You wouldn't put clean clothes in a dirty clothes basket, would you?
The same rules should apply to your clean AirPods. The case you store your AirPods in also needs cleaning. But how can you accomplish this when your AirPod case isn't waterproof?
You'll need a clean microfiber cloth to wipe down the outside of your AirPod case. You can dampen the cloth slightly if your case doesn't come clean easily. You must not get the inside charging ports wet!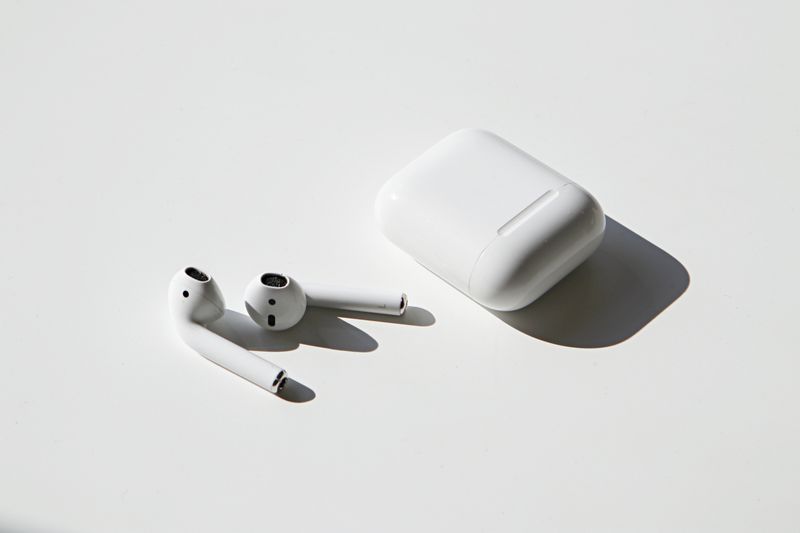 Use a cotton swab to handle hard-to-reach areas. You may dampen the cotton swabs for hard-to-remove gunk. You can use a tiny fraction of isopropyl alcohol if needed.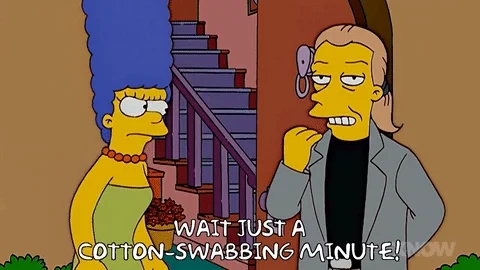 Use a dry cotton swab to clean the interior of your case. Wipe around the charging ports and clear away as much gunk as possible. You may dampen the cotton swab slightly for the upper interior compartments, but keep moisture away from the charging ports.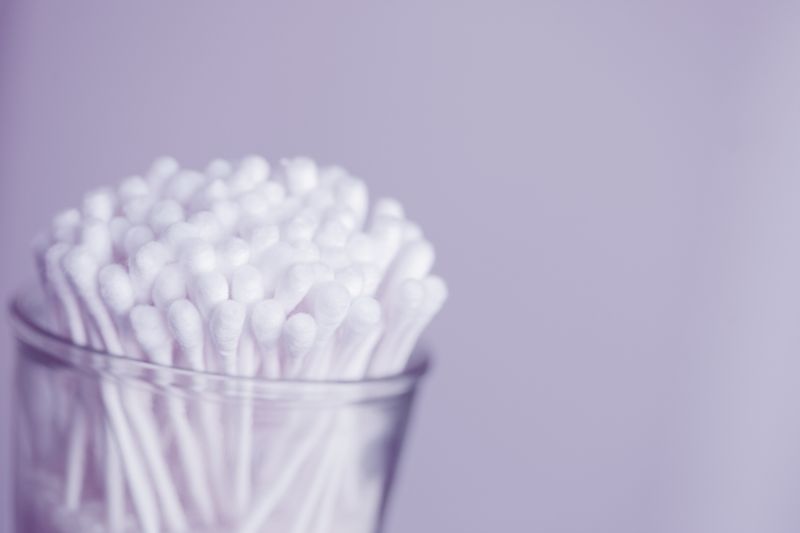 You can use a toothpick to help clean the gunk in hard-to-reach places. Keep sharp objects away from your charging ports.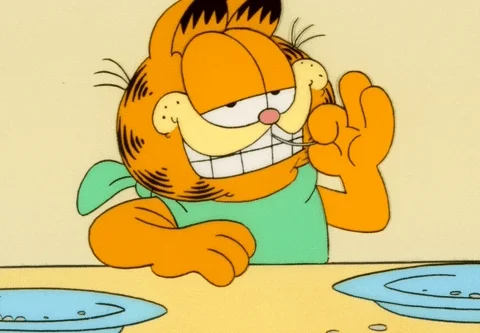 Quiz
Which tools should be used when cleaning your AirPod case?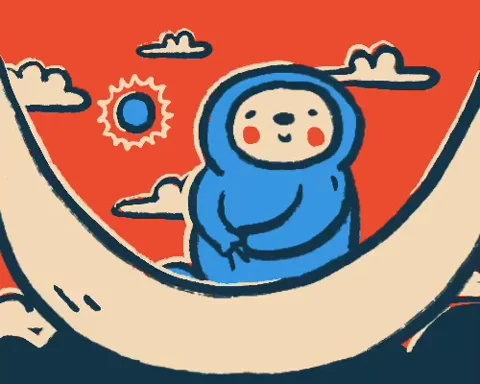 Your feedback matters to us.
This Byte helped me better understand the topic.
I feel confident that I can apply what I learned.
I would recommend this Byte.
Connect with Rumie learners
Browse more content and join a supportive community! Browse more content, receive support, share your expertise, and keep learning through text and voice chat!
This Byte has been authored by