Looking to spruce up your space? Great! Rugs are a wonderful way to level up your home.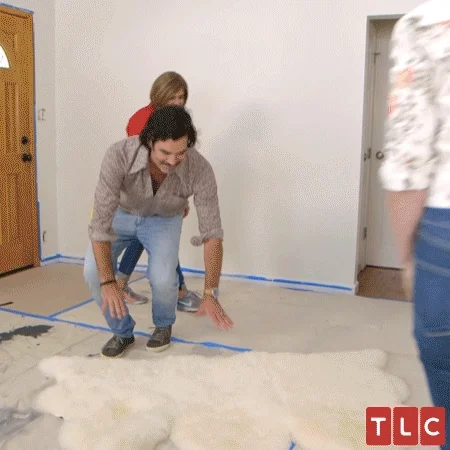 Searching for the perfect rug can seem like a daunting task. They can come in all shapes, sizes, and prices, but with these tips, you'll find just what you need!
You want your rug to be proportionate to the size of your space — otherwise, it's going to look "off". You'll need to determine what size rug will be the best, depending on how small or large your space is: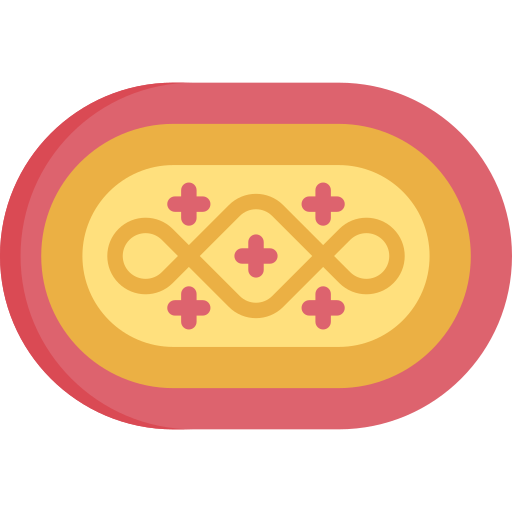 Small space
Small spaces may include just enough room for a small couch and an armchair. A rug size of 5x8 or 6x9 compliments this space the best.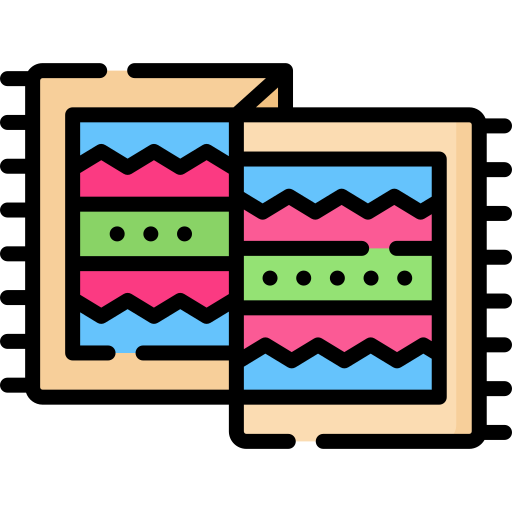 Medium space
For medium spaces, go for an 8x10 rug that's just large enough to go under the front legs of any seating furniture.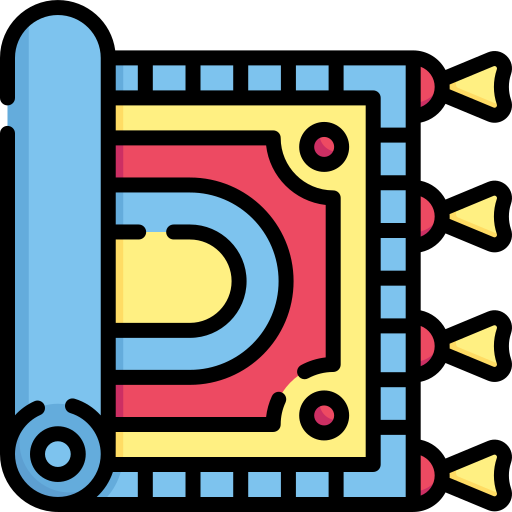 Large space
Large spaces give you enough room for a 9x12 or even 10x14 area rug where all the legs of your furniture in that space can stand on it.
Patterned or plain? Rectangular or circle? These are some good questions to ask yourself when it comes to the design of your rug.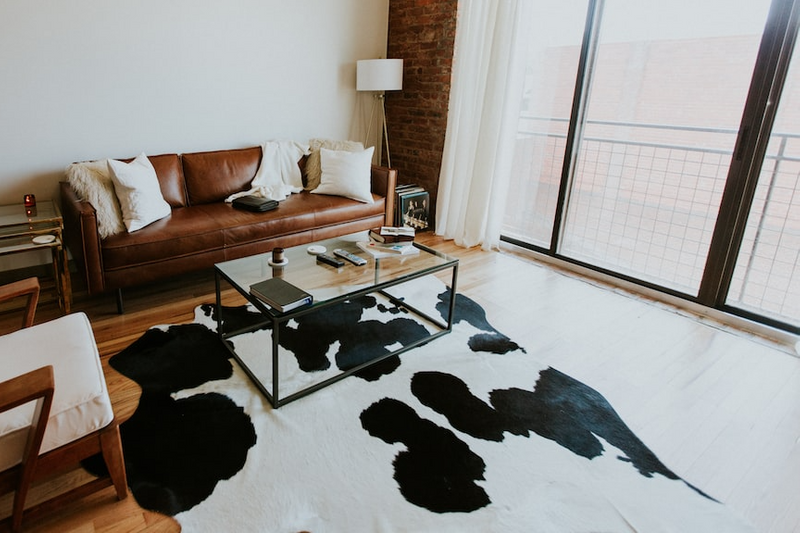 Bold patterns or designs can make a statement in a room, but they're not for everyone.
If you like simpler designs or if the rest of the room already has some bold patterns, opting for a solid-colored rug or one with a simple pattern like stripes can help tie the room together better.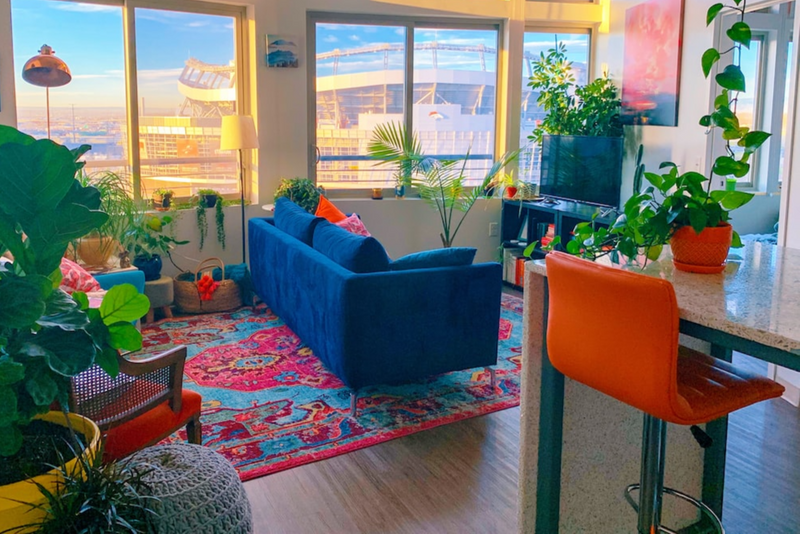 Rugs made from natural materials are usually less expensive and range in durability. For example, sisal and wool rugs tend to last longer than cotton or linen.
Common natural materials for rugs include:
Cotton
Linen
Wool
Jute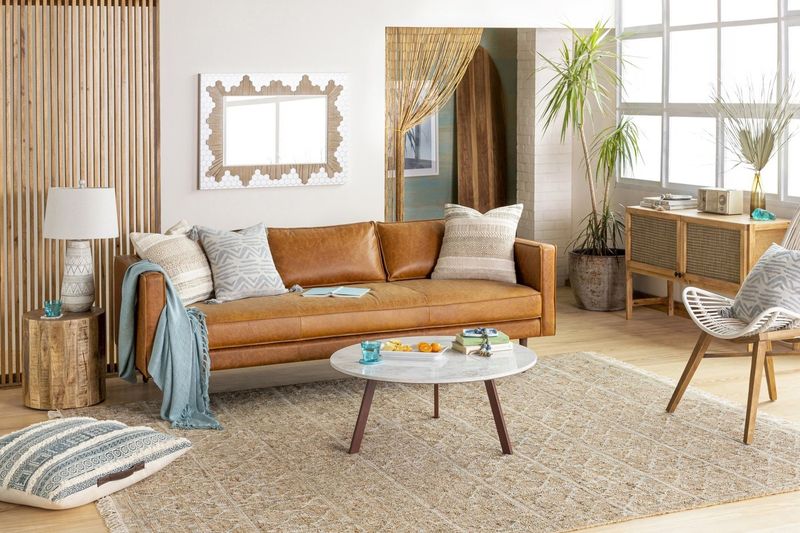 Sisal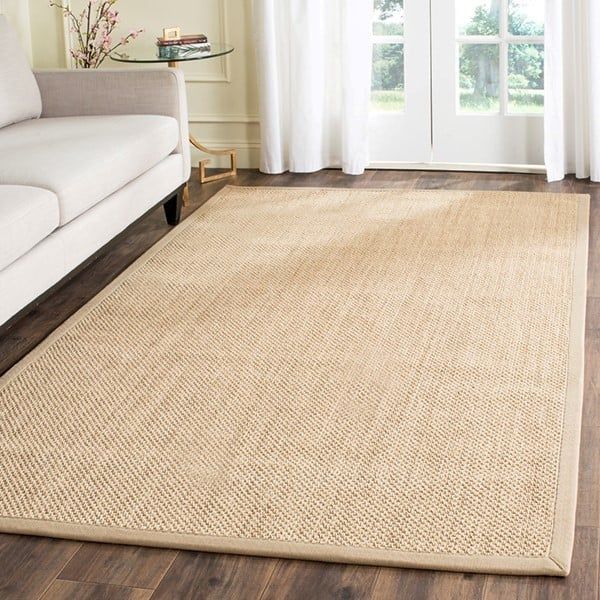 Affordable synthetic rugs include: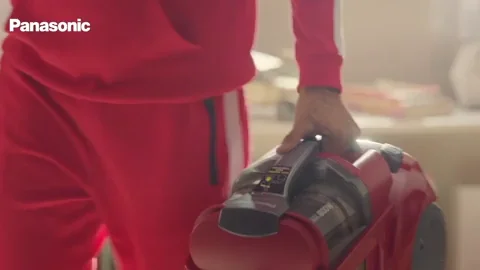 Some cotton rugs are easier to clean, as they can be machine washable. Synthetic rugs are also easy to wash.
More difficult rugs to clean are silk ones, since they're made with delicate material. Plush or fur rugs tend to matte, making them difficult to clean and maintain.
When choosing a rug, also consider whether the rug is for indoor use or outdoor use.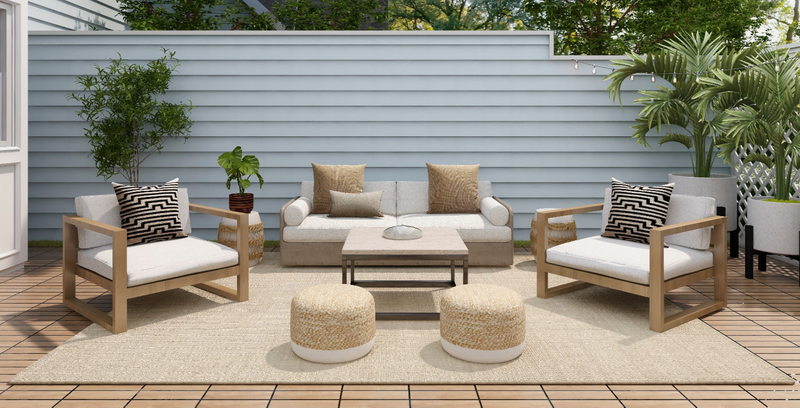 For outdoor use, consider a more durable rugthat stands up to natural elements. Rugs made of polyester, polypropylene, or woven materials are among the best choices.
Quality area rugs can generally range from $400 to even $10,000! It all depends on:
Size

Material

Construction (machine or handmade)
If you're looking for a temporary rug, then go for a more affordable option. If you have a bigger budget and want this rug to last a lifetime, you'll want to spend more.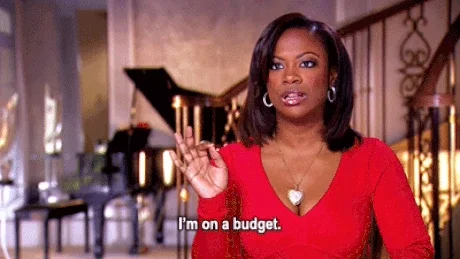 Rugs ranging from the most affordable to more luxurious cab be found at:
Department stores

Online stores
Quiz
Carmen just graduated from college and is looking to decorate her first small apartment that she shares with her 1 dog. What rug should Carmen get?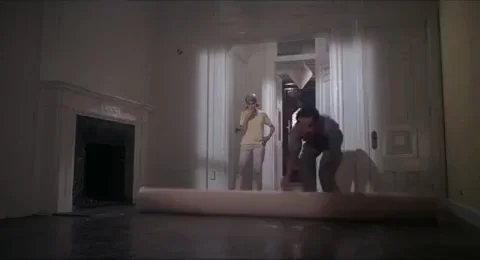 Before purchasing an area rug, tackle these steps first!
Your feedback matters to us.
This Byte helped me better understand the topic.
Get support to take action on this Byte