You've prepared for your interview and are ready to show off why you are the best candidate for the job!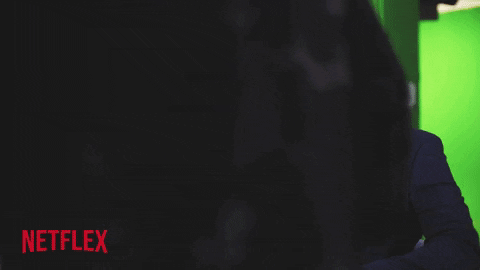 You feel the interview is going great and then you hear the interviewer ask, "Why are you leaving your current job?"
You were hoping they wouldn't ask this question because you don't have anything nice to say about your current job.  
What should you do?
What Not To Say In An Interview
DO NOT BASH YOUR CURRENT EMPLOYER!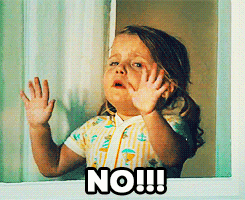 This will make you look unprofessional.  This could turn the interviewer off right away without even getting to know you and your qualifications.  
The interviewer may be thinking, "What might this candidate say about us to others outside the company?"  
They will not want to take that risk!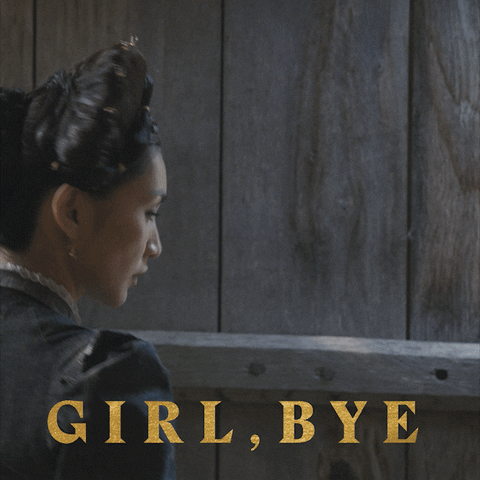 How To Answer "Why Are You Leaving Your Current job?"
Before going into the interview, make a list of things you do like about your current job or things you learned while working there. 
This may seem impossible, but with some thought, you will find some great things. Use these thoughts to build your answer around what you want to learn in your next role.
Think about these questions:
Did you learn new skills that you can use in the role you are interviewing for now? 

Did this job help you determine the direction you want to go for your new career path? 

Did you work on a good team?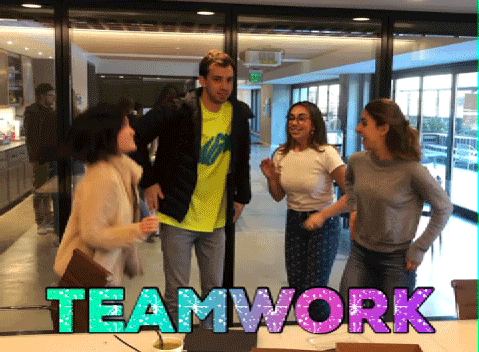 Scenario #1:
If you are leaving teaching to go into instructional design, you can say:
"While teaching, my passion was creating engaging curriculum to meet the needs of my diverse group of learners.  When I found the career of instructional design, I was excited to have the opportunity to grow professionally and fulfill my passion full time."
Scenario #2:
If you are leaving the restaurant industry to begin your career in customer service, you can say:
"While working as a server, I grew in my ability to talk with a variety of customers and ensure each was satisfied with their service and dining experience.  I look forward to bringing these skills to my new role as a customer service representative at your company."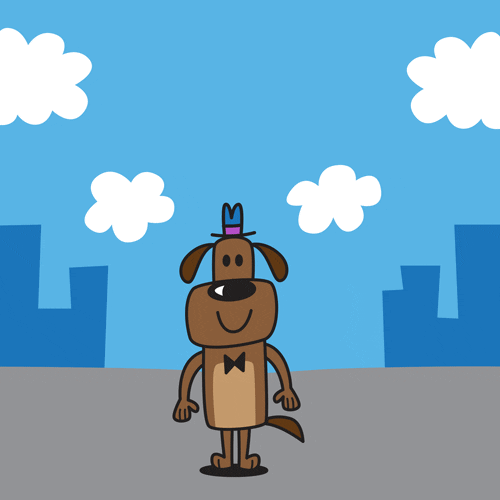 It's ok to leave your current role for one that takes you closer to your goals. However, you want to make sure you present your decision to move on in the best way possible.  
Before going to an interview for a new job…
Your feedback matters to us.
This Byte helped me better understand the topic.
Get support to take action on this Byte