Congratulations!
You've just landed an interview for your dream job.
Now it's time to prepare for one of the most common interview questions:
"What can you do for us that other candidates can't?"
Have you prepared a response for that yet?

Don't Make These Mistakes
Interviewers ask these types of questions to get an idea about your personality and skills, so be careful with your response.
Don't:
be arrogant with your response by undervaluing other candidates.

be too broad. Keep it short and mention key areas where you have confidence in yourself.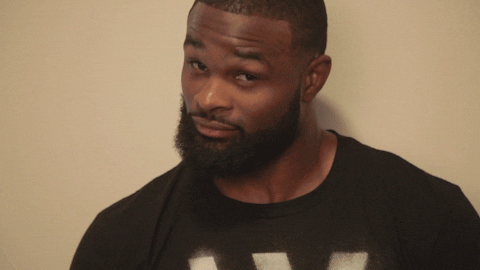 Mention Your Experience And Unique Skills
Mention specifically where you excel and fit the job better than the other candidates.
Talk about:
special skills that make you uniquely qualified for the job.

your experience in relevant situations that makes you stand out from others.

how you bring a positive attitude to the work environment.
Quiz
At an interview with an IT firm, Pam is asked what makes her stand out from other candidates. Which qualities or experiences should she mention?

Example 1
You graduated recently and you're interviewing in the event management industry:
"During my time in college, I focused on developing different skills like teamwork, leadership, and problem-solving. To achieve those skills, I volunteered in various organizations and organized several successful events. I am highly confident that having these skills makes me unique and can help me achieve success in this industry."
Example 2
You already have some work experience and you're interviewing in the IT industry:
"I have a CS background, five years of programming experience, and I am proficient in working with the latest tools in this industry. I also work extremely well under pressure and can lead a team to success. I believe this combination makes me a unique candidate for this position."
Now that you know the key to answering this important question, make sure to: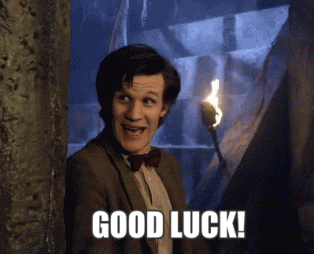 Your feedback matters to us.
This Byte helped me better understand the topic.
Get support to take action on this Byte