Your friend group decided to take a last minute trip to Florida!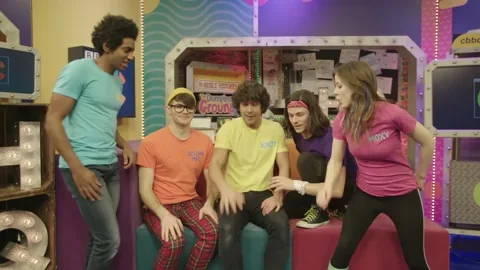 They also decided that YOU should plan the trip.
That's a big job! Where do you start?
An Eisenhower Matrix can help!
What is an Eisenhower Matrix?
The Eisenhower Matrix is named after a famous quote by the 34th President of the United States, Dwight D. Eisenhower:
I have two kinds of problems, the urgent and the important. The urgent are not important, and the important are never urgent.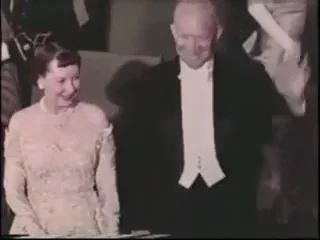 The Eisenhower Matrixis a way to help you organize and prioritize tasks, based on their urgency and importance.
How should I get started?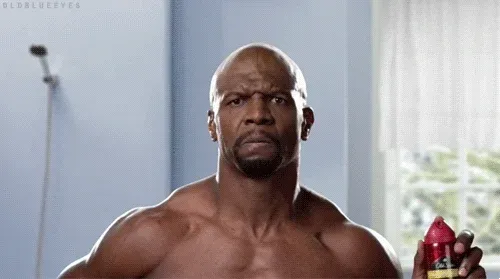 First, get all of the ideas, thoughts, and tasks that are swirling around your head out! Do a brain dump.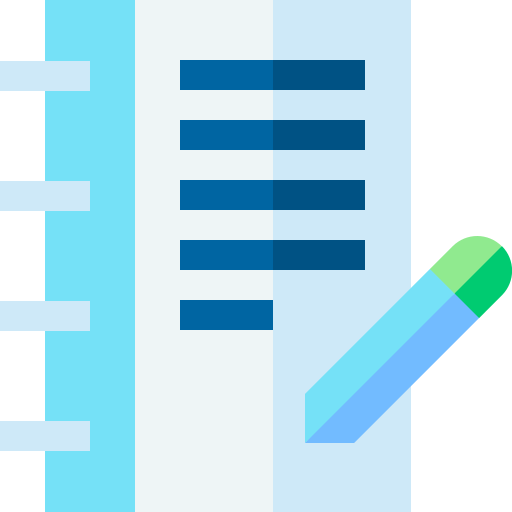 Open the notes app on your phone or get a piece of paper.

Write down EVERYTHING about the trip that's in your head.
Quiz
What should you write on your brain dump list? Select all that apply.
What do I do with this gigantic list?
Now you will utilize the Eisenhower Matrix to help you prioritize your tasks by urgency and importance. Sort each item on your list into the following categories: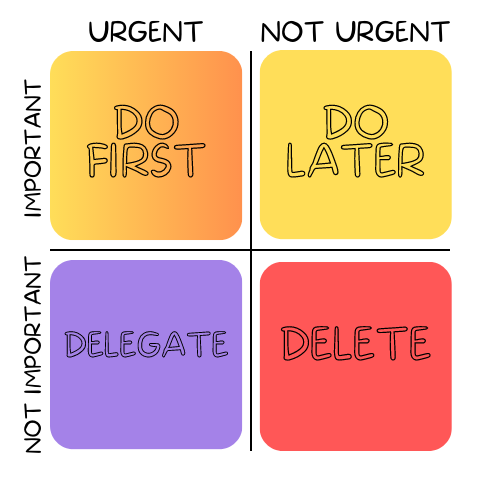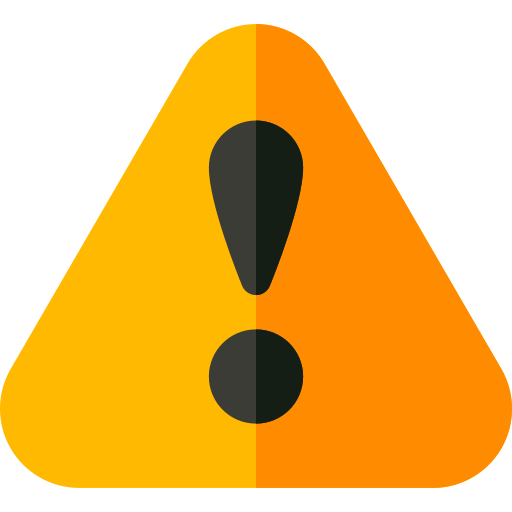 URGENT & IMPORTANT
All tasks that must be done right away!

Schedule a time to do them ASAP.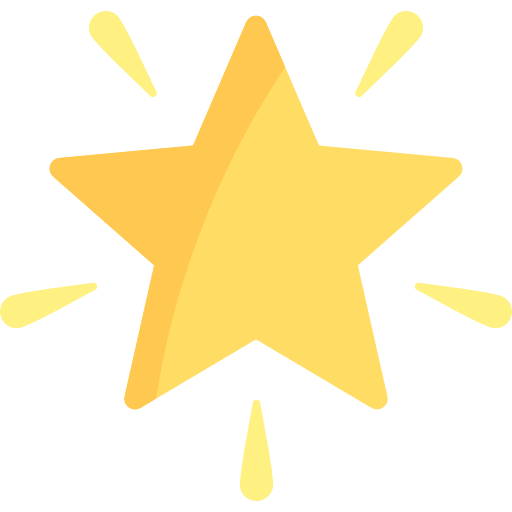 IMPORTANT, BUT NOT URGENT
These tasks are important but don't need to be done immediately.

Schedule an upcoming time to do them.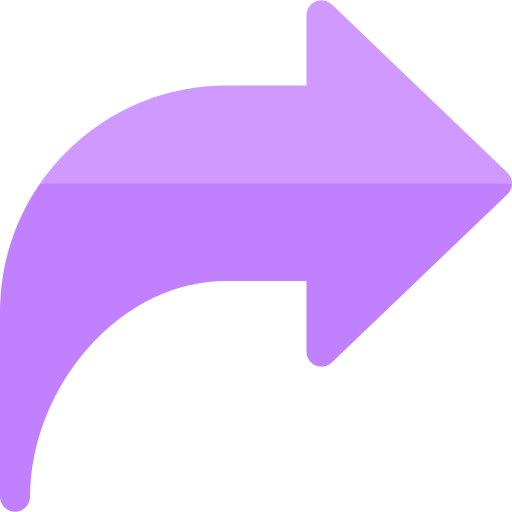 URGENT, BUT NOT IMPORTANT
Tasks that need to be done right, but it doesn't matter if you're the one to do them.

Who can you ask to help?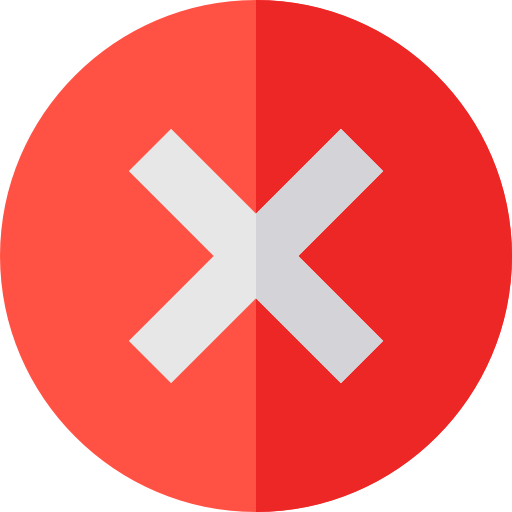 NOT URGENT & NOT IMPORTANT
Quiz
Which of these tasks would be categorized as urgent and important?
An example Eisenhower Matrix for a trip
URGENT & IMPORTANT
Find and book airline tickets

Find and book hotel accommodations
IMPORTANT, BUT NOT URGENT
Determine the itinerary

Decide if a rental car is needed

Buy sunscreen

Make a plan for splitting costs
URGENT, BUT NOT IMPORTANT
Ask Sara to find a seafood restaurant and make reservations for Friday evening

Ask Juan to make a grocery list for the week
NOT URGENT & NOT IMPORTANT
Get matching towels for the group
Quiz
Where would you place "pack your suitcase" on the matrix?
Your feedback matters to us.
This Byte helped me better understand the topic.
Get support to take action on this Byte