Going out to parties can be a really fun time.
And you want to be able to wake up the next day feeling good about yourself -- that means knowing you got home safely and didn't put others, or yourself, in danger.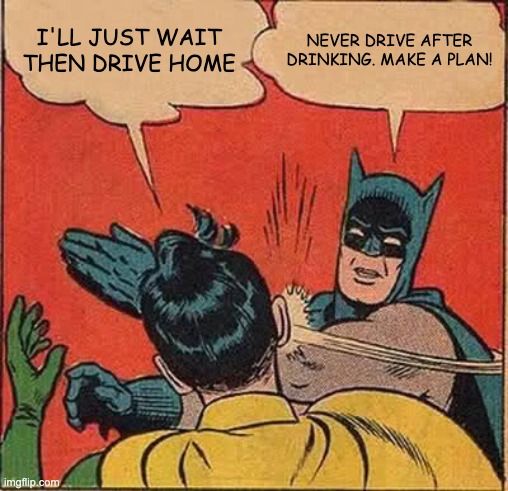 Before you go out or start partying, have an exit strategy:
Will someone in your group be the designated driver?

Will you take a taxi/Uber/Lyft home?
Before you go out, decide who will be the designated driver (the DD).
They will be your most important person for the night — they won't drink and will help get you home safe.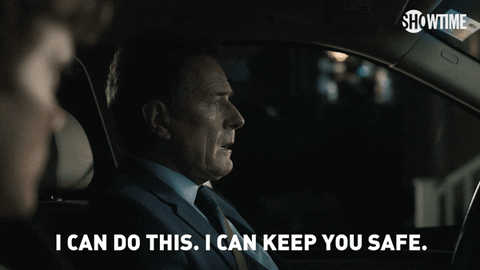 Quiz
Before you go out, you and your friends need a DD. How can you encourage someone to volunteer as a DD?
If you don't have a DD it's usually pretty easy to call an Uber, Lyft, taxi, or other service.
When they arrive, remember to confirm their name and license plate to make sure you are getting in the right vehicle.
Pre-party plans don't always go... to plan.
But remember: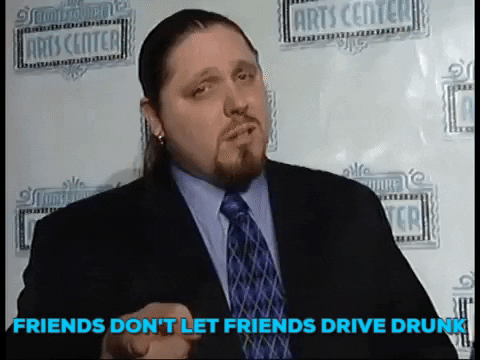 Quiz
Someone at the party is planning to drive, but they are clearly under the influence. How can you help?
Preparing to party means preparing an exit strategy.
Next time you go out with your friends, make sure you explicitly decide: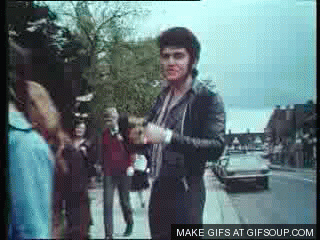 Your feedback matters to us.
This Byte helped me better understand the topic.
Get support to take action on this Byte