Hot weather is the perfect time to go to the beach, soak up the sun, and enjoy the cool ocean breeze.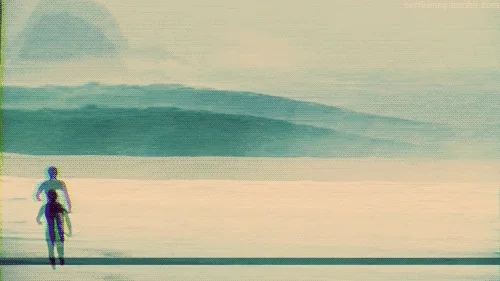 Blake has always loved summer beach trips with friends. However, he's decided to go on a solo adventure this year. There's something magical about being alone in nature for Blake and he can't wait to experience it firsthand.
Blake is going to the beach alone but he's used to going with friends. How can he prepare for solo time in the sand?
Benefits of going to the beach alone
Going to the beach alone can be a great way to disconnect from life's daily activities and enjoy nature's beauty at your own pace.
Some benefits include:

Autonomy 
You can do whatever you want without worrying about somebody else's schedule or preferences.

Self-care
Reflect on your life and get a much-needed break from your everyday routine.

Relaxation 
Studies show that being in nature can lower blood pressure and anxiety levels.

Adventure 
Try new beach or water activities and connect with new people.
Having all the right supplies on hand can make all the difference when going to the beach!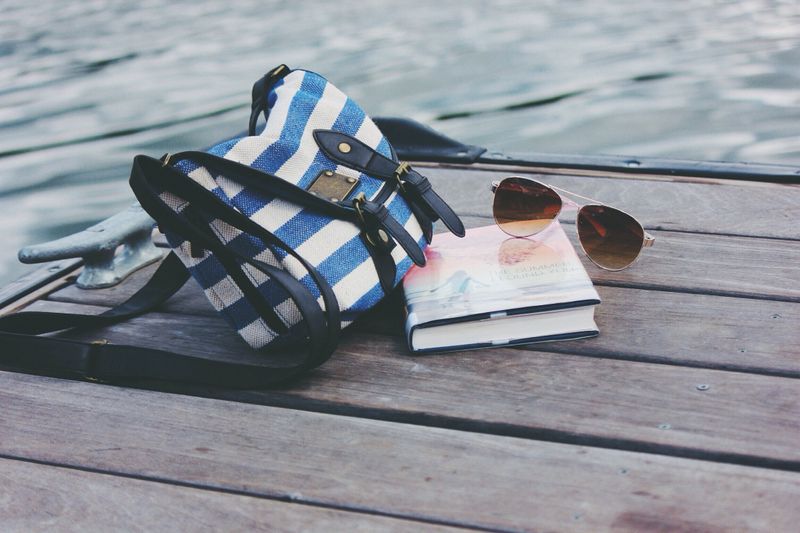 Towel: provides a comfortable place to sit and dry off

Umbrella: provides shade from the hot sun

Beach chair: provides a good place to sit and relax
Water: helps you stay hydrated, which is especially important in hot weather

Snacks: help maintain energy levels after swimming or playing in the sun

Entertainment (book or music): a great way to relax and make your experience more enjoyable
Quiz
What is the most important thing to bring when going to the beach?
What to wear at the beach
Choosing the proper clothing is important. Not only do you want to be comfortable, but you also want to protect your skin from the sun!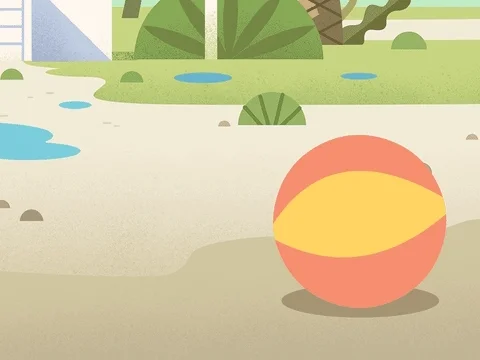 Bathing suit: helps to move easily in water

Cover-up: helps protect your skin from the sun and keeps you cool

Hat: protects your scalp from the sun's harmful rays and helps you stay cool

T-shirt: comfortable, breathable, and protects your skin from the hot sun

Flip-flops: protect your feet from the hot sand, easy to slip off and on
Sunglasses: reduce glare, improve visibility, and protect your eyes from harmful UV rays

Tank top: helps you stay cool, comfortable, and stylish

Shorts: allow easy movement and are ideal for playing volleyball or walking

Rashguard: made from a special material that provides protection from the sun, sand, and saltwater
Fun things to do at the beach alone

Swimming
It's great exercise but proceed with caution. Make sure lifeguards are present wherever you swim.

Watching the Sunrise or Sunset
See how the colors of the sky change and blend as the sun rises or sets during this beautiful experience.

Paddleboarding
This peaceful activity allows you to glide across the water on a board.

Surfing
You can take lessons if you haven't tried it already.

Photography
Snap up some great shots of your surroundings or yourself.

Walking
Feel the cool ocean water on your feet or take in the amazing view.
Staying safe when you going to the beach alone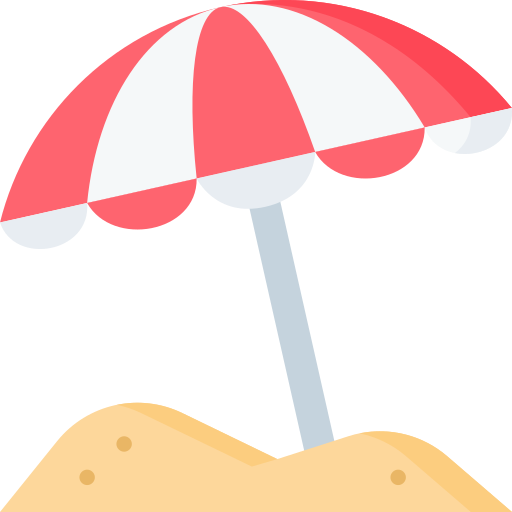 Stay aware of your surroundings. If you sense danger or feel uncomfortable, leave immediately.

Avoid swimming in rough waters. Never swim where the water looks unpredictable.

Don't go too far out in the water. It's easy to get caught in a rip current or get tired from swimming.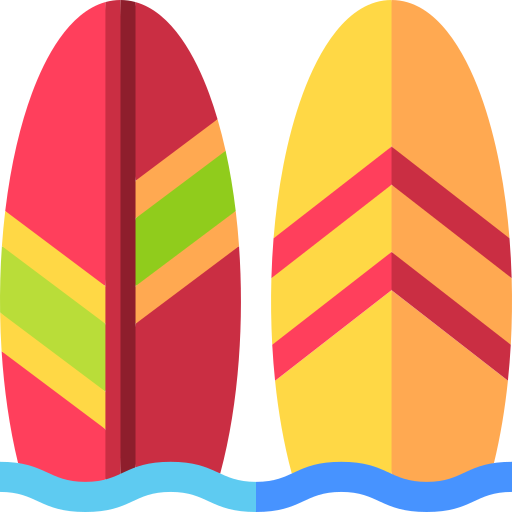 Tell someone where you're going. It could be a friend, family or even your neighbor.

Avoid secluded or isolated areas. Try to hang out in areas that have other beachgoers nearby.

Take your cell phone. Make sure your phone is fully charged in case of emergency.
Going alone to the beach can be a rewarding and fun experience that benefits your physical and mental well-being. Make sure to plan ahead and be safe!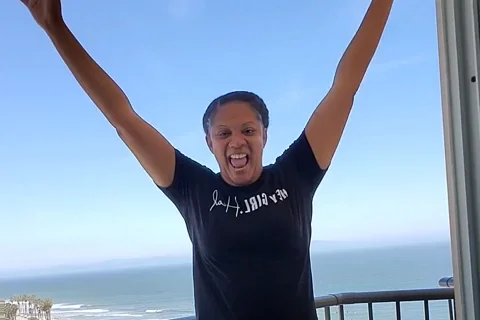 Your feedback matters to us.
This Byte helped me better understand the topic.
Get support to take action on this Byte