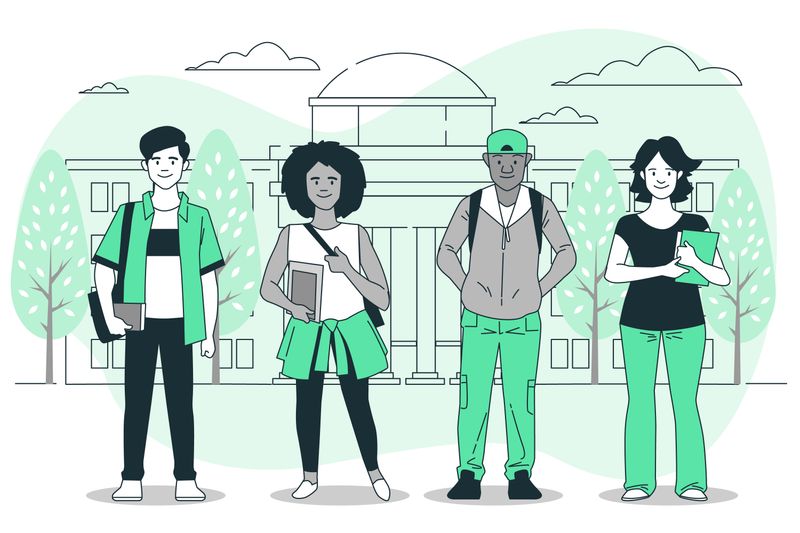 Image by storyset on Freepik
In a class of 25 students, about 4 of them are most likely experiencing a disability in their everyday life.

This might include your classroom.
One way to make your class more equitable for all of your students is by making sure that you create worksheets with accessibility in mind. Something seemingly small, like changing the font, can make a huge difference.
Learn to build accessible worksheets to help all of your students succeed. 🙂
Step 1. Determine your class needs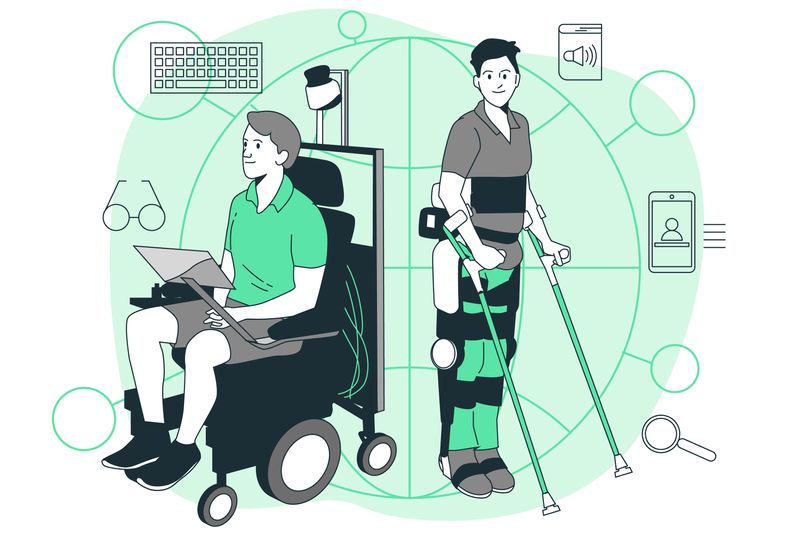 Image by storyset on Freepik
Many teachers have students who use a variety of assistive supports and technologies at school or at home which may include:
eye glasses, magnifiers, and screen reading software

hearing aids, closed-captioning, and transcript copies

mobility controllers and fidget devices

large-print or braille display books
You can start small and make a high impact:
Think about class activities that need worksheets for next month

Explore Open Educational Resources that have pre-made worksheets

Pick one worksheet and make it more accessible for your students as you learn the basics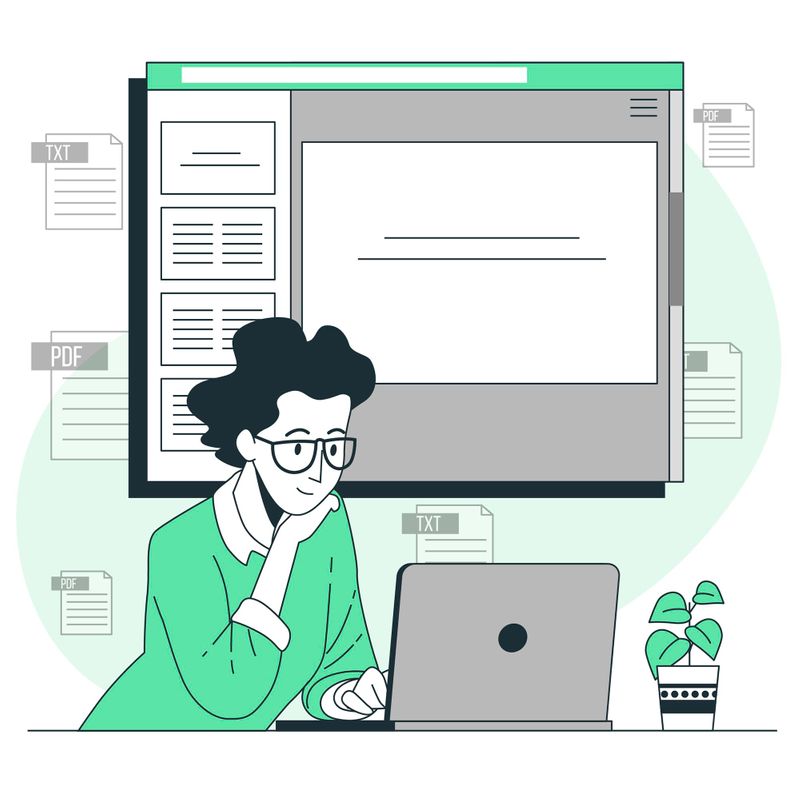 Image by storyset on Freepik

For all worksheets:

For your digital worksheets:
Quiz
Which of these links is the most accessible on a digital worksheet?
Step 3. Test your worksheets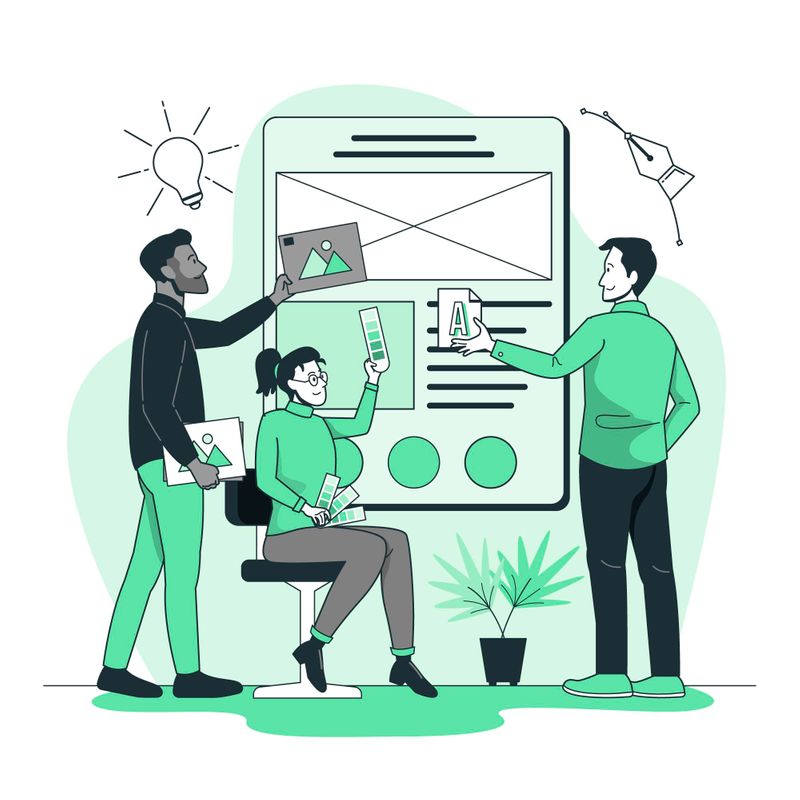 Image by storyset on Freepik
Run quick and basic accessibility tests on your worksheets with:
After you run tests on your worksheets, you can:
Step 4. Start preparing to use them
Image by storyset on Freepik
For your learners, consider making your accessible worksheets available to everyone. Avoid anyone feeling different by giving all students:
The same physical worksheet for solo or group activities

The same digital worksheet on your course website

Class laptops or tablets with assistive technology, if available
Image by storyset on Freepik
Celebrate your accomplishments and grow your foundations with accessibility:
Your feedback matters to us.
This Byte helped me better understand the topic.
Get support to take action on this Byte