Did you know that Italian is spoken by around 85 million people around the world?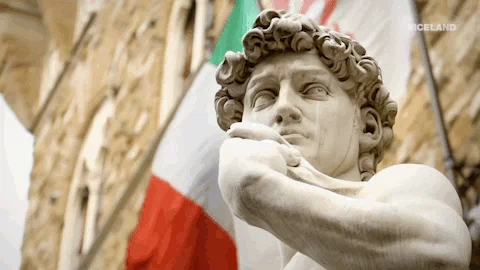 Wouldn't it be amazing to talk with so many people? You could learn about Italy's art, books, buildings, and delicious food.
Did you also know that speaking Italian will make it easier to find a job and learn Spanish, French, and Portuguese?
Learning Italian has many benefits, but like many of us, having a busy schedule might not allow you to attend a class.
How can you learn Italian without a teacher?
These 7 great learning strategies will help you pick up Italian on your own time!
Did you know that your brain needs only 20 minutes of daily study to learn a new language? So, make sure to set aside 20 minutes each day to study Italian, and you'll start understanding some basic Italian soon!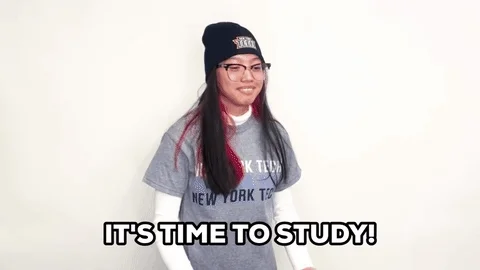 You can easily make it a habit by adding it to your routine. For example, every day, you can practice:
During your lunch
Before bedtime
While commuting
While cooking
While exercising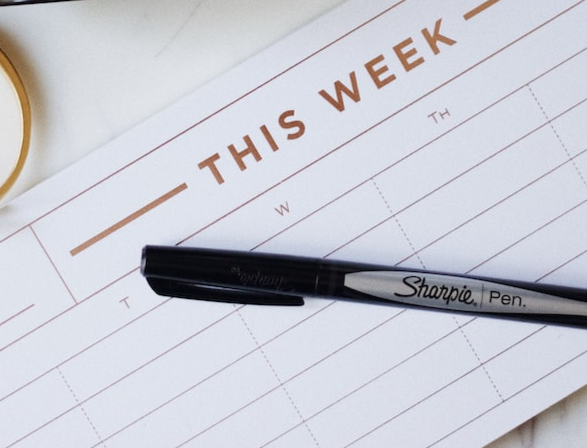 Use each day or week to learn something different. For example, create a weekly schedule:
Monday: Verbs

Tuesday: Grammar

Wednesday: Vocabulary

Thursday: Writing

Friday: Language Apps

Saturday: Movie or Music

Sunday: Books or Magazines
Quiz
You find you're too busy to practice Italian every day. How can you adjust your schedule?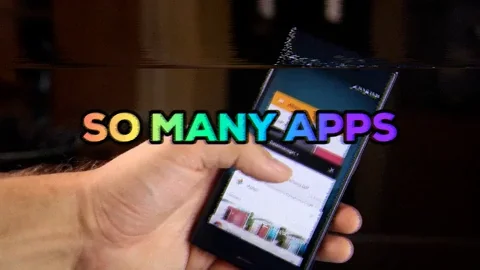 An easy and great way to practice Italian. Here are some free apps to use:
Duolingo— well-known app for learning foreign languages. Duolingo provides excellent and fun ways to speak, listen, read and write in Italian.

Memrise— provides short lessons that will get you speaking some Italian in no time!

Google Translate— allows you to translate any language. It can be helpful to learn how to write and speak Italian.
Change your smartphone language settings. It can help you learn a new language by constantly seeing words and phrases in Italian.
Read, watch or listen to real Italian conversations to train yourself to understand native speakers.
Watch Italian Movies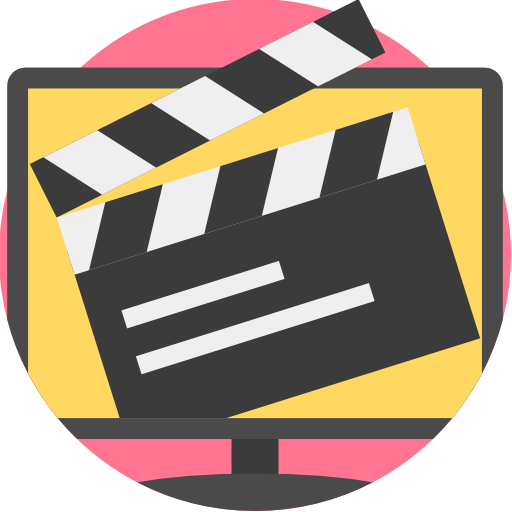 Free Italian Movies — a playlist of Italian films that are available for free on YouTube.

FimDoo — No membership required. View free short films or pay to rent the movies you want to see.
Read Italian Magazines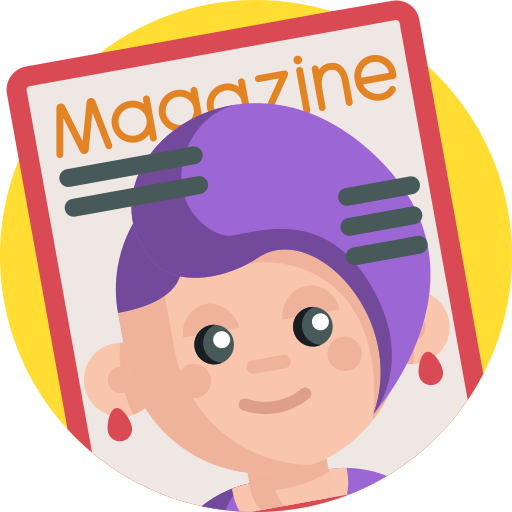 Check if your local library allows you to check out Italian magazines. If not, you can purchase the following:
Turisti per caso — written in simple Italian, read about travel in Italy and the world. 
Allora — readings are for all student levels and include a monthly song to help you learn through music.
Study Langauge Guide Books
Using Italian: A Guide to Contemporary Usage — learn Italian through vocabulary and grammar.

Italian for Dummies — gives you all the basics you need to learn Italian.
Read or Watch Italian News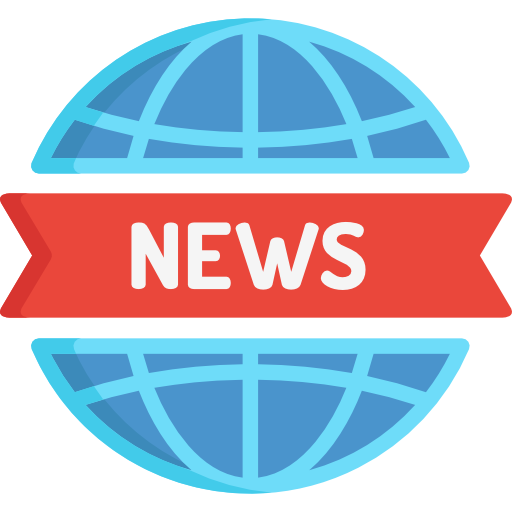 Listen to Italian Podcasts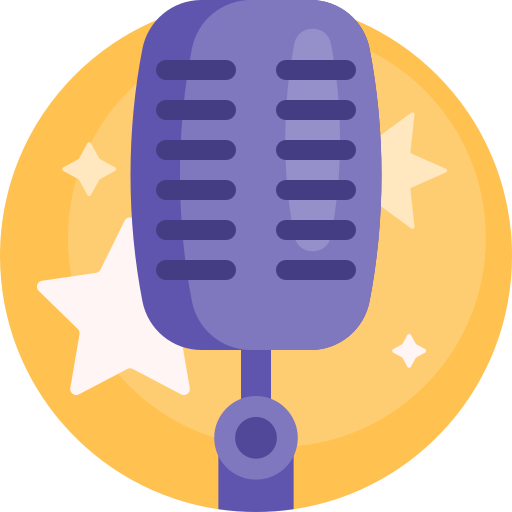 Watch Italian YouTube Videos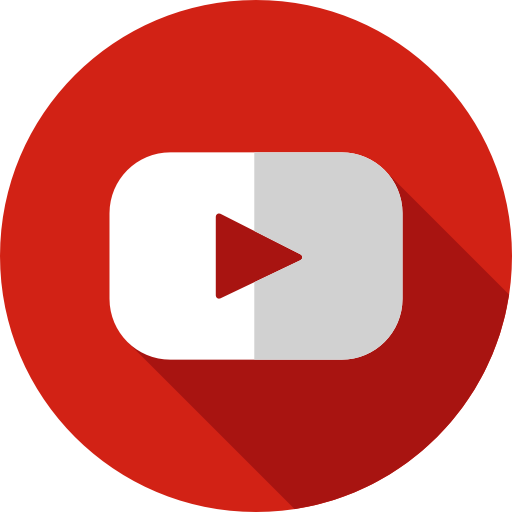 Learn Amo — watch weekly funny and helpful video lessons.
Learn Italian with Lucrezia — provides excellent lessons for both intermediate and beginner learners.
5. Meet Other Italian Learners
Get together with other people trying to learn Italian. It can also be a good way to make new friends!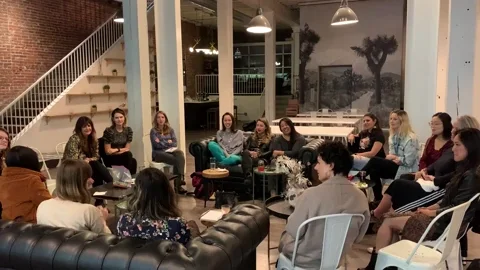 Do you have an Italian friend? They might enjoy talking to you in their native language.
Quiz
You're a beginner, and the Meetup group you joined is full of intermediate speakers. What should you do?
6. Practice! Practice! Practice!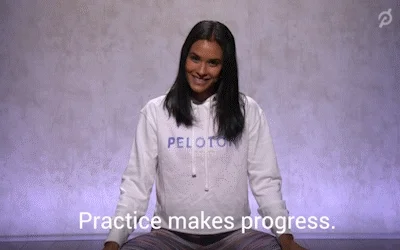 Record your voice — an excellent way to hear yourself talk in Italian and improve your speaking.

Use flashcards — helps you remember new information and can be carried anywhere!

Speak it out loud — practicing Italian phrases or reading them aloud will help you get more comfortable with the language.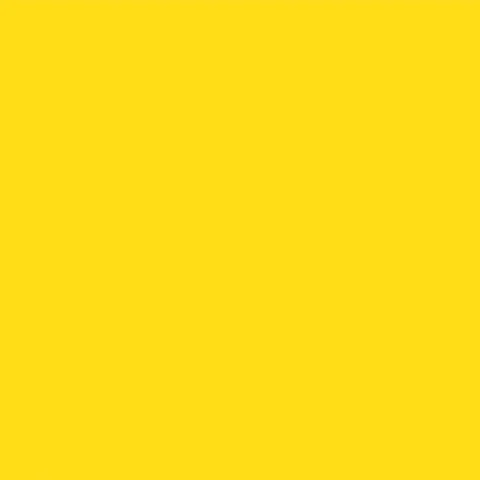 Consider giving yourself a deadline to learn a certain level of Italian to be more motivated and stay focused. Once you reach that goal, you can yourself with a trip to Italy. When in Italy, your new language skills will shine through! 
Quiz
You've set a deadline for a trip to Italy next summer. You have six months to prepare. What are some achievable language goals you can set for your trip?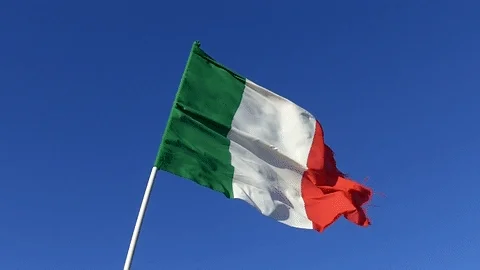 Learning Italian will help you discover a new world. Studies have also shown that you will have improved memory, creativity, and the ability to multitask due to learning a new language.
Buona fortuna con i tuoi studi!That' Italian for "Good luck with your studies!"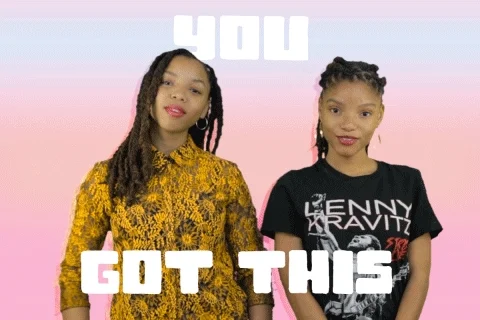 Your feedback matters to us.
This Byte helped me better understand the topic.
Get support to take action on this Byte