Your parent is grieving the loss of someone close to them. You may also be grieving if it's a family member or close family friend. How you feel will be different than what your parent is experiencing.
So how can you console your grieving parent during this difficult time?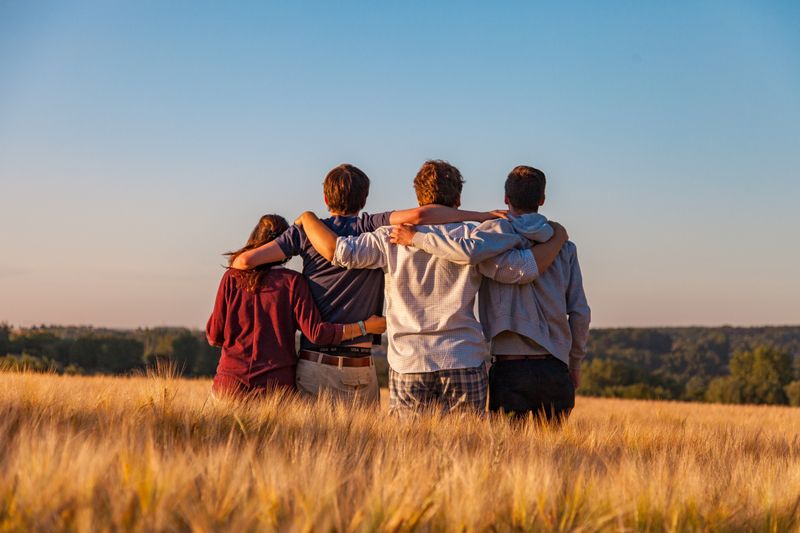 Sharing stories and talking about your feelings will help comfort your parent and show them they're not alone in their grief.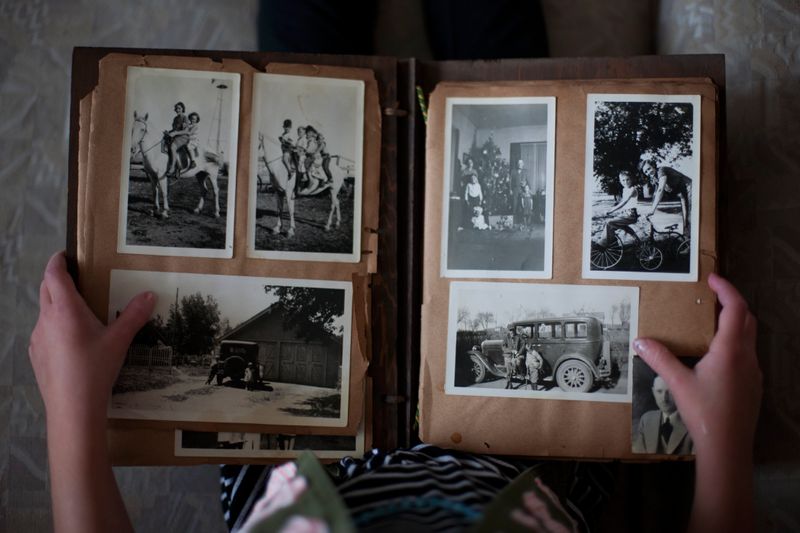 2. Ask Questions And Listen
Ask specific questions about what your parent misses the most about their loved one and how they're dealing with their grief.
You may be worried you'll say the wrong thing or be too emotional, but it helps your parent to talk about their feelings and it shows that you care.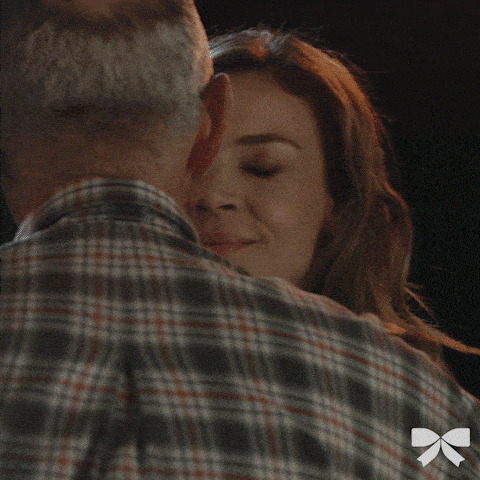 Your mom or dad may now be faced with additional responsibilities. Offer to help out with daily chores like yard work, cooking, or grocery shopping. A little bit will go a long way.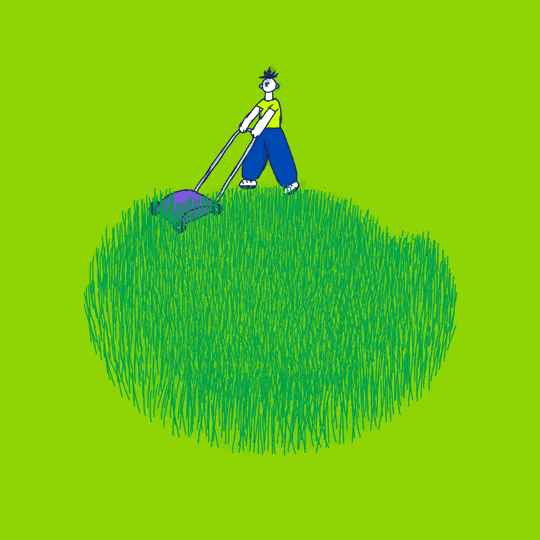 Quiz
Dan's mother recently passed away. What should Dan do to help his father?
4. Plan Ahead For Holidays
Holidays can be a particularly difficult time when grieving the loss of a loved one. Offer to help with holiday activities or with planning something special in memory of the loved one.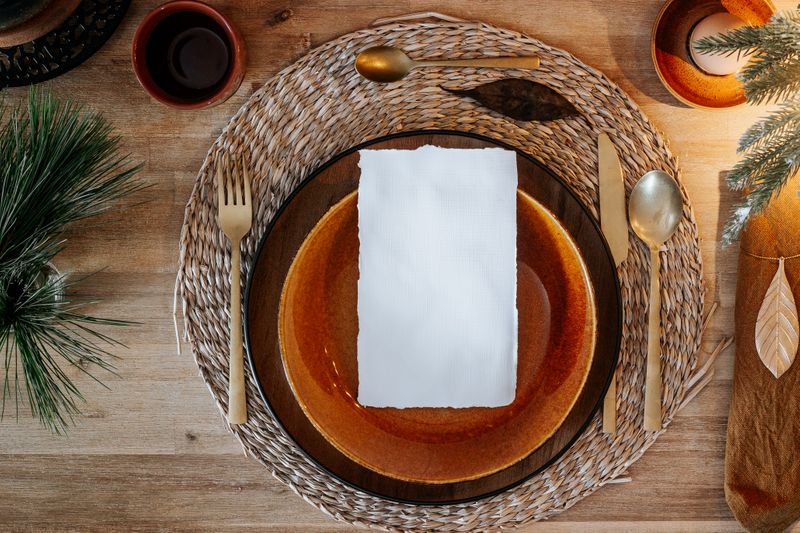 Make note of any special days, like birthdays or anniversaries, that may trigger memories of their loved one. Reach out to comfort your parent on these days, not only in the first year but in the following years as well.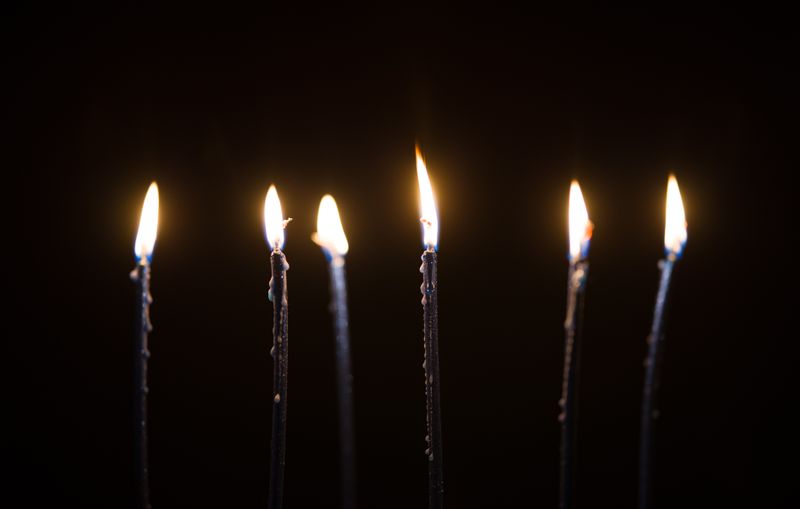 The second year after a loved one has passed away is often the hardest. You may think your parent is done grieving and support is no longer needed, but there's no set timeline for grief .
Remember to check in to see how your parent is doing as this is likely when they need you the most.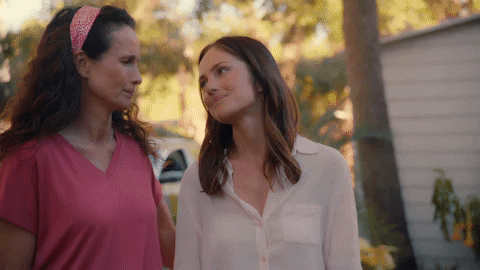 The death of a loved one is one of the most difficult things you'll face in your life. You and your family will be grieving in your own ways, but it's important to be there for each other.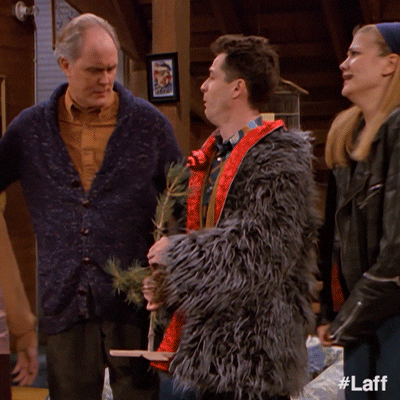 Console your parent by:
Your feedback matters to us.
This Byte helped me better understand the topic.
Get support to take action on this Byte