Did you know that 6 minutes of silent reading can lower your stress levels by 68%?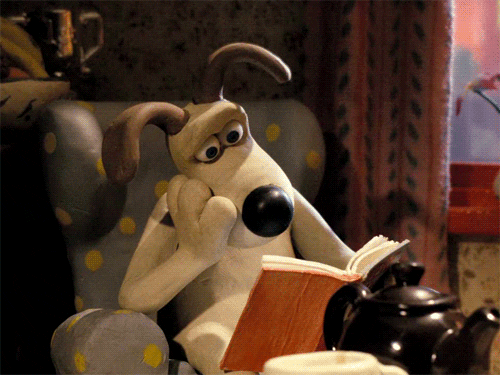 In fact, reading lowers stress levels faster and better than activities like listening to music, going for a walk, or having a cup of tea.
Make a plan to read more books!
It's a great way to improve your mental health and pick up a new hobby — or revisit an old hobby if you're not reading as much as you used to.
Ask yourself WHY you want to read more. Having a goal to work towards will make it easier to stick with the habit of reading over the long run.
There are so many reasons to build a reading habit!
To learn new things and expand your knowledge

For creative inspiration

To connect with other people through book clubs and literary events

To de-stress, relax, and help you fall asleep

To reduce time endlessly scrolling on social media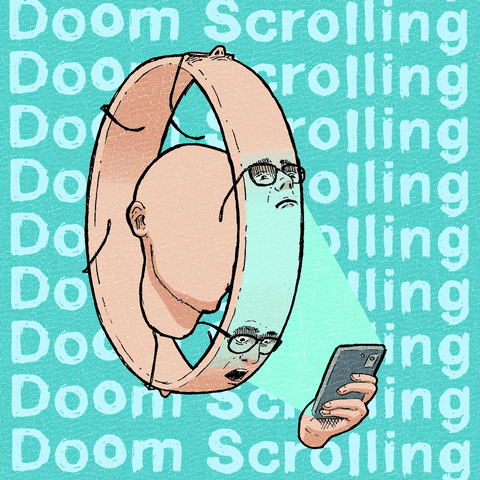 Make reading an important part of your daily life.
Create a "gateway habit" . Couple reading with another activity like drinking tea, walking on the treadmill, riding the bus, etc.

Set a small goal to read for about 15 minutes a day or a few pages per day.
Most of all, read for enjoyment!
It's okay to put down a book that doesn't grab your attention.
Create A Reading Environment
Create an environment that encourages you to build a reading habit.
This will look and feel different for every person.
Turn off the TV while reading, and put your phone on silent or airplane mode.

Create a reading nook with good lighting and a comfy chair.

Decide if you'll read from a device or from a paper copy.

Listen to audiobooks while multi-tasking.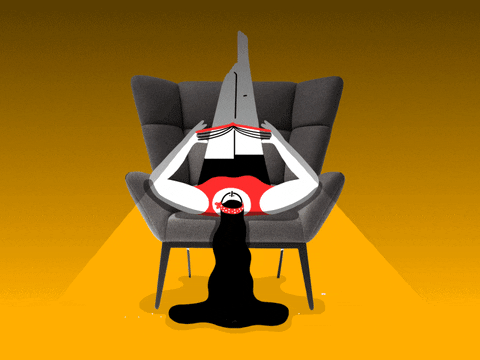 Quiz
Juan set a goal to read 10 books this month. He usually reads in a busy cafe near his house. He doesn't like what he's reading now but doesn't want to be a "quitter". At the end of month, Juan read only one book. What could he do next month?
You may find it enjoyable and motivating to join a community of readers.
Write and respond to others' book reviews on GoodReads.

Engage in the discussion boards on GoodReads.

Join a local book club — check out Meetup, My Book Club, or your local library.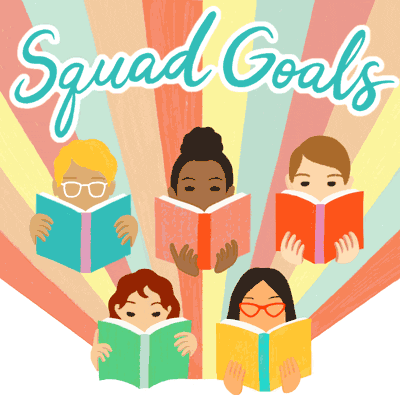 You can develop the habit of reading with just a few books on hand. Soon enough you'll want more books!
Unsure of what to read next?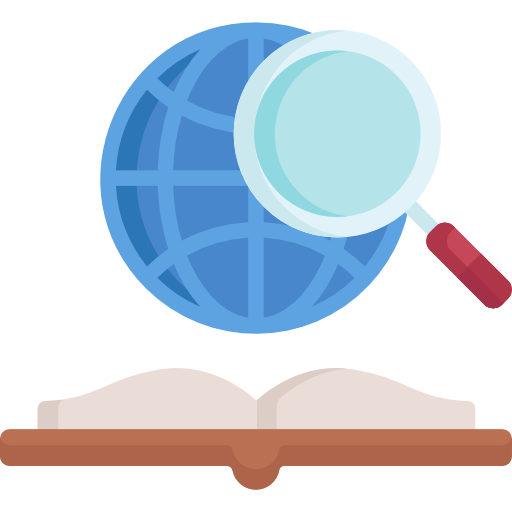 Browse your local library's book lists.

Search for "curated booklists" on Google.

Check out the New York Times bestsellers list.
Want to build up your collection?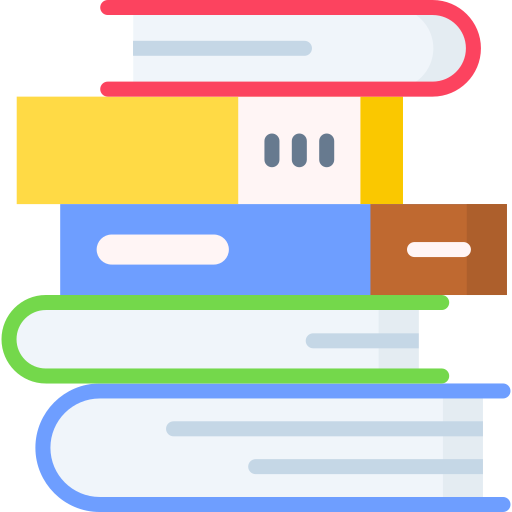 Take out some new books from the library.

Swap books with friends, family, and coworkers.

Check out used book sales.

Sign up for free giveaways on GoodReads and Swapbooks.

Sign up for a book subscription box.
Get started on your plan to read more!
Your feedback matters to us.
This Byte helped me better understand the topic.
Get support to take action on this Byte