At least 50% of students will have a job during their post-secondary education.
Chances are that you'll have to balance being a full-time student with part-time work at some point and that's no easy task.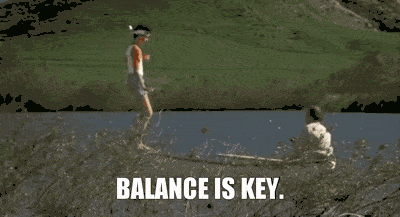 No worries! Time management strategies will help you find your groove.
You may be juggling a lot of things at the same time. Make sure to stay on top of your studies, part-time job, and have some time for yourself.
First, ask yourself it's:
Important

Urgent
Quiz
Which of the following tasks is important and urgent?
More often than not, you can plan ahead for your week and even month.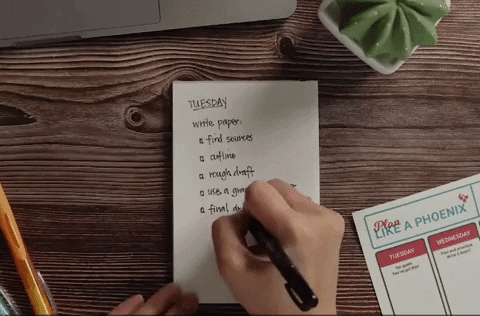 Some planning you can do right away:
School assignments and exams
Create a calendar of all your assignments and their due dates

Set up a time for group assignments
Set aside time to study for exams
Work schedule
Add your work schedule to your calendar

Have a conversation with your manager about dates that you're unavailable
Having a good support system at school and work can help you balance your time.
Join a study group

Connect with a classmate you can reach out to in case you miss a class

Find a coworker that can take shifts from you if need be
Make sure to set time aside for your well-being.
Spend time with friends

Visit family

Play your favourite video game

Read a book

Do things that makes you feel good
Following this simple advice will help you stay grounded while still maintaining a busy schedule.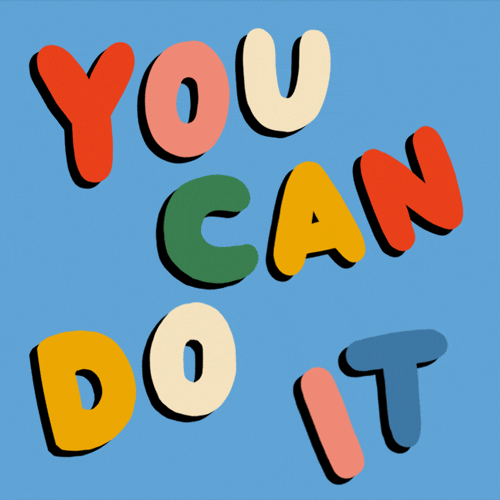 Balancing post-secondary studies and work is possible, especially when you:
If you want to go further, check out these Bytes on:
Your feedback matters to us.
This Byte helped me better understand the topic.
Get support to take action on this Byte