When I found myself looking for another job as an instructional designer in a competitive job market, I knew it was time to create a professional portfolio to make myself stand out to employers.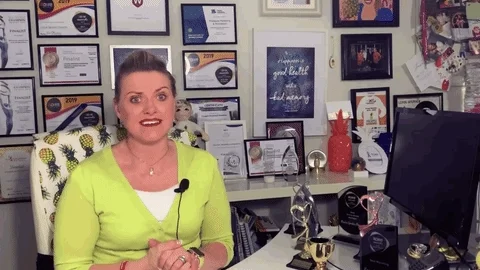 Unfortunately, I didn't know how or where to start.
With a little bit of research and effort, the professional portfolio I ultimately created showcased my design skills and helped me get more interviews!
Here are some tips I learned that will help you create your own professional portfolio and get noticed.
Tip #1: Research what to add to your professional portfolio
For me, the hardest part about creating a professional portfolio was getting started. I felt confused and overwhelmed.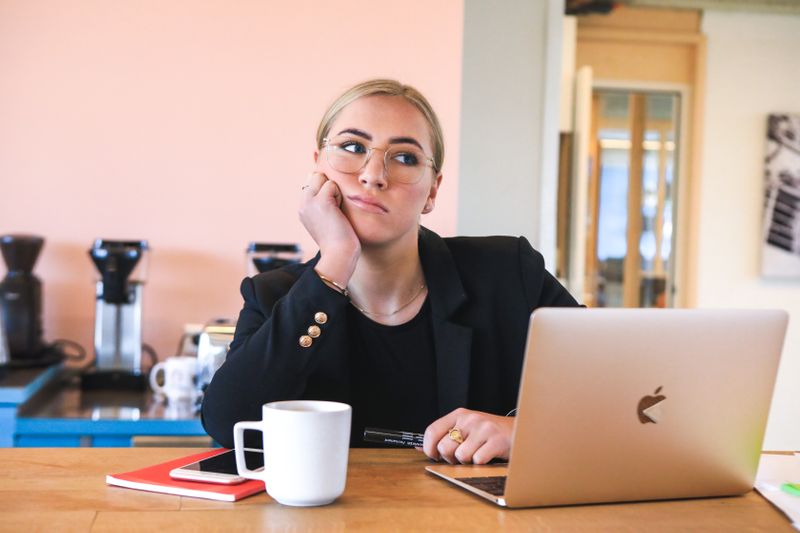 To get some inspiration and guidance, I found that looking at portfolios by peers in my field was a great way to learn how to design my own.
For example, from reviewing other instructional designers' portfolios, I learned that I should add links and images to design outlines and storyboards in my own portfolio.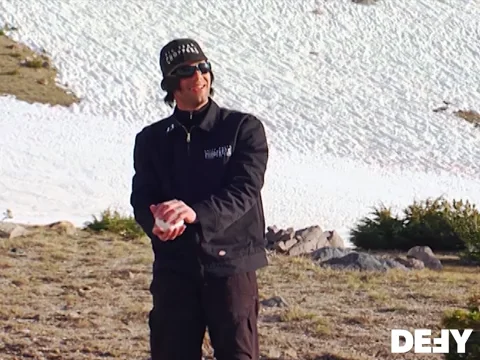 So regardless if you're applying to jobs in journalism, graphic design, photography, or data analysis, take a look at the portfolios from other professionals in your field.
This will help you explore ideas about what content you should include in your own portfolio based on your specialization. 

Portfolio Do's
In general, your portfolio might include:
Your current resume or CV

Samples of your work

References, letters, or testimonials

Links to your professional blog or a sample blog post

List of professional accomplishments

Awards or certificates

Professional licenses
Portfolio Don'ts
Don't include information or content that is irrelevant to your target job position

Don't include links and images to everything you've ever created
Remember: Portfolios are supposed to showcase the best examples of your work.
Quiz
Yolanda is a cake decorator. What would be the most useful thing to include in her professional portfolio?
Tip #2: Decide what type of portfolio will work best for you
The two most common professional portfolios are physical portfolios and digital portfolios.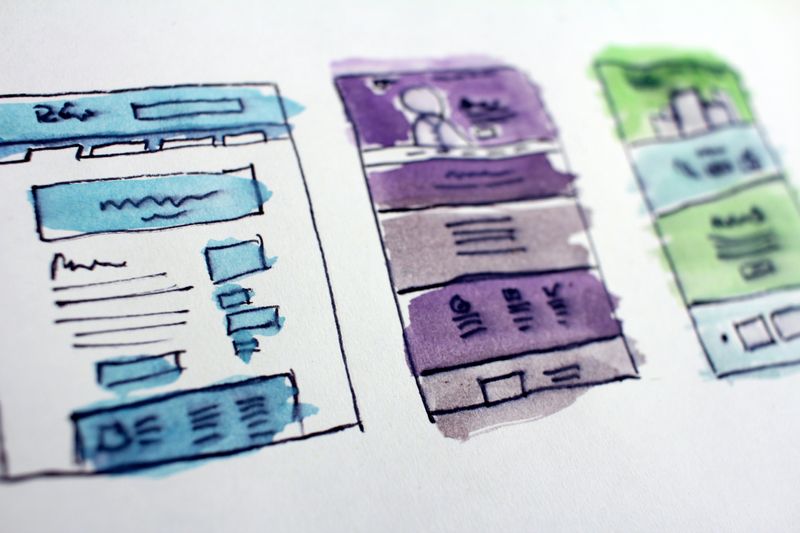 Physical Portfolios
Create a physical portfolio in a Word document, then print a copy of your portfolio to share with employers.
Digital Portfolios
If you want to create a digital portfolio, you will need to create your portfolio online using a webpage builder.
I wanted a digital portfolio, but I had never created my own webpage before. I also didn't know how to code in HTML or JavaScript and felt nervous about next steps.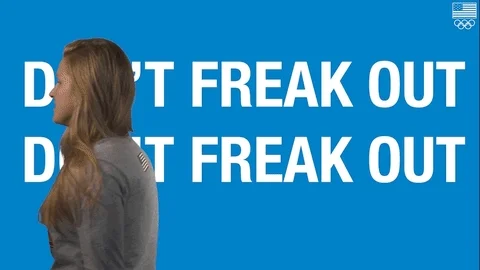 Luckily, I learned there are several free webpage-building platforms available that make building a website easy.
Better yet, coding skills weren't necessary!
Webpage-Building Options
After experimenting with several options, I enjoyed using Wix and Google Sites the most.
Both website-building options were easy to use and allowed me to customize and publish my portfolios to the internet for free!
Other website-building platforms to consider are:
Tip #3: Make your portfolio work for YOU by sharing it with the world
Once your digital portfolio is published, you will need to share it with the right people in order to gain exposure and find your target audience.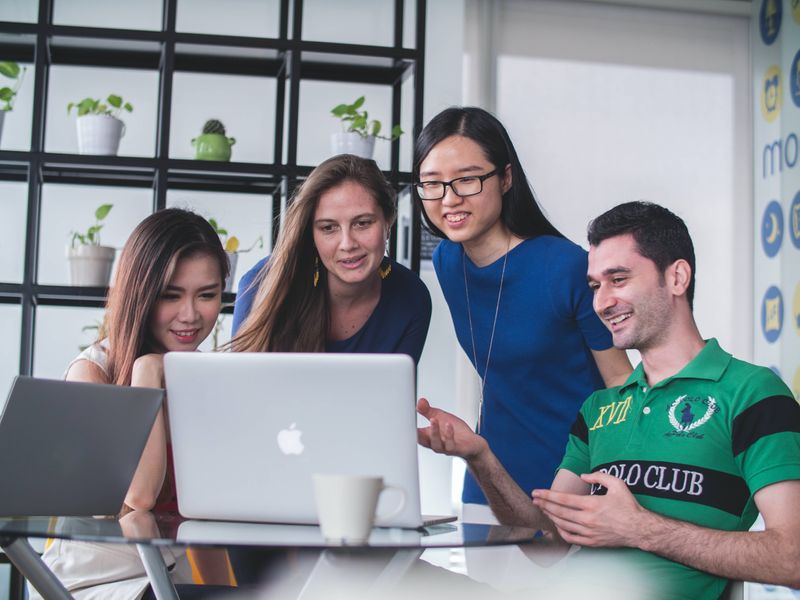 After trial and error, I learned the best way to share my portfolio with potential employers was by:
Including my portfolio on my LinkedIn profile

Adding a link to my digital portfolio when filling out a job application

Sharing a hyperlink to my portfolio in my cover letter, resume, or Linktree
I learned a lot from my experience creating a professional portfolio and I hope the tips I shared with you will help you create your own professional portfolio someday. 
Here are some action steps to help you get started: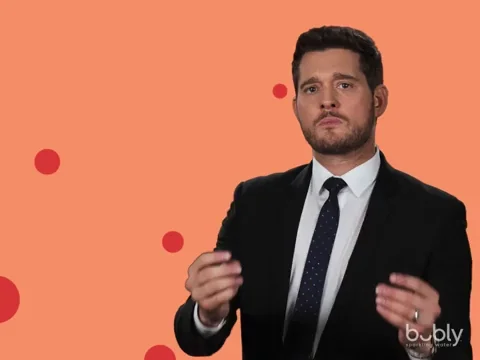 Your feedback matters to us.
This Byte helped me better understand the topic.
Get support to take action on this Byte