You're ready to start the next phase of your life and are trying to select a career. Many of your peers are focused on jobs that pay well, but you want a meaningful career that allows you to help others.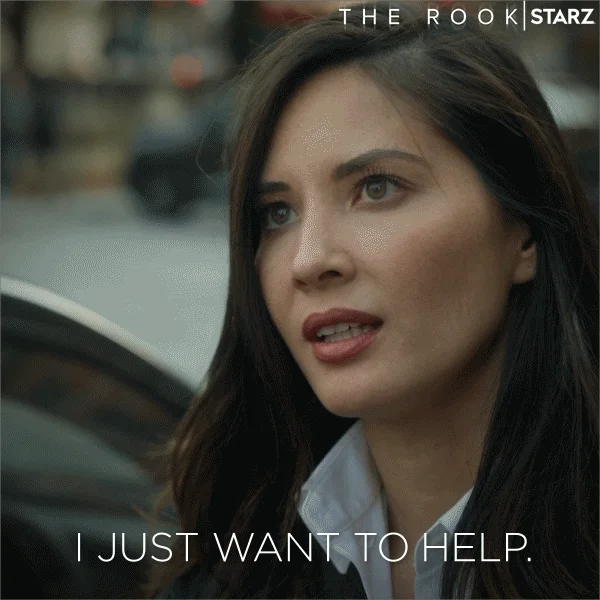 What three careers will allow you to meet the goal of helping people?
One child, one teacher, one book, and one pen can change the world.
-- Malala Yousafzai, youth activist
Teachers change lives and work to meet the social, emotional, and academic needs of their students daily.
Teachers work with all ages ranging from preschool to university students and meet the developmental needs of their learning groups.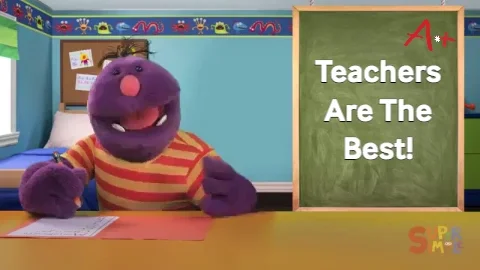 This career might be for you if you have a desire to share knowledge with others, a passion for learning, and can easily connect with others. 
#2 Occupational Therapy Assistants and Aides
Occupational therapy is more than a job. For many it is a calling. We felt drawn to it.
-- Amy Lamb, occupational therapist and consultant
Occupational therapy assistants and aides help occupational therapists create treatment plans.
They help patients with therapeutic activities and provide emotional support and encouragement.
They track the progress of their patients and help them continue to improve their skills.
One of the most important traits an occupational therapist assistant can have is compassion, so if you're a compassionate person, this career might be for you.
Success as a therapist is not found in doing something for the client, but rather in being something for the client.
-- Ili Rivera Walter, family therapist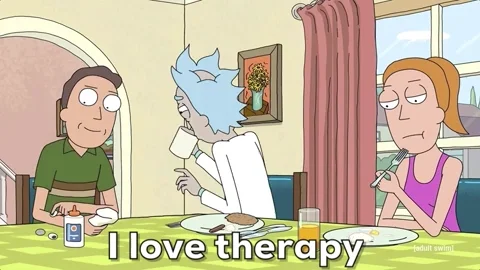 Counselors receive specialized training that allows them to help others navigate difficult situations.
Counselors teach others coping skills and provide tools to work through problems.
Different types of counselors:
This career might be for you if you have an interest in psychology and a strong desire to connect with others.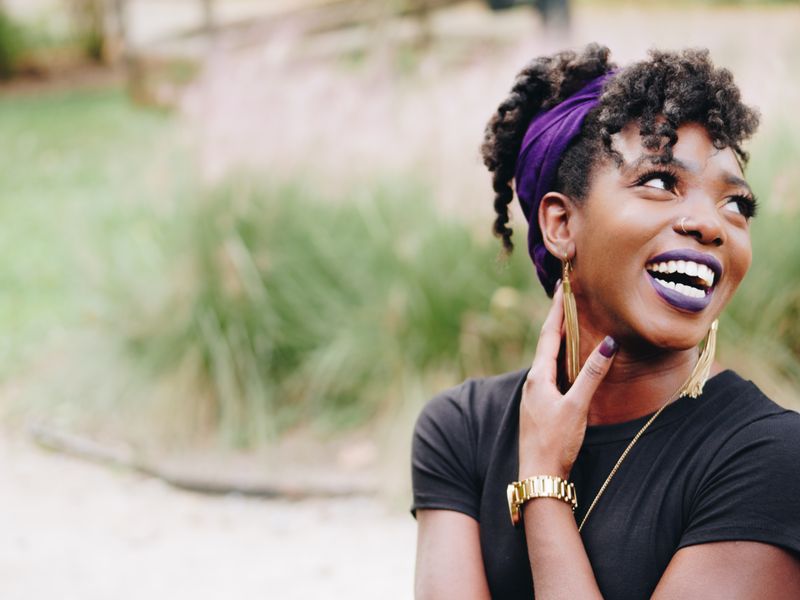 Rya's friends constantly comment on her ability to help others learn new things. She is friendly and makes everyone feel welcome in her presence. Rya is passionate about the natural world and tries to learn everything she can about the subject.
Quiz
Which career would be best for Rya to explore her passion to help others?
Use your gifts to teach and help others. Acknowledge them as gifts (even if only in your mind). Take some time to list your strengths as well as the ways in which you could share them with the world around you and how that truly is a gift to others. 
-- Beth Bunchman, life coach
Your feedback matters to us.
This Byte helped me better understand the topic.
Get support to take action on this Byte