What is something you really want to achieve? What are your dreams for your future?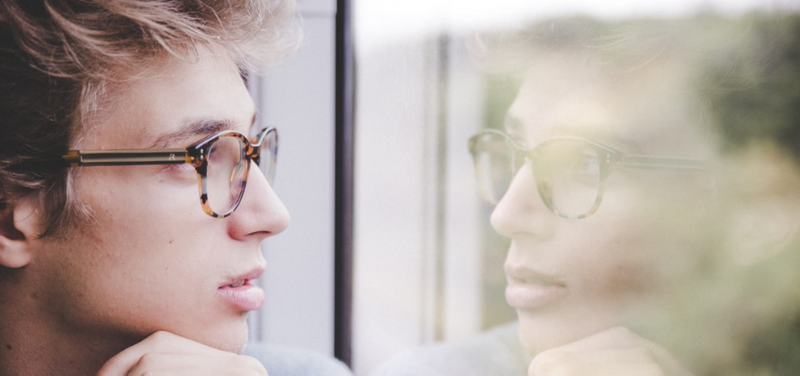 If you're not sure, that's okay! This Byte will help you define where you want to be in 5 years and help you create a plan to achieve your dreams.
Defining your goals and developing a plan to reach those goals can help you stay on track and get to where you want to be. Below are steps to help you define your 5-year goal.
Think About the Big Picture
What do you want your life to look like in 5 years, realistically? What's important to you?
Here are some different categories to think about: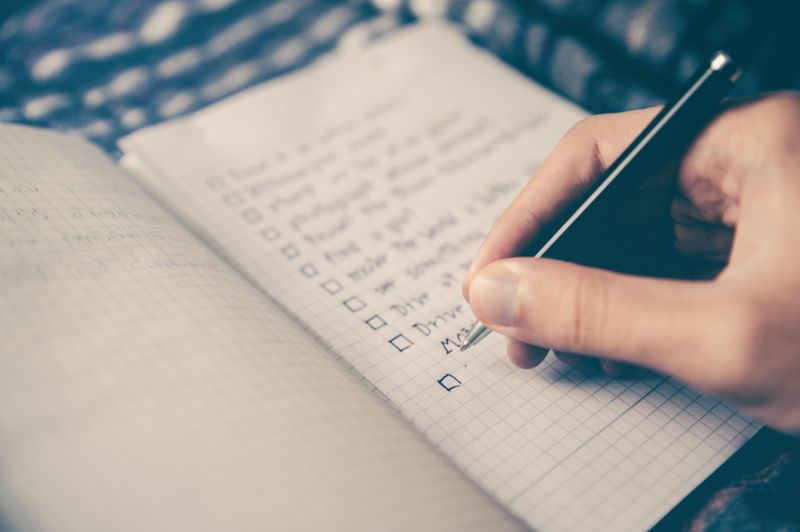 Career

Education

Family

Health

Travel
These are just some examples of categories. There may be others that are more relevant to you.
Take a moment to write down what comes to mind when think about your future. Then, narrow your list down to the top goals that are most important to you.
Quiz
How many 5-year goals should you create?
Break It Down
To make reaching your goal more manageable, set smaller goals for each bigger goal.

Break down your 5-year goal into smaller ones to keep you on track. Ask yourself the following question:
"What do I need to do in 1 year, 6 months, 1 month, and 1 week to reach my 5-year goal?"
Make sure that each smaller goal ties into the bigger goal. For example, your 1-week goal should be a step towards reaching your 1-month goal. Your 1-month goal should help you reach your 6-month goal, and so on.
Example
5-year goal: Earn a master's degree in psychology.
1-year goal: Apply to a master's program.
6-month goal:  Compile all the necessary items to submit for admission into a program.
1-month goal: Research psychology programs and choose top three.
1-week goal: Contact psychology department at local university.
Quiz
If your 5-year goal is to run a marathon, which of the following is an appropriate 1-year goal?
Stay on Track
You've set your goals and broken them down into smaller goals. Now it's time to think about how you will stay on track. Here are some ideas: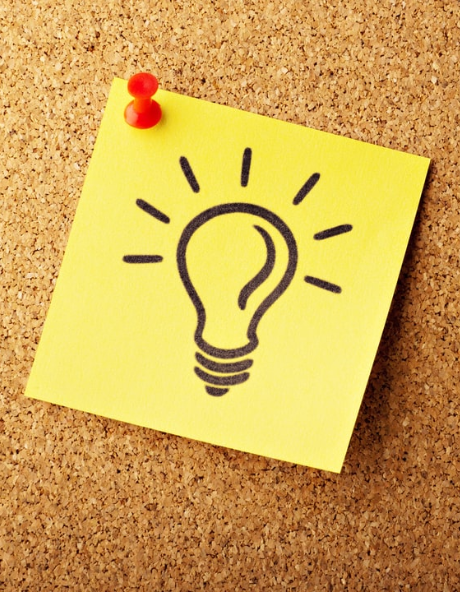 Create a spreadsheet in Excel with your goals and due dates.

Write down your goals and put them on your fridge as a daily reminder.

Recruit a friend or family member to be your accountability buddy.

Download a goal-tracking app on your phone.

Create a vision board and display it somewhere you will see it every day.

Set reminders months and years in the future on a calendar, such as Google calendar.
It's easy to get side-tracked and lose sight of your goals. Making a plan for how you will stay on target will help you towards reaching your goals.
Quiz
Which of the following is NOT a good way to stay on track?
You may run into barriers. Life doesn't always go as planned and you may be thrown a few curve balls as you're working towards your goals (hello, COVID-19 pandemic!). Adjust your plan as needed and keeping working towards your goals.
It's okay to change your goals. Sometimes, priorities change. Maybe when you started your plan, earning a promotion was really important. But a couple of years in, you decided that you'd rather go back to school and not work towards the promotion. That's fine! If a goal loses its appeal, you don't have to follow through. Change your plan to fit your needs.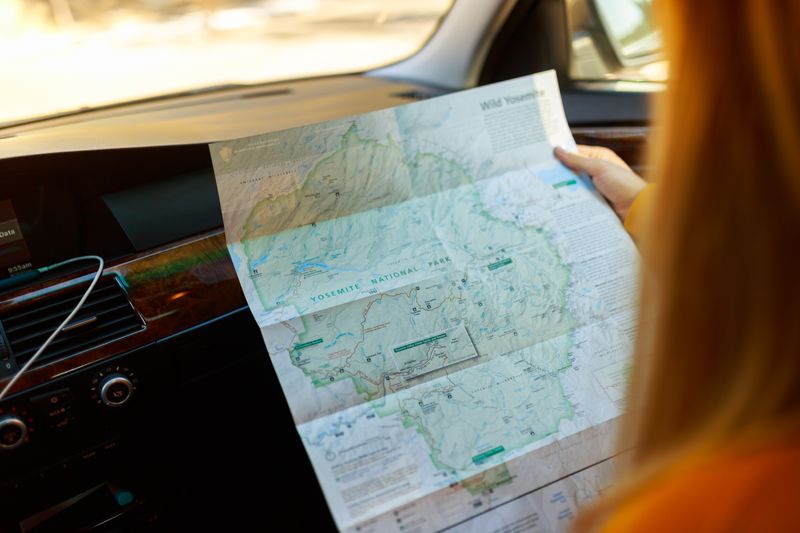 Defining your 5-year goals is like having a road map for your future. It gives you a clear destination and helps you stay on track.
Take a few minutes to think about a 5-year goal you'd like to acheive. What's one thing you can do this week to help you reach that goal?
Your feedback matters to us.
This Byte helped me better understand the topic.
Get support to take action on this Byte