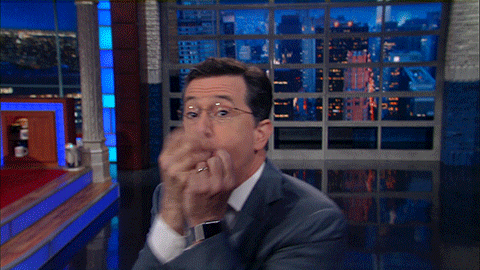 You find the perfect job opportunity, customize your resume and cover letter, submit your application to a job listing online, and then pray it will pass the infamous six-second resume review test.
Unfortunately, more often than not, your job application is lost in the resume black hole and you're left wondering why the hiring manager wasn't that into you.
What many job seekers don't realize is that 75% of job applications are rejected before they are seen by human eyes. Before your resume reaches the hands of a live person, it often must pass through an Applicant Tracking System (ATS).
Do you know how to get past the ATS?
What Is The Applicant Tracking System (ATS)?
An Applicant Tracking System is a technology used by many employers to automate and streamline their hiring process. These systems allow businesses to collect information, organize prospects based on experience and skill set, and filter applicants.
More than 90% of Fortune 500 Companies are currently using an applicant tracking system. While these systems are excellent for storing candidate information, the best ATS systems can track all communications with candidates. This makes it easy to search and filter resumes and other candidate information, decreasing time-to-fill and ensuring that companies get the best candidates for the position.
Quiz
Which of these does the ATS do for the recruitment process?
How The ATS Actually Works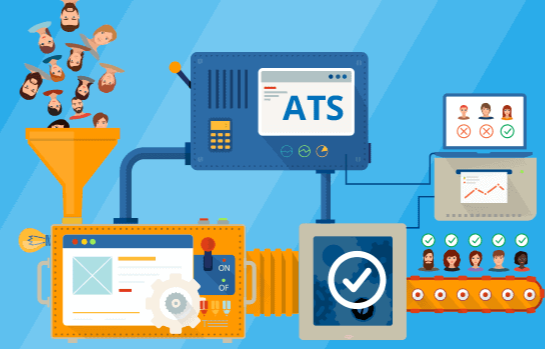 Applicant tracking systems collect and store resumes in a database for hiring professionals to access. Resumes may also be stored long after the original job you applied for is filled. So, how do recruiters use the ATS?
To collect and view all applications.

Automatic rankings of applications by comparing them to the job description.

Filtering applications using the key skills and key job roles.

Using knockout questions to best match the the job role needs.
Quiz
What is the biggest thing the ATS allows companies to do?
How To Beat The Applicant Tracking System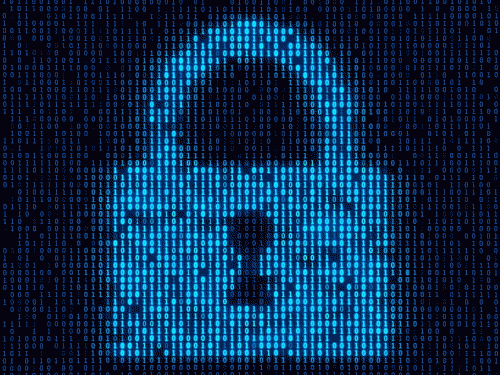 Contrary to popular belief, a PDF is not the most ATS-friendly file type. While PDF files are the best at preserving the design and format of your resume template, it is not compatible with all ATS software, so stick to a Word document.

Tailor your CV to the job description carefully.

Match keywords in your CV to those used in the job description.

Use standard heading sections.

Do not get fancy in your CV design. No need for headers and footers, and avoid tables and columns.

Use both the long-form and acronym version of keywords: e.g. Master of Business Administration (MBA).

Use a traditional resume font like Helvetica, Garamond, or Georgia.
Quiz
Prepare your CV for ATS by: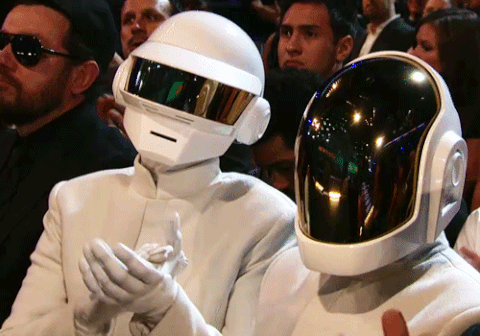 An ATS-optimized resume is the first step to getting past the bots and face to face with an actual person. If you want to hear from a recruiter, make sure to beat the ATS.
Your feedback matters to us.
This Byte helped me better understand the topic.
Get support to take action on this Byte