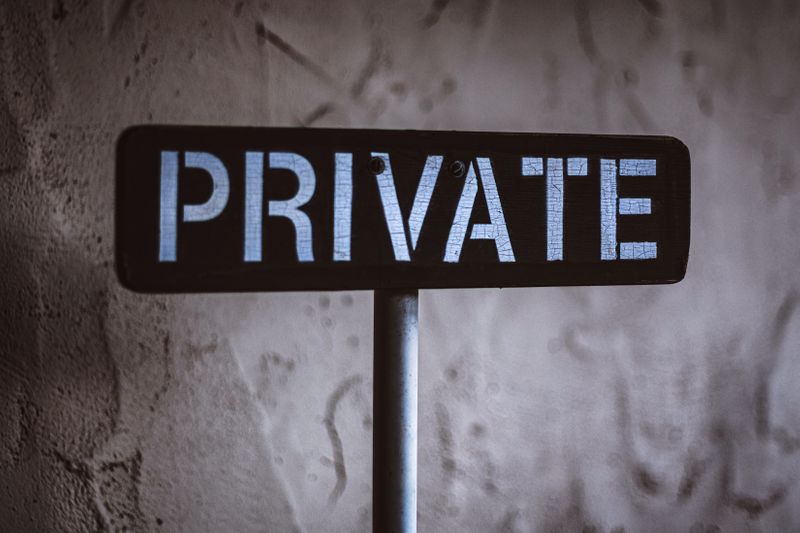 The internet has given us the opportunity to connect and share with people across the globe. But with this comes the responsibility. Because on the Internet, data has high value.
Data can be stolen, sold, collected, and analyzed.
There are 2 facets to online privacy.
Who you are: your personally identifiable information (PII), name, date of birth, address, Social Security number, phone numbers and more.

What you do: the searches you perform, the websites you visit, the articles you read, even what you buy online.
Why is it Important to You?
Companies usually post their privacy agreements online. But they can be quite long and confusing to the general public.
Privacy settings give you some control over how organizations handle your personal information online. That said, it's important to be cautious and to keep privacy top of mind, even when using strict privacy settings.
Quiz
What personal information do websites and apps have the ability to collect about you?
Mobile Devices and Privacy
How you access privacy settings depends on what type of device you have.
IOS
Open the Settings app on your iPhone and look for the option labeled Privacy; select it.

You should then see a list of the features and information on your phone that apps must ask your permission to access.
Android
Access the Settings app on your Android device to manage your Security and Privacy settings.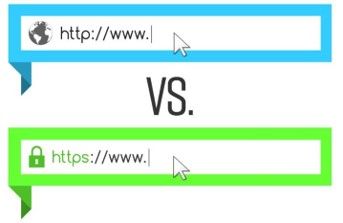 HTTP URL in your browser's address bar is http:// and the HTTPS URL is https://.

HTTP is unsecured while HTTPS is secured.
Never provide personal data or payment information on a website that starts with HTTP.
Online platforms like Facebook, Instagram, and Google have privacy settings that allow you to control how much of your information can be viewed by others.
Change the default privacy settings before you post on these sites. Review and set your preferences so that information is shared only with those you intend to share it with.
Turn off or limit your location tracking and ensure pictures do not have location data attached to the image

If it is an option, choose a setting to make your profile "invisible". This prevents search engines from linking to your account details.

Some social media platforms, such as LinkedIn, use your name and photo in the ads you see in order to personalize it. If you don't want personalized ads, use the settings to turn off "profile data for ad personalization".
Check the privacy settings on your favourite web platform now.
Who can view your posts and account information?
If it's more public than you're comfortable with, adjust the privacy settings to protect your personal data.
Your feedback matters to us.
This Byte helped me better understand the topic.
Get support to take action on this Byte