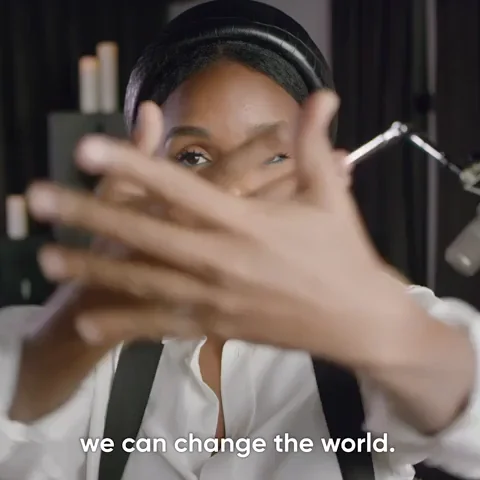 Do you want to make history?
Diplomats play an important role in the planning and implementation of foreign policy.
Some diplomats negotiate agreements that end wars. Others may broker trade agreements and settle territorial disputes. They may even have a hand in reviewing visa applications or securing the release of citizens abroad.
If you have a passion for international affairs, the desire to explore the world, and want to advance the security and prosperity of your country, then a career as a diplomat might be right for you.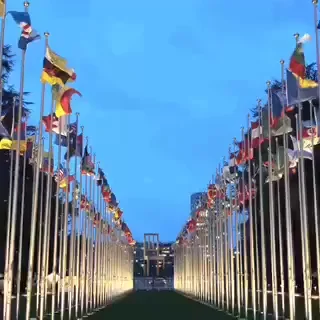 Diplomats are public servants whose job is to conduct diplomacy, a formal system of communication and negotiation between countries of the world.
Diplomacy isn't limited to just national governments. States, cities, and towns engage in diplomacy with foreign leaders and their counterparts abroad.
A diplomat's main objective is to build and maintain their nation's relations with other countries, international organizations, and nongovernmental groups.
Diplomacy happens in both times of peace and in times of war. It can occur between friendly countries and not-so-friendly countries.
Leaders are often criticized for negotiating with unsavory adversaries. But dialogue and compromise can serve American interests and prevent the escalation of conflict.
According to surveys, most Americans appear to agree:
Even during the Cold War between the United States and the Soviet Union, these two bitter rivals recognized the importance of diplomacy for quelling tensions.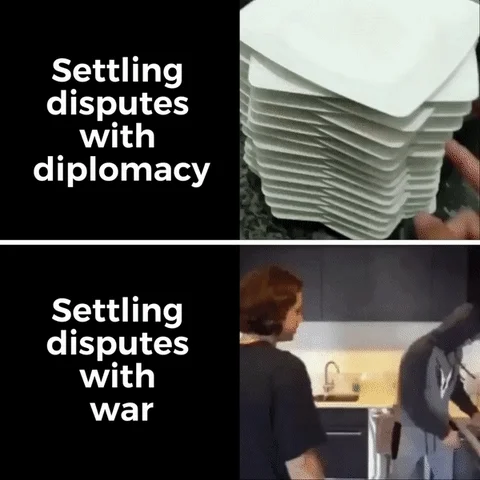 What has diplomacy achieved?
There have been many successful moments in history because of the work of diplomats.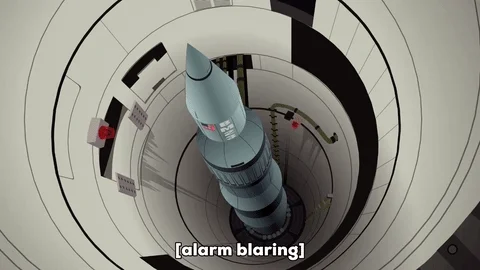 Cuban Missile Crisis (1963)
Diplomacy between the United States and the Soviet Union prevented a global nuclear war. The US pledged not to invade Cuba and secretly agreed to remove its nuclear weapons from Turkey in exchange for the removal of the Soviet missiles.
Check out the documentary The Cuban Missile Crisis: At The Brink (PBS, 1992) for the inside story.
Nonproliferation Treaty (1968)
The United States and the Soviet Union recognized a shared interest in preventing the spread of nuclear weapons to other countries. They made significant compromises with one another and rallied other countries to negotiate and sign the landmark Nonproliferation Treaty.
Intermediate Nuclear Forces (INF) Treaty (1987)
In 1987, the US and USSR signed a treaty prohibiting intermediate-range nuclear missiles, dramatically reducing each side's nuclear arsenal and establishing a verification system.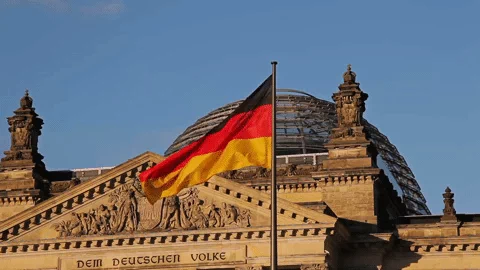 German Reunification (1991)
Germany was divided into two countries at the end of World War II, but skilled diplomacy between the United States and other nations led to an agreement that reunified the country.
Watch this Deutsche Welle report on how the two Germanys became one again.
The life of a diplomat could include a lot of travel and fieldwork. But, like many, diplomats also work in an office.
But these offices — called embassies and consulates —are much different than where a businessperson or corporate lawyer works.
The United States has embassies and consulates all over the world: in allied countries like the United Kingdom and in less than-friendly countries like Cuba and China.
Embassies
An embassy is the base of operations for a country's diplomatic mission. Embassies are staffed by diplomats and employees from the country where the embassy is located.
Under international law, embassies are afforded special privileges: embassies are exempt from local law, and the authorities of a host country must have permission before they step on embassy property.
Diplomats themselves are granted diplomatic immunity. This protects them from the laws of a host country.
Consulates
A government will only have one embassy in another country, usually in the capital city. But it can have many consulates. Much of the work conducted in embassies is primarily related to policy.
US consulates, however, prioritize support for American travelers and ex-pats — American citizens who live abroad. Consulates will help with passport and visa issues.
This is great, but how do I actually become a diplomat?
In the United States, there are two paths you can take: You can become a political appointee or a career diplomat.
Political appointees are high-ranking diplomats nominated by the President. They're ambassadors to countries and international organizations like the United Nations (UN) or the North Atlantic Treaty Organization (NATO).
Ambassadors answer directly to the Secretary of State and serve at the "pleasure of the President." This means the President can fire an ambassador at any time.
US ambassadors come from many backgrounds with all sorts of experience. Some have spent their careers in the State Department or Congress.
Linda Thomas-Greenfield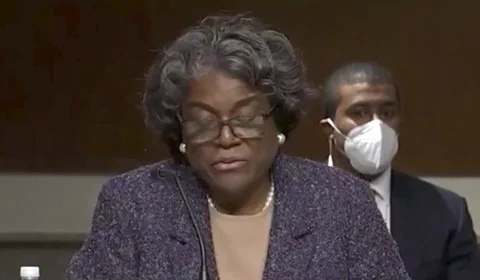 Ambassador Thomas-Greenfield, a 35-year career diplomat, is the current US Ambassador to the UN. She advocates for US interests, communicates US foreign policy, and rallies other countries to take action on issues in America's interests.
Jeff Flake
Sometimes, an individual from a political party other than the President's own will be tapped to serve as a gesture of bipartisanship. This former Republican Senator, who previously sat on the Senate Foreign Relations Committee, serves as the Biden administration's ambassador to Turkey.
Other ambassadors have cut their teeth in the business world or previously represented the United States in other ways.
Michelle Kwan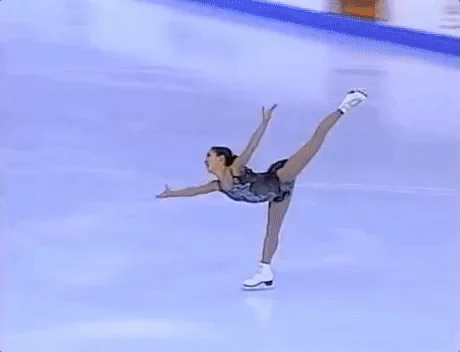 The two-time gold medalist in figure skating is the US ambassador to Belize. In this role, she promotes cultural, economic, and educational ties between the two countries and focuses on security issues like disaster relief and combatting human trafficking.
Nomination Process
Just because someone has been selected to be an ambassador doesn't mean they can immediately serve. In the United States, they must first be confirmed by the Senate after testifying at a confirmation hearing in front of the Senate Foreign Relations Committee, followed by a confirmation vote.
Watch this clip from a confirmation hearing to see what the process is like.
How about career diplomats?
Career diplomats are the bulk of America's diplomatic corps. They're foreign service officers and are often referred to as FSOs.
FSOs represent the United States abroad and work to protect American citizens and US interests. Depending on your strengths and interests, there are five main career tracks in the foreign service that you could follow.
FSO Careers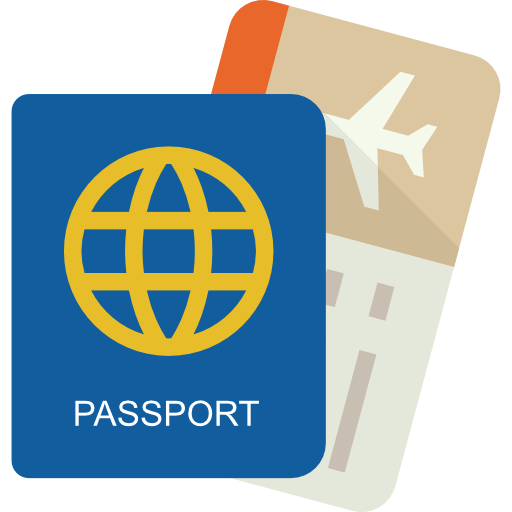 Consular Officer
Do you like helping others?
Among their many duties, Consular Officers assist both American citizens and foreign nationals. They approve visas and passports, assist immigrants and refugees, and help evacuate Americans in case of war, natural disaster, or other emergencies.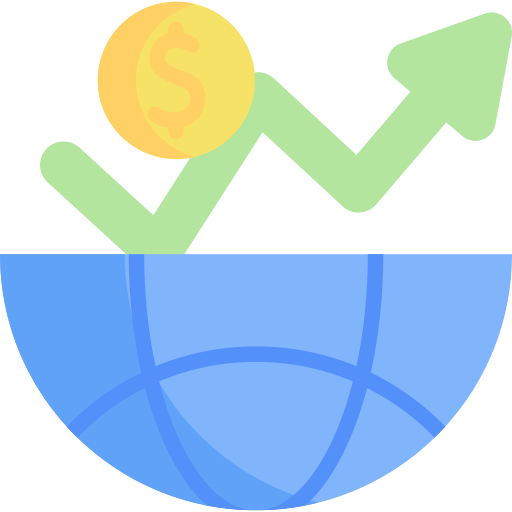 Economic Officer
Do you like networking and want to make the US more prosperous?
Economic Officers protect America's commercial, economic, and trade interests. They develop relationships with businesses, governments, nongovernmental organizations, and other important economic actors.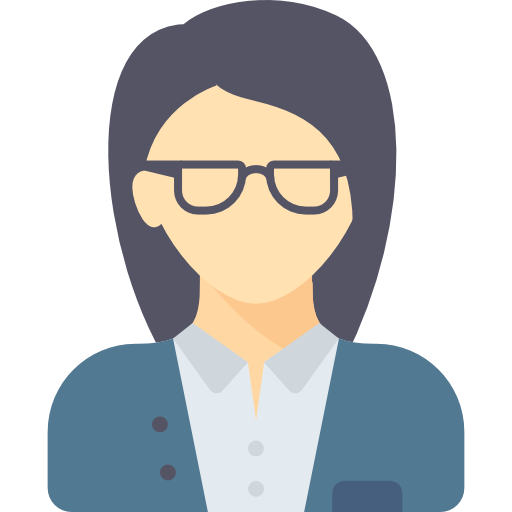 Management Officer
Are you a leader?
Management Officers monitor embassy operations and figure out solutions to problems that may arise.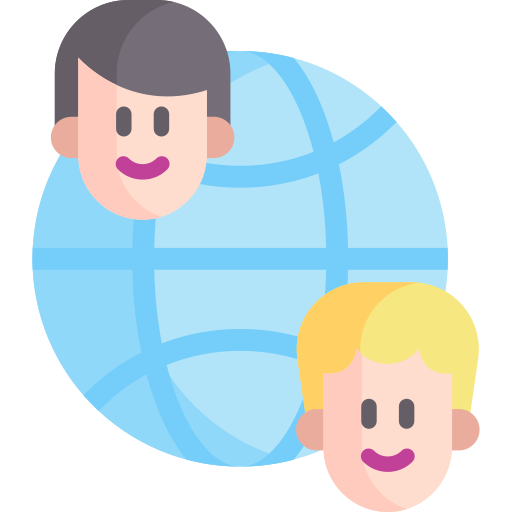 Political Officer
Interested in international politics and have a knack for mediating conflicts?
Political Officers engage in negotiations and monitor and analyze critical political developments in their host country, which they report back to Washington.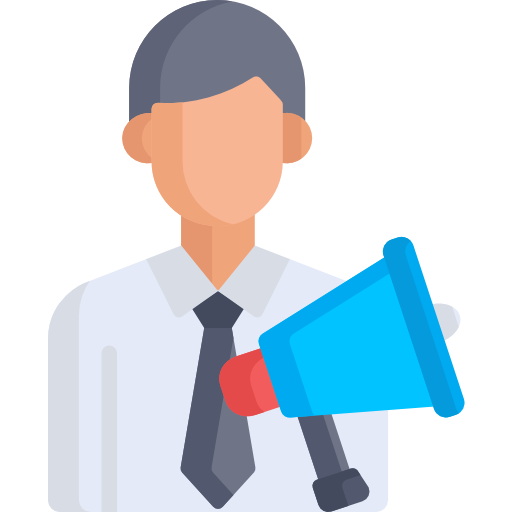 Public Diplomacy Officer
Great at communicating complex ideas?
Public Diplomacy Officers are the face of the Foreign Service and the US government. They facilitate cultural exchange programs and explain US policy, culture, and tradition.
How do I join the Foreign Service?
The process of becoming a foreign service officer is long and competitive. Before you apply, you should make sure the FSO lifestyle is right for you. As you will be stationed overseas, it could be difficult to keep in touch with friends and family.
Check the State Department website for more information, but here are a few highlights.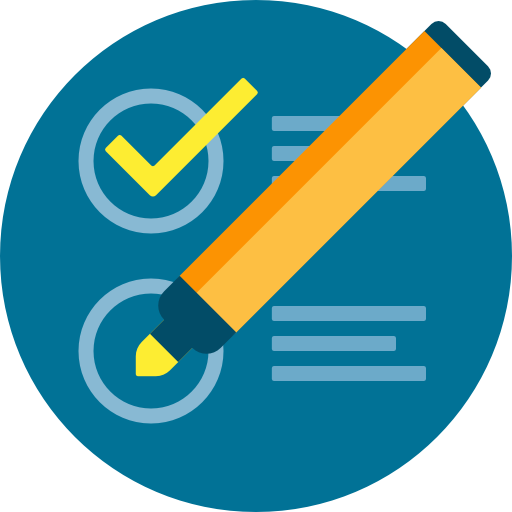 Apply and take the Foreign Service Officer Test (FSOT)
Foreign service candidates must submit an application, which includes a series of personal narrative questions. Once completed, they can then register to take the FSOT.
There are only a few windows to register and take the test each year, so check this website often.
But before you hit the books, make sure you're eligible:
Must be a US citizen

Must be at least 20 years old and no older than 59 years of age at the time you register
Study
Take a practice test or two, and study up on US government, politics, and history, as well as global affairs and US foreign policy.
You can find many resources on how to best prepare here, but they are a few helpful links.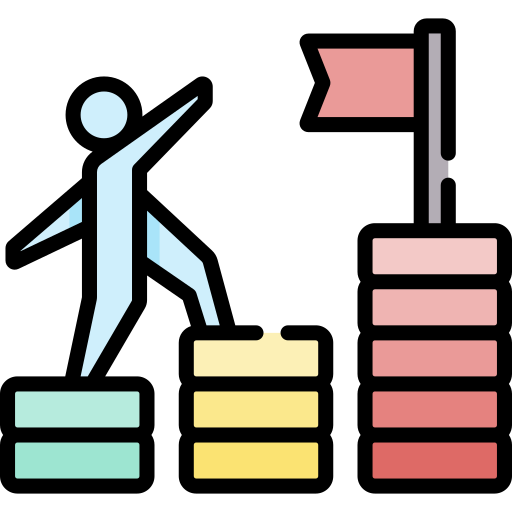 Next Steps
Once you've completed the test, an evaluation panel will decide whether or not to invite you to take an oral assessment.
This assessment, held in Washington, DC, tests your writing and assesses your ability to perform on the job. To do well, the State Department says you should demonstrate the "13 dimensions" to critical to success as an FSO:
composure

cultural adaptability

experience and motivation

information integration and analysis

initiative and leadership

judgment

quantitative analysis
objectivity and integrity

oral communication

planning and organizing

resourcefulness

working with others

written communication
Once you pass the oral exam, you'll need to receive a medical and security clearance. Then the Suitability Review Panel will evaluate you and make the final decision.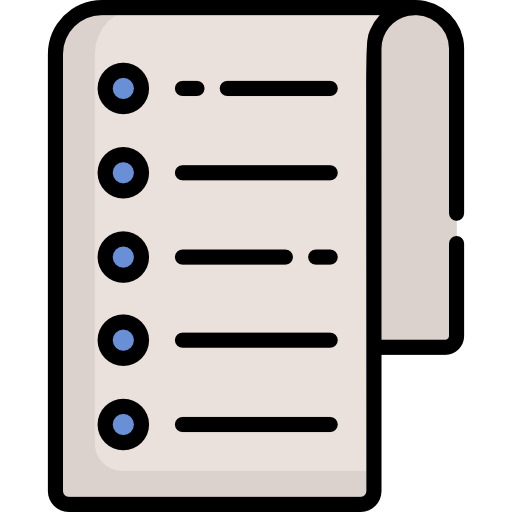 The Register
You've passed all these steps. Now what?
You'll be placed on a hiring register and ranked depending on your performance. The State Department will hire people on this list. Once hired, you'll receive an appointment as a Foreign Service Officer...and congrats, you'll be an official diplomat!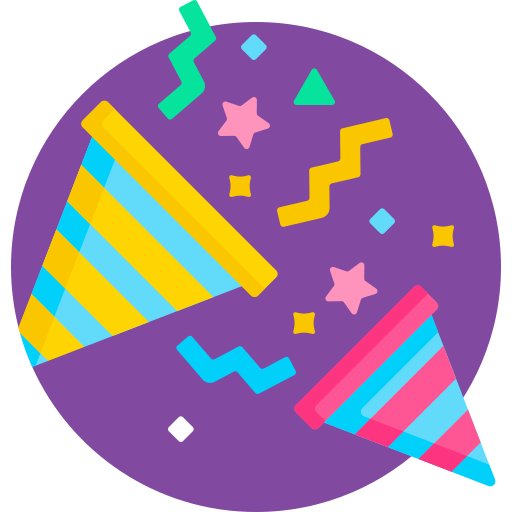 What else do I need to know?
Public servants need to be good citizens. To become a career diplomat or political appointee, it's very important that you have clean record. If you think you might want to be a diplomat in the future, make good choices now.
Security Clearance
Both political appointees and career diplomats must pass a background check and receive a security clearance through the State Department. You'll be asked to fill out forms, and your friends and family may be questioned.
A security clearance means they can be trusted to view classified information. This is either SECRET or TOP secret information not available to the public that could hurt US interests if released.
The release of this information could mean the loss of security clearance and job, or even imprisonment.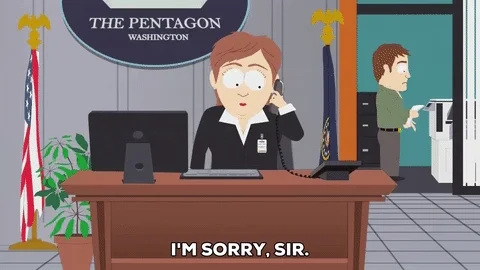 Listen to the Eurasia Group Foundation's "None of the Above" podcast to learn more about national security secrets in the United States.
Activities to avoid:
The use of illegal substances or substance abuse — while certain drugs may be legal in your state, that doesn't mean they are legal at the federal level

Illegal activity and arrests

Debt or shady financial activity

Anything that could lead anyone to question your judgment or character
Things you should do:
Keep track of the countries you've been to and the places you've lived

Surround yourself with law-abiding people

Tell the truth

Be organized

If you have a security clearance, don't let it expire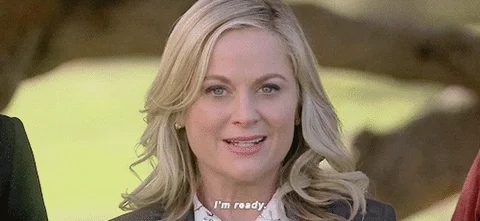 Becoming a diplomat requires dedication and good judgment. While you won't be able to become a diplomat overnight, you can do much to prepare. These are just some of the things you should consider:
Your feedback matters to us.
This Byte helped me better understand the topic.
Get support to take action on this Byte