Are you looking for a career where:
Each day is different?

You're always learning about the latest technologies?

There's a high level of job security?

The day-to-day work is hands-on?
Becoming an HVAC technician might be right for you!
What exactly is an HVAC technician?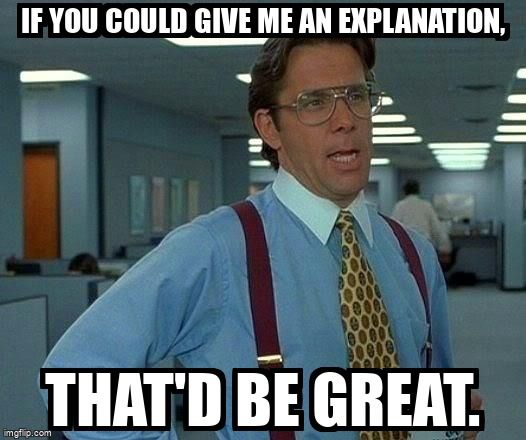 HVAC stands for:
Heating

Ventilation

Air Conditioning
An HVAC technician installs, services, and repairs heating, air conditioning, and ventilation units.
HVAC systems help regulate indoor temperatures and filter the air within a building to keep it clean.
Where would I find an HVAC technician?
HVAC technicians work in lots of different settings. You can find them in:
Homes (residential HVAC)

Businesses (commercial HVAC)

Factories and plants (industrial HVAC)
What day-to-day duties might an HVAC tech have?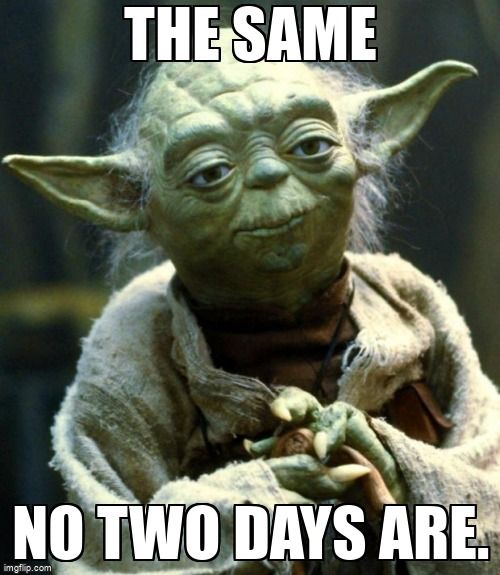 Job duties will depend on where you work, but HVAC technicians typically:
Install, test, and maintain HVAC systems

Troubleshoot systems when they aren't working as expected

Repair or replace system parts

Communicate with customers

Make adjustments to HVAC systems

Sell HVAC systems or service contracts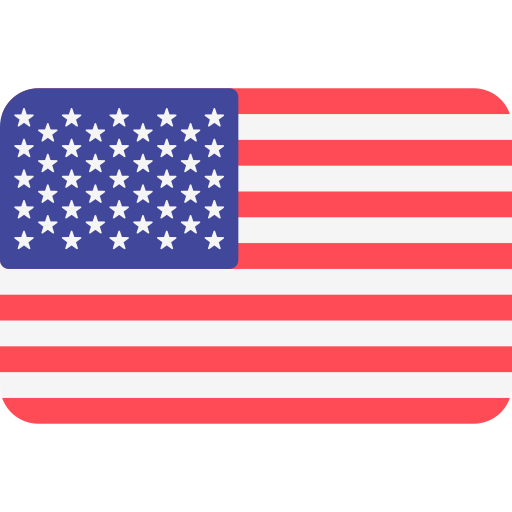 In the United States, the average base salary for HVAC technicians is $57,749 (USD).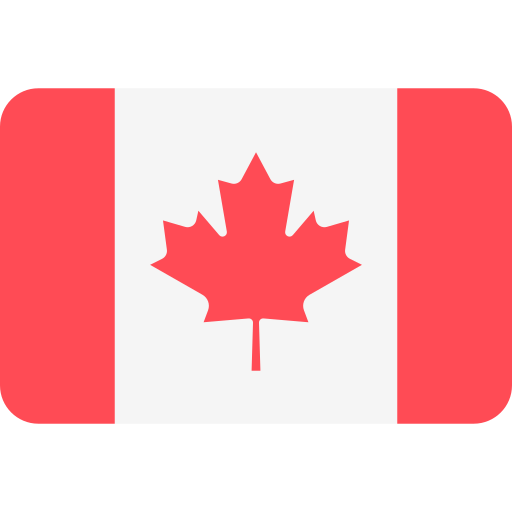 In Canada, the average base salary for HVAC technicians is $54,740 (CAD).
These amounts don't include benefits and possible overtime pay.
You'll love being an HVAC technician if you...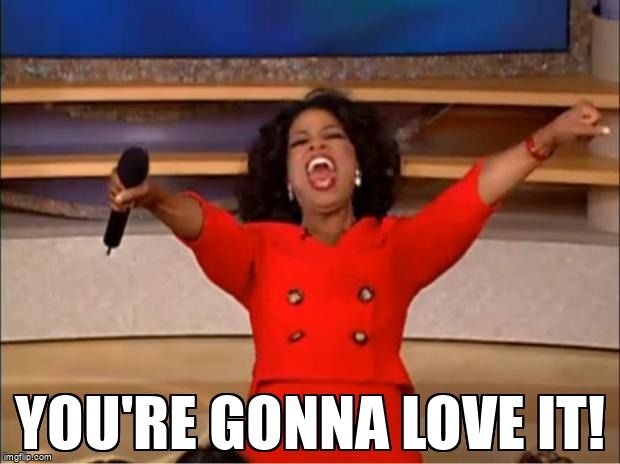 Want the ability to work anywhere. Everywhere needs HVAC technicians!

Are interested in opportunities to specialize. From commercial to residential, there are many different areas you can work.

Like the idea of helping your community feel comfortable in all seasons and breathe clean air.
HVAC might not be right for you if you don't like...
Physically demanding work and working outside in extreme temperatures (both hot and cold weather).

Confined or dark spaces.

Being on-call at times or working long hours to finish a project.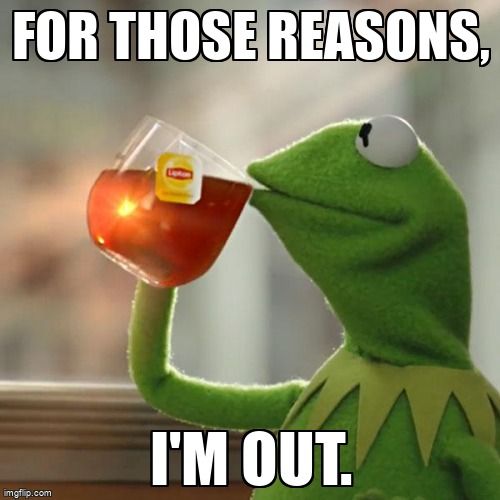 How do I become an HVAC technician?
"I think I might be interested. What do I need to do?" you might be asking!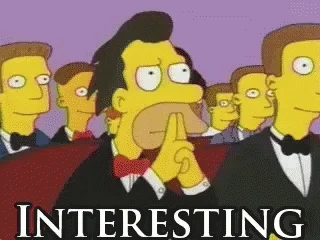 You'll need to:
Graduate high school or earn your GED

Attend trade school or community college, or train on-the-job as an apprentice

Complete a paid 2-5 year apprenticeship (depending on location)

Obtain a license as an HVAC technician (depending on location)
Who might consider a career as an HVAC technician?
A. Sam 👨 enjoys problem solving and fixing things. His grandpa taught him to repair items around the house. Sam is afraid of tight spaces.
B. Arif 🧑🏾 loves working outside no matter the weather. He's interested in a career with good job security that will let him move anywhere.
C. Elise 👩🏻 worked in her dad's auto body shop as a teenager, so she's familiar with all tools. Elise is looking for a career where she can train on the job.
D. Juan 👨🏽 is looking for a career where he can help people in his community. He definitely wants a 9:00-5:00 job with no overtime hours.
Quiz
Who might consider an HVAC career? Select all that apply.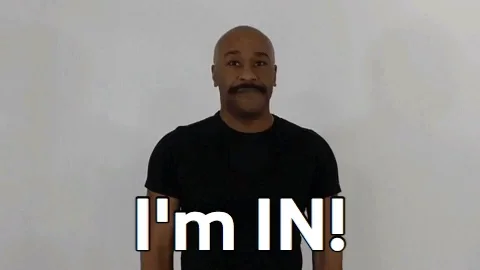 Does a career in HVAC sound right for you?
If so...
Your feedback matters to us.
This Byte helped me better understand the topic.
Get support to take action on this Byte