Do you like being outdoors? Do you enjoy gathering data?
Then becoming an ecologistmight be the right career for you.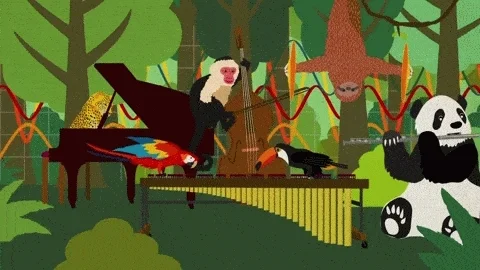 Ecologists shine a light on what is going on in the natural world to help us make the right choices for the future!
As an ecologist, you'll communicate with different professionals such as engineers and botanists to help people learn more about what is going on in nature — but you'll spend a lot of time doing fieldwork independently.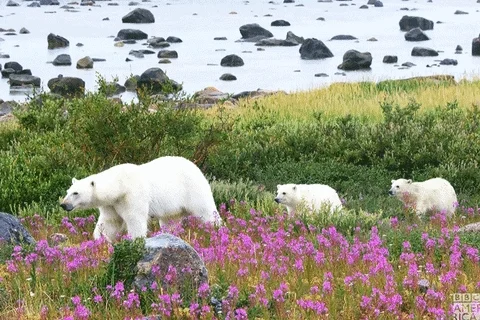 Typical job duties include:
Taking outdoor samples and surveys on water, plants, and/or animals

Looking at plant and animal data

Using software to analyze the results of fieldwork

Creating reports and presenting them to others
What sort of qualifications do I need?
To progress to a senior or supervisory ecologist position, you'll need a graduate or doctorate degree in ecology or a similar field in environmental science.
Having an interest in the following fields can be helpful:
biology

calculus

chemistry

computer science
Where do ecologists work?
Ecologists can work in a variety of settings such as:
offices — looking at data and reports, having meetings, and using computer models

labs — processing samples and doing lab experiments

outdoors — studying wildlife and plants, collecting data and samples
You may think that ecologists don't make much money, but you might be surprised!
The base salary in the US is between $40,000 to $77,000 and in Canada the base salary is between $40,000 to $82,000 per year.
What are the pros and cons?
Are you still wondering if being an ecologist is the right job for you? Then take a look at this pros and cons list.
Pros
Spending lots of time outdoors

Helping keep habitats clean

Working independently

Educating the public and private sector
Cons
Field works is physically demanding

Lots of travel

Irregular working hours

High level of accuracy needed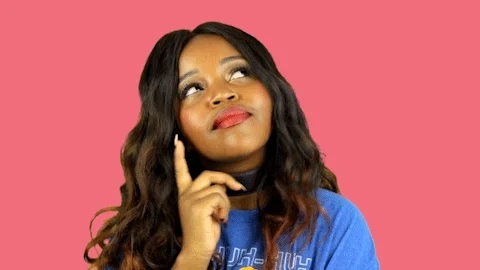 Quiz
Which of these people might make a good ecologist? Select all that apply.
Do you now feel inspired to become an ecologist?
Your feedback matters to us.
This Byte helped me better understand the topic.
Get support to take action on this Byte