Do you like to collect things? YES!
Do you love history? YES!
You may be able to turn that hobby into a career as a professional archivist.
How Archivists Contribute To Society
Archivist keep records to preserve reliable memories of the past.
An archive can contain multiple collections of related materials.
When building a collection, archivists:
Find materials that could belong in the collection

Determine value the materials will add to the collection

Organize records to be able to find information quickly when needed
Collections are not limited to physical archives. Digital archiving provides even more opportunities to preserve the past.
A Typical Day As An Archivist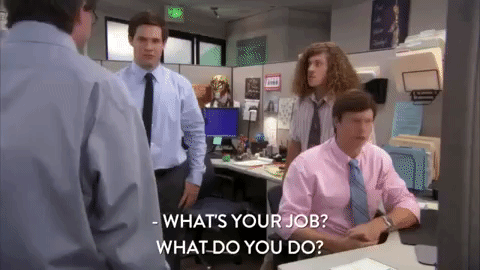 Gather, organize, and classify information and materials to archive

Research origin and historical significance of materials

Prepare records to document and allow easy access to information

Develop policies and procedures for public access of records

Assist others in finding and understanding archival records

Are archivist known by other titles?
Great question! Archivists may work with librarians, museum curators, and other related fields. They may even do similar tasks. But these are all very different jobs.
Archivist keep records in a variety of forms, including:
Letters

Diaries

Logs

Personal documents

Government documents

Sound recordings

Videos

Digital files

Physical objects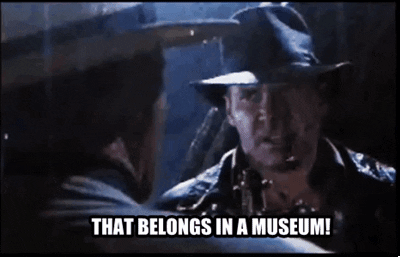 Who Thrives As An Archivist
Archivists need to be detail orientated and enjoy:
History

Research

Writing

Active listing

Critical thinking

Problem solving

Technology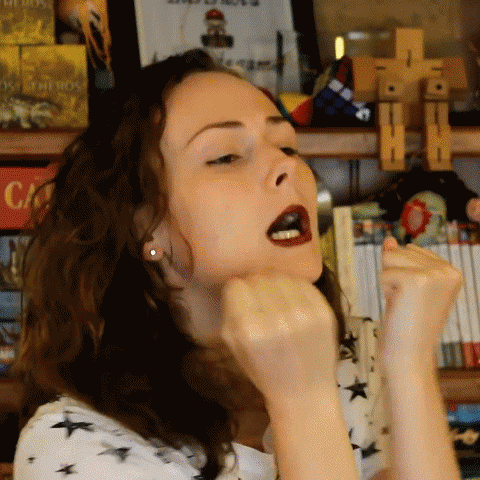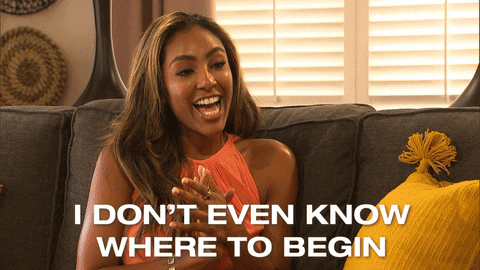 Archivists can find work in many different industries, including:
Government

Universities

Banks

Museums

Corporations

...and many more!
Quiz
Mary loves collecting art and finding creative ways to display related art pieces together. Which job may be a good fit for Mary?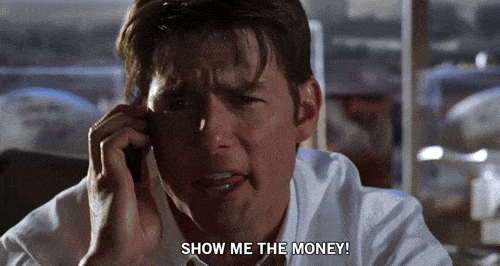 Most archivists have advanced degrees and certifications in their chosen field.
The average yearly salary in the U.S. is $55,560 USD.  
The average yearly salary in Canada is $49,359 CAD.  
Does this sound interesting?
Your feedback matters to us.
This Byte helped me better understand the topic.
Get support to take action on this Byte