You know what writers do, but do you know what a technical writer does?
Technical + Writer = ?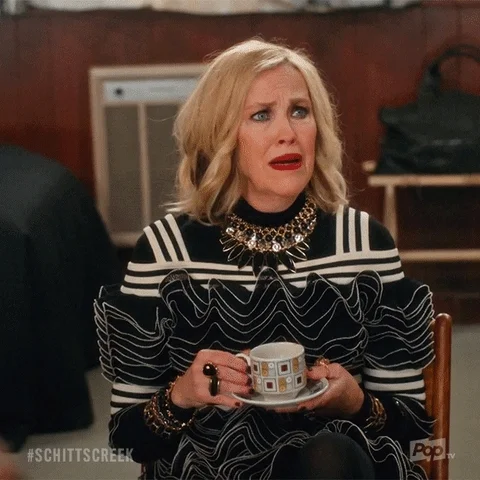 Technical writers communicate complex information in a clear and accurate way for a specific audience and purpose. They help people understand complicated information more easily.
Where do technical writers work?
Some of the many industries that hire technical writers include:

Architecture or engineering





Technical writers need to have a good understanding or background of the needs of their industry and the tools needed for specific projects and products.
Much of this can be learned on the job. However, there may be many creative ways to use technical writing skills with your background, interests, and opportunities.
What do technical writers actually write?
Some types of technical documentation get a bad rap for being unreadable.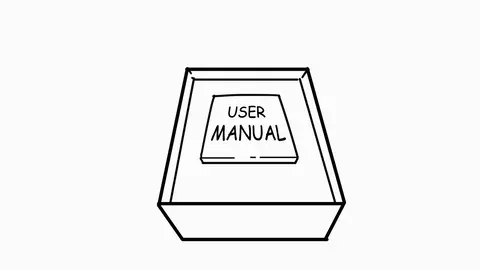 But if you've completed a task thanks to a helpful user guide or manual, it was probably written by a skilled technical writer.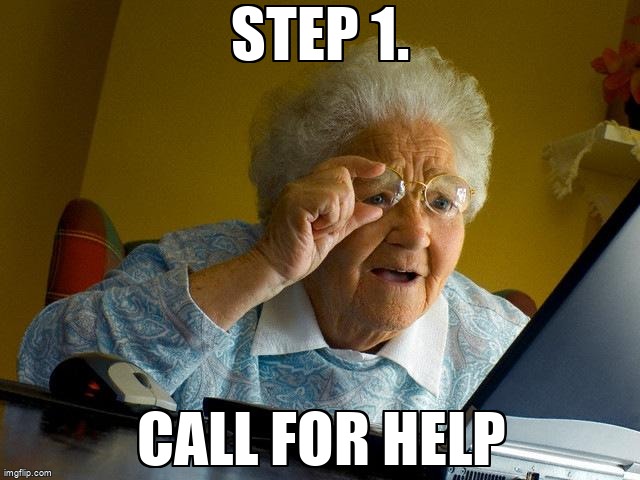 Technical writers create content for a purpose, or to solve a problem, in different formats such as:
Presentations

Instruction manuals

Troubleshooting guides

FAQs
Case studies

Proposals

Reports

White papers
Quiz
Which of these might you be tasked to write as a technical writer? Select all that apply:
Would you make a good technical writer?
Technical writers come from all different backgrounds, but there are some common traits that successful technical writers share.
To decide if you'd be a good fit, ask yourself the following questions:
1. Am I good at communicating in ways that get to the point?
Beyond just being good at writing, technical writers excel at writing directly. They know how to organize their ideas logically. They can also adapt their content to different formats to meet the needs of the user.
2. Am I an autodidact?
Yes, this is a big word, but it's a good one to know for technical writers. It simply means the ability to teach yourself.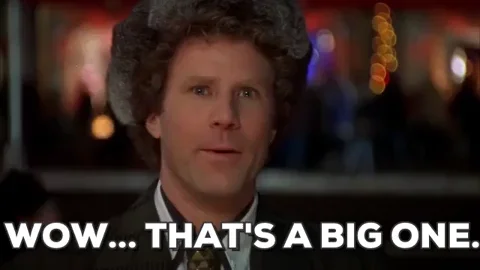 Do you love to learn? Is research fun for you? If the answer is yes, you may be autodidactic, and this will make you a great technical writer!
3. Do I like to collaborate?
It's not enough to be good at learning. Technical writers depend on others to fill in the gaps of what they don't know.
They may depend on subject matter experts (SMEs). They aren't afraid to ask questions.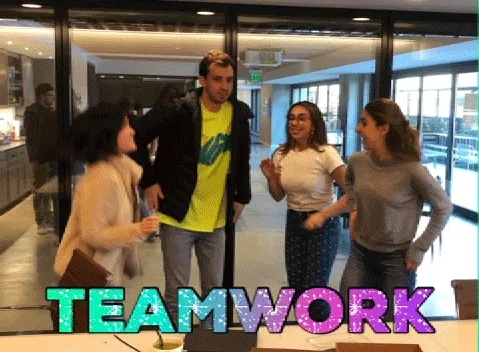 Technical writers are often part of a team and need to be able to work with clients, editors, users, and reviewers.
4. Do I like to help people?
Technical writers need to have empathyand a good understanding of the needs of their audience. They love to create user-friendly and focused content tools to solve a problem.
Which of these candidates might be a good fit for a technical writing position?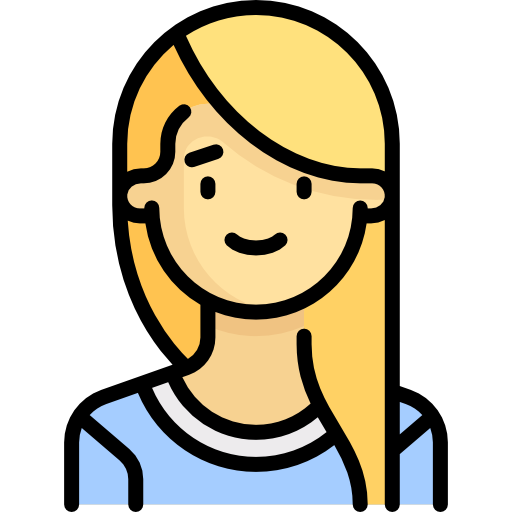 A. Monique, a project manager who doesn't like to be bothered with learning new products.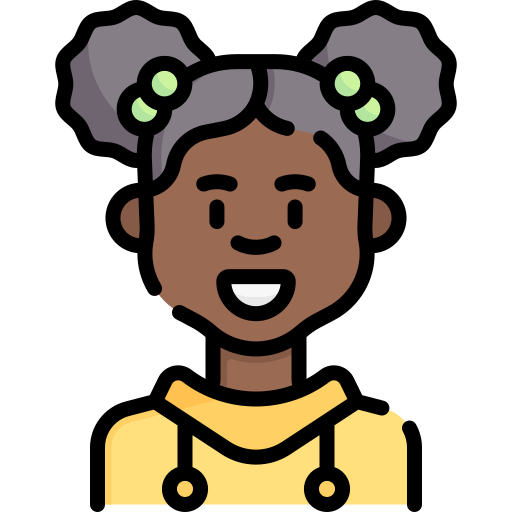 B. Rosa, a novelist who is skilled at writing descriptive prose.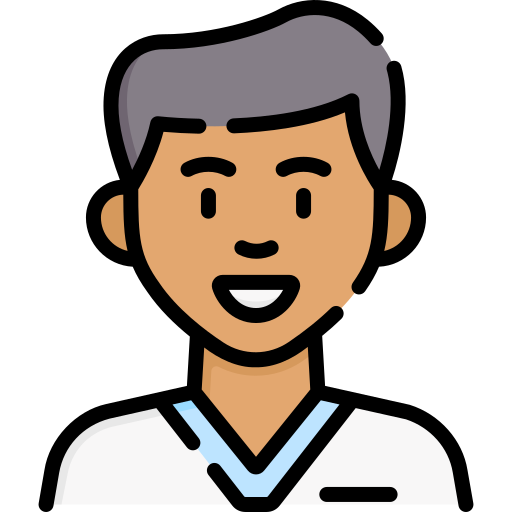 C. Cody, an English major who loves helping people learn how to use new tech.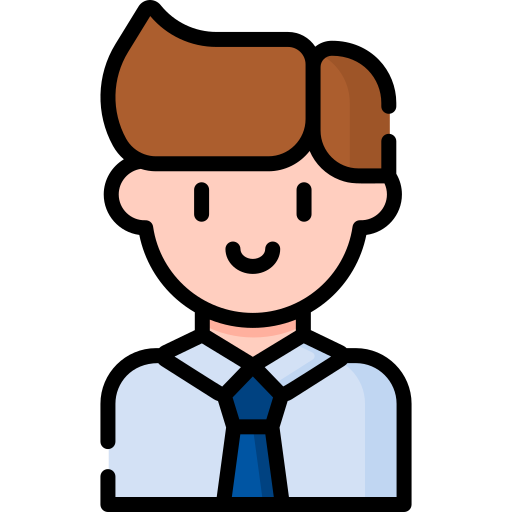 D. Steve, an IT graduate who prefers to work independently.
Quiz
Choose the best fit for a technical writer position:
To apply for a technical writing position, it would be helpful to have:
Bachelor's Degree
Many technical writing positions require a Bachelor's degree in a relevant field (for example English or communications, or a technical field like computer science, healthcare, or engineering).
Some colleges offer technical writing as a minor, or specialized programs in Professional and Technical Communication.

Certification and Coursework
There are many certifications and courses available for technical writers to boost their credentials. Research academic institutions and professional organizations like the Society for Technical Communication (STC) for certification programs and guidelines.

Portfolio
If you have technical writing experience, even on a course level, it's a good idea to develop a portfolio to showcase your work.

Skills and Interest
It will always help you to have demonstrable skills (and interests) in writing, communications, research, editing, and design.
What's the market forecast?
The demand for technical writers is expected to grow 7% over the next ten years, which is slightly higher than average for all occupations.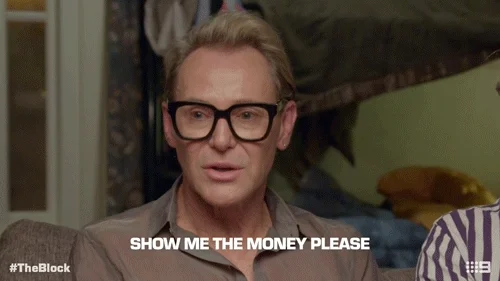 Median Salary for Technical Writers
US: $79,960

Canada: $71,297
Best Paying Industries

:
Electric power

Programming

Advertising/PR
Job Satisfaction Ratings

:
Upward mobility: above average

Stress level: average

Flexibility: average
Open positions span a wide variety of industries and fields. Technical writing is an established and popular profession with experienced competition in the workforce. This means job openings may receive a high number of applicants.
Will AI tools eventually replace the need for technical writers?
Writers of all fields are closely watching the impact of artificial intelligence (AI) tools on their careers. Experts have different opinions and predictions of how this will play out.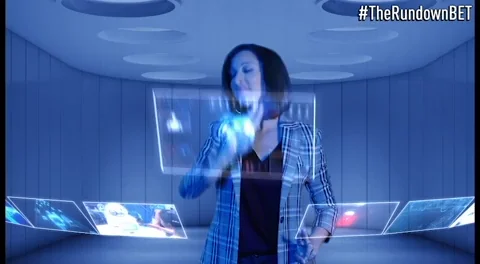 Though no one knows the future, here are some things to consider:
Humans are still in demand.
AI writing tools are limited by the data they're trained on. Human skills are essential for technical writing, including:
Personal experience

Collaboration

Clear understanding of project-specific needs

Empathy
Yes, humans make mistakes, but so do AI systems.
AI is known to generate false or misleading output called hallucinations. Even AI- generated content will require fact-checking by a technical writer.
The best technical writers will adapt to technology.
Technical writers who embrace AI tools will increase productivity and quality. AI can help reduce repetitive tasks by creating content such as prompts and instruction bites. Technical writers can focus on problem-solving and better content.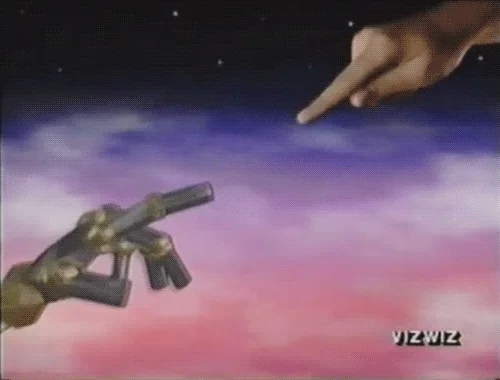 Evolving technology creates new positions.
New AI systems will require documentation and training.
Who will meet this demand? Skilled technical writers who adapt to changing technologies and learn how to use AI writing tools effectively and ethically!
Still interested in technical writing?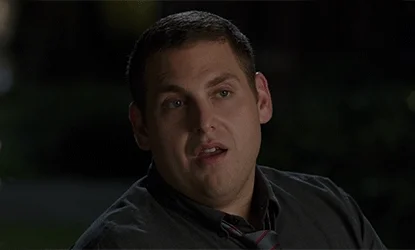 If you think technical writing might be a good fit for you, take these next steps:
Your feedback matters to us.
This Byte helped me better understand the topic.
Get support to take action on this Byte