So... what is social work?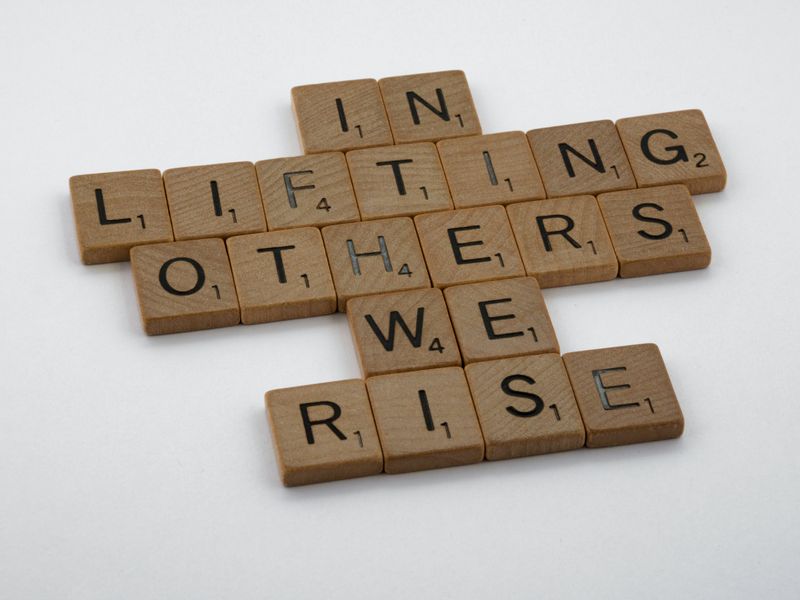 Social work aims to enhance human well-being and meet the needs of vulnerable and oppressed people.
Simply put, social workers help people!
But what does a social worker actually do? How do you know if you would enjoy it?
What Types Of Environments Do Social Workers Work In?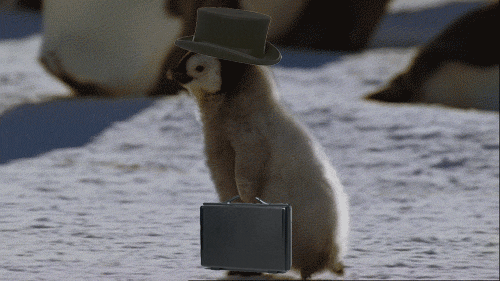 Short answer: Lots!
Long answer:
Hospitals

Schools

Child Welfare

Community Mental Health

Private Practice (providing therapy)
Aging Programs

Policy, Planning, and Politics

Research

Administration & Management

Justice & Corrections
What Do Social Workers Do Every Day?
Social workers help clients handle complex problems as well as everyday life problems.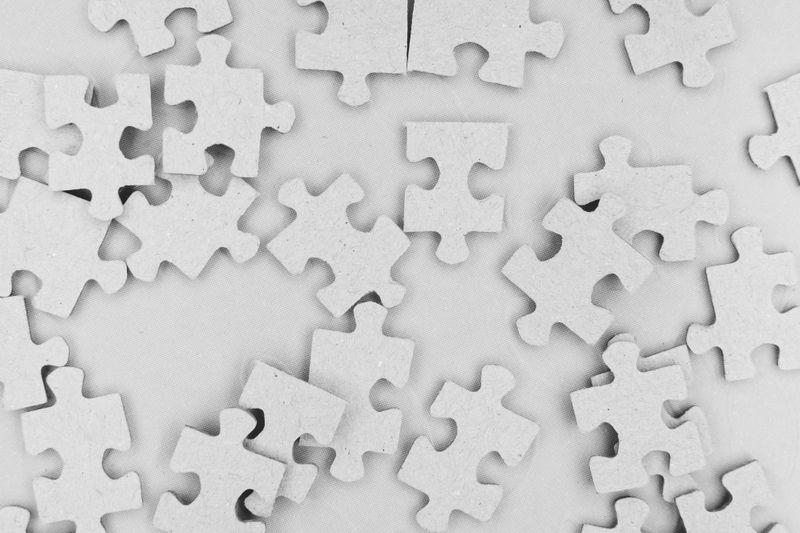 They often assist clients who have issues caused by:
neglect

abuse

domestic violence

mental health

substance abuse
Clinical social workers may also diagnose and treat mental, behavioral, and emotional issues.
It's all about empowering the client to learn how to take care of those problems independently, and giving them the tools to do so!
Quiz
Which of these places will hire a social worker?
You are patient, caring, and empathetic.
You enjoy tackling new challenges every day and are a creative problem solver.

You have excellent organization and communication skills.

You genuinely enjoy all kinds of people.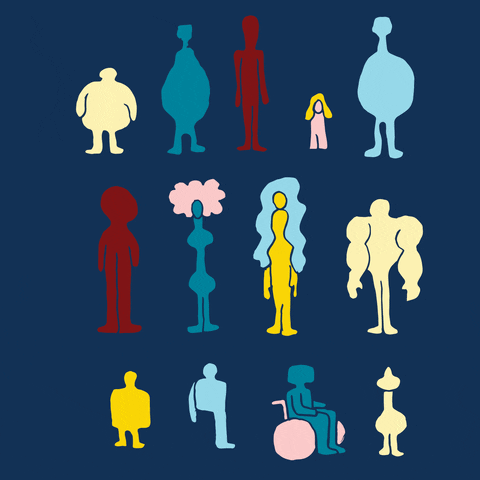 Find A Different Path if...
You thrive on having a consistent routine. Things can change from second to second.

Paperwork is your arch-nemesis. Every interaction with your client must be documented!

You don't have an interest in listening and understanding people's stories. This is a huge part of providing the right types of support!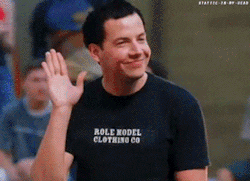 The average salary for a social worker in the US is...
$24.09/hr (USD)
The average salary for a social worker in Canada is...
$25.98/hr (CAD)
College is the first step!
You will need a bachelor's degree to start your career as a social worker. In some locations, a master's degree is required.
If you're interested in providing clinical social work services (diagnosing and treating mental health conditions), you will definitely need a master's degree. Then, you'll need to apply for a state license and sit for a board exam.
Get started today:
Your feedback matters to us.
This Byte helped me better understand the topic.
Get support to take action on this Byte