Have you been considering a new career or starting a side hustle to earn extra cash?
Being a real estate agent is great if you like houses and enjoy working with people!
But...
It's not always the dream job some imagine it to be. Let's learn more about the perks and challenges of a career as a real estate agent.
What Does A Real Estate Agent Do On A Daily Basis?
A typical day of a real estate agent involves:

Meeting clients

Staging and showing homes

Research and marketing

Creating paperwork
Where Could You End Up Working?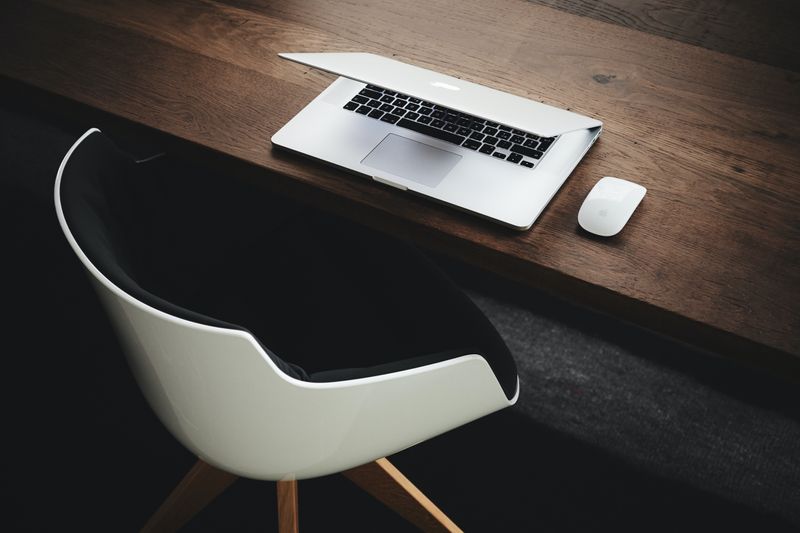 A brokerage firm is a corporation authorized to trade in real estate on behalf of others. A real estate agent often works for a brokerage firm as a real estate salesperson.
A real estate agent splits their time working:
from home

in a brokerage office

outside meeting clients
Steps To Become A Real Estate Agent

Step 1: Research Your Local Requirements
Go to your state or province's real estate council website and find general requirements to be a real estate agent.

Step 2: Take a Pre-Licensing Course and Exam
Find a list of approved online or in-person real estate courses. It costs around $3,500 (CAD) in Canada to take the course and exam.

Step 3: Join a Real Estate Brokerage
Upon completion of your pre-licensing course and exam, obtain employment with a brokerage.

Step 4: Register Your Real Estate License
The brokerage will register your license with your state's real estate council. Once you are registered, you are ready to trade in real estate!
What Does The Average Real Estate Agent Earn?
In the United States, the average annual salary for a Real Estate Agent is $60,000 USD.
In Canada, the average annual salary for a Real Estate Agent is $60,427 CAD.
How Does Commission Work?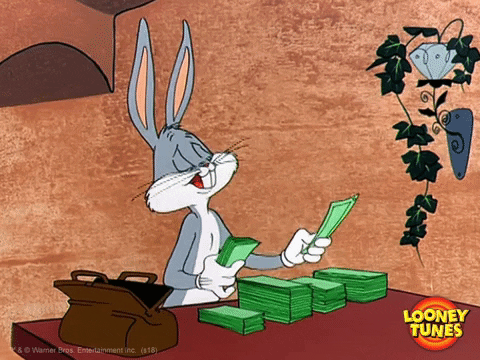 Real estate is a commission-based business. The commissions often fall between 4% to 6% and are usually divided evenly between the seller's agent and the buyer's agent.
EXAMPLE
You have a 5% commission. If you sell a $300,000 home, 2.5% of the purchase price (after splitting between agents) is $7,500.
You have a 70/30 split with your brokerage where you get 70% and the broker gets 30%. That leaves you with $5,250.
$5,250 for one house. Not bad, right? But you might have invested months to close the deal and earn that money.
If you want to earn a modest $60,000 a year, you'll need to sell an average of one $300,000 house every month!
Quiz
If I am a buyer's agent, I will have to split my commission with...
Perks And Challenges Of The Career
You Are Your Own Boss
You control and make decisions for your business. There are virtually no limits to the growth of your real estate business. 
Flexible Schedules
No more mundane 9-5 schedule. You set a daily work schedule that works for you.
High Job Satisfaction
You are helping people make the most important financial decision of their lives.
Do Everything Yourself
You are in charge of generating leads, servicing clients, networking, marketing,and managing the day-to-day office needs.
Client's Needs Come First
You tend to work when everyone else is not, including weekends and holidays.
Stress and Competition
Getting your first sales to come in will take some time. Depending on the market it can be a feast or famine situation.
Does it sound like a real estate agent could be a good path for you?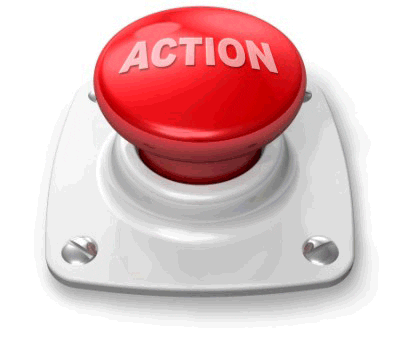 Your feedback matters to us.
This Byte helped me better understand the topic.
Get support to take action on this Byte