Are you good at finding things other people want?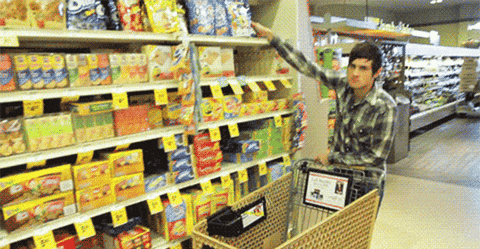 Why not be a purchasing specialist?
A purchasing specialist is responsible for finding and purchasing supplies, materials, and products for their company or organization.
If you're resourceful, good at thinking ahead, and have a keen eye for details, this could be the right career for you!
Although purchasing specialists vary in their roles, they're often responsible for:
Finding and contacting prospective vendors/suppliers

Negotiating with suppliers on price, quality of goods, delivery, and deadlines

Creating purchase orders and agreements

Monitoring inventory to ensure they're adequately supporting demand

Liaising with internal teams and suppliers

Maintaining records of purchase orders, contracts and invoices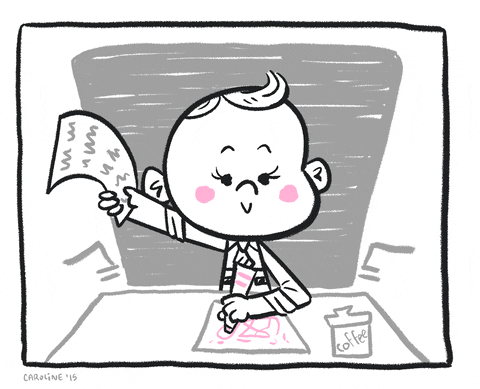 Where Do Purchasing Specialists Work?
Retail & Shopping
Purchasing inventory for merchandise

Monitoring and maintaining inventory throughout in-store promotions
Medical Supplies
Ordering medical supplies and products to hospitals, clinics, pharmacies and healthcare organizations
Automative
Sourcing automobile parts from suppliers

Shipping these parts to manufacturers where the vehicles are then assembled
Food & Beverages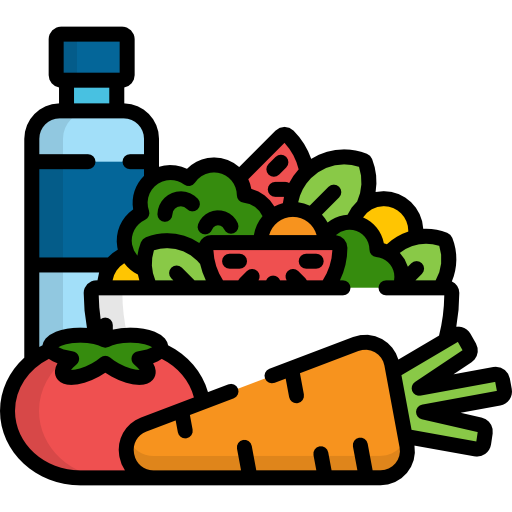 Ordering food products and packaging/cooking materials for restaurants, grocery stores, etc.
Quiz
Which other industries might a purchasing specialist be able to work in?
Purchasing Specialists In The World
Purchasing is part of the larger supply chain network.
As competition in the global market becomes more fierce, the need to save costs, serve customers/clients, and efficiently utilize resources (including employees!) becomes more challenging.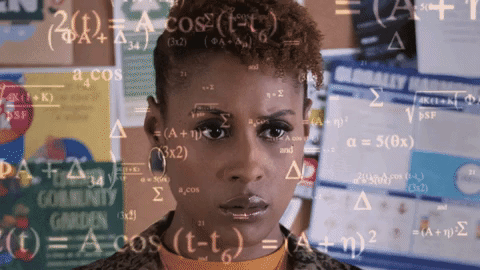 Some of the challenges that purchasing specialists might face:
Balancing cost tradeoffs

Keeping up with changing trends and market demands

Delays in production and delivery
The average annual salary in the United States is $56,121.
The average annual salary in Canada is C$54,194.
Is This The Right Career Choice For Me?
Consider becoming a purchasing specialist if you're good at (and enjoy!):
Numbers. You'll specifically analyze costs and quantities.

Negotiation and conflict resolution. Working with several parties can get complicated. Remember to maintain a good relationship with everyone!

Decision-making and problem-solving. These skills get easier with experience. Keep calm and be confident in yourself!

Keeping up with market trends and changes. You'll need to be informed to stay competitive!

Lack of routines. Each day won't be the same. You'll deal with a lot of different challenges and needs.
If you think this is the career path for you:
Your feedback matters to us.
This Byte helped me better understand the topic.
Get support to take action on this Byte