What image comes to mind when you think about psychiatrists?
You might picture someone sitting in a chair, jotting down notes while their patient lies on a sofa and talks to them about their problems.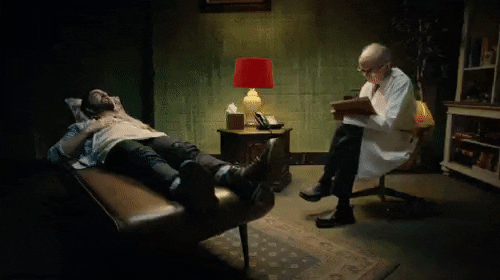 But is this really what a psychiatrist does?
This Byte will give you the lowdown on what a psychiatrist's job really looks like, and whether or not it might be a good fit for you.
As a psychiatrist, you will contribute to society by helping those who suffer from mental, behavioral, and emotional health problems.
Psychiatrists are a little different from other counselors, therapists, clinical psychologists, or licensed clinical social workers, because they are medical doctors and can prescribe medication.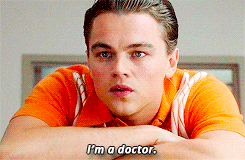 The Main Tasks Of A Psychiatrist Usually Include:
Meeting with patients to diagnose and treat mental health disorders and prescribe medications

Coming up with complex treatment plans for individuals
Analyzing patient data and records

Working with other healthcare professionals, such as social workers, administrative assistants, nurses, physicians, and other therapists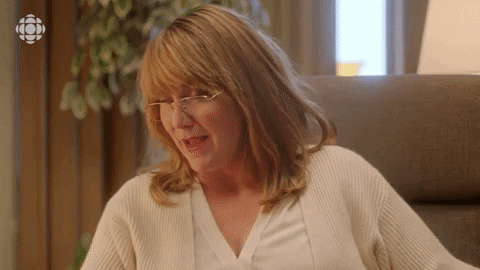 What Does A Psychiatrist's Day Look Like?
Depending on where you work, your daily routine might look a little bit different. Here are some examples for five different psychiatrists.
Miranda works as a psychiatrist in a prison. She also does pro bono work at a local community health center. Sometimes she is called to court as a witness for inmates she has worked with.
Jung-hoon is a hospital staff psychiatrist. He meets with hospital patients who need psychiatric evaluations. He also teaches at the medical school connected to the hospital and mentors psychiatry residents.
Christa has a private practice. She makes her own hours and is more selective about who she treats, focusing on people with PTSD, anxiety, and depression. When she isn't meeting with clients, she keeps track of patient billing and brainstorms new advertising plans.
Blake works at an inpatient substance abuse treatment center. They perform daily rounds to check on their patients, as well as meeting with patients on a regular basis. Blake is also on call for potential emergencies.
Conor is a psychiatrist at a university mental health center. He is part of a larger treatment team that meets with struggling students. Conor also does research in the university's psychology department.
Quiz
Based on the examples above, which quality do you think is typically most true of psychiatrists?
An Average Psychiatrist's Salary is...
$212,875 USD
in the United States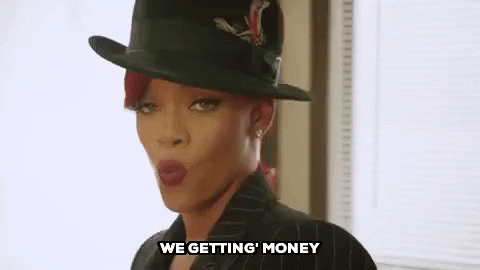 You might want to be a psychiatrist if...
You aren't fazed when people are dealing with serious problems

You have an investigative mind and consider yourself a problem solver

You are willing to put in years of hard work to get through medical school

You are an active listener who likes helping people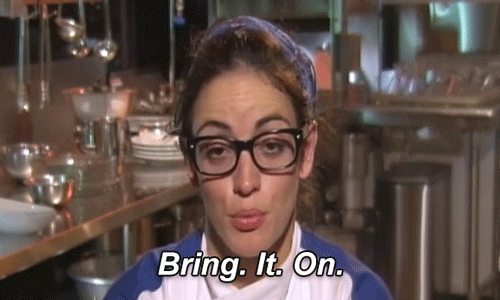 You might not enjoy psychiatry if...
You would rather work alone than with people

You struggle to be compassionate towards others when they have problems

You don't have a high tolerance for stressful situations

You don't want to go to medical school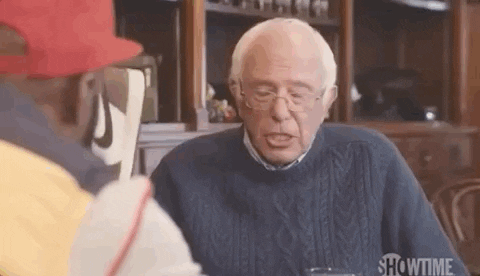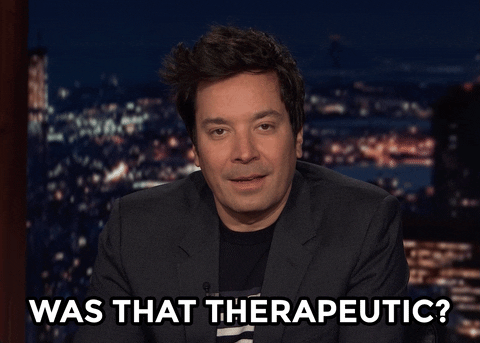 If you've decided psychiatry is a good fit for you, keep in mind the steps you'll need to follow to meet your career goals:
Your feedback matters to us.
This Byte helped me better understand the topic.
Get support to take action on this Byte