Think back to your most memorable vacation. Whether it was with friends,  family, or both, there are probably some themes that come up for you:
Great food

Amazing activities

The best hotel/resort accommodations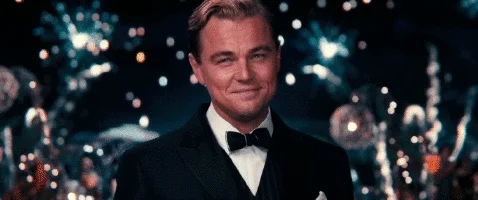 🧠 What did it take to make that hotel/resort stay come alive?
A hotel manager! Hotel managers are responsible for overseeing the onsite operations of a hotel and they bring the magic each and every day.
If making memorable experiences sounds fun, then this job is for you!
What does a hotel manager do?
As a hotel manager, it's your job to ensure everything is running smoothly. A day in the life of a hotel manager includes:
👋 Greeting and register guests
🧼 Making sure the hotel rooms and common areas are clean and ready for guests
❓Answering guest questions about hotel services and rules
💰 Keeping track of the hotel's budget
🔎 Interviewing, hiring, and training employees
❤️ Resolving any issues for hotel guests
There are many types of hotels where you could work. From the smallest roadside motels to the most luxurious resorts, hotel managers are able to work in a variety of hotel styles. Hotel types can differ based on:
🏨 Hotel Sizes
Hotels can vary in size from 200 rooms to more than 700!
🛌 Types of Hotels
There are many types of hotels depending on the kinds of amenities and experiences they provide, including boutique hotels, resort hotels, and luxury hotels.
You can get started on the path to becoming a hotel manager through a combination of:
You're probably wondering..."What's the pay like?"
The pay can range anywhere from $37,000 USD to $93,000 USD and $39,000 CAD to $86,000 CAD. This can depend on the size of the hotel, the type, and the number of years of experience you have.
Don't forget about the perks!
More often than not, hotel managers can stay at other hotels for free, or at significantly discounted rates. 
Sounds cool right?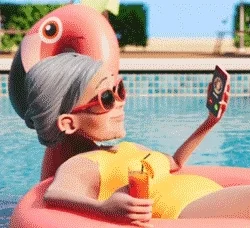 Is being a hotel manager right for me?
✅ This job is for folks who:
Enjoy finding ways to create memorable moments that make others feel good

Look forward to people visiting so they can tidy up their place to ensure the space is accommodating

Enjoy traveling and meeting new people
🛑 This job is NOT for folks who:
Struggle with conflict, and find it difficult to bounce back afterward

Don't like the idea of working nights, weekends, and holidays

Doesn't enjoy the idea of hosting someone in their home
Pick the future hotel manager!
Remi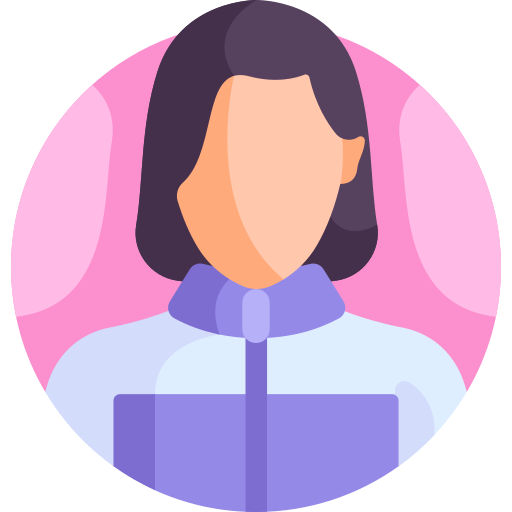 Loves to travel and meet new people

Enjoys finding ways to make memorable moments for friends and family
Angel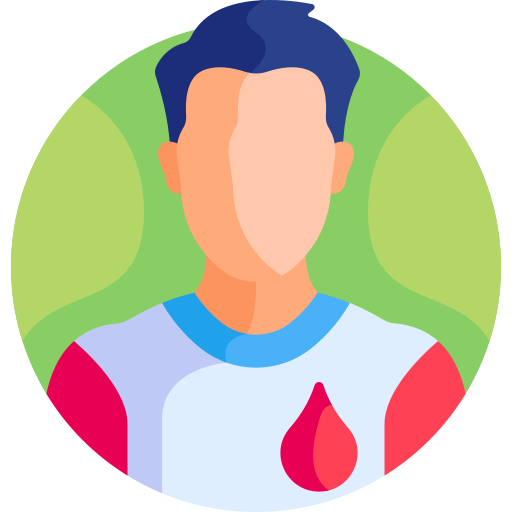 Prefers to avoid conflict

Likes to have nights and weekends to themselves
Rory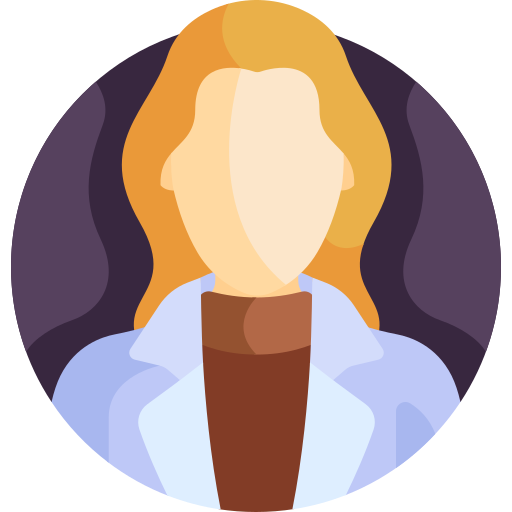 Prefers to visit others rather than host guests in their home

Enjoys traveling but prefers to stay to themselves
Quiz
Who sounds like the best fit for a hotel manager's career path?
If you love people, travel, and creating memorable experiences, this is the role for you!
Here are a few more recommendations:
Your feedback matters to us.
This Byte helped me better understand the topic.
Get support to take action on this Byte