Ever wondered why you have the same hair color as your parent?
Inheritance is how genetic information (genes) is passed on from parents to children. This information helps determine who you are and what you look like!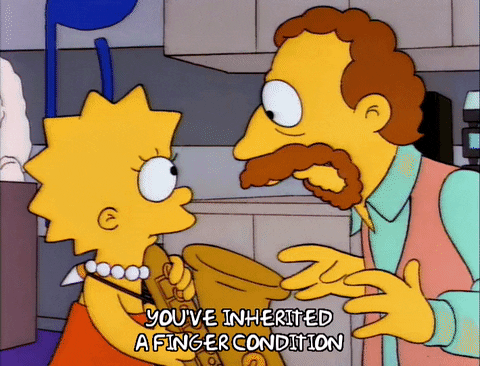 Sometimes, when abnormalities are present in the parent genes, these may be passed onto their kids and result in disease.
Meet Tom.
Tom's father is diagnosed with Huntington's disease. The doctor says that Tom is at a risk of inheriting the same illness when he ages. Tom is confused and wants more information.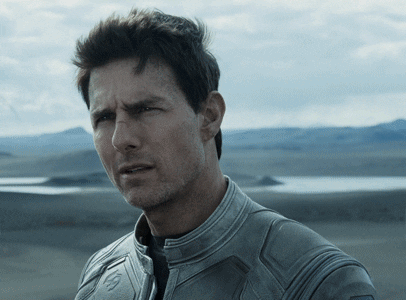 Who can help Tom? A genetic counsellor!
Who Are Genetic Counsellors?
They are professionals trained in genetics (the study of genes) and counselling who help people understand genetic/inherited diseases and conditions better.
They offer guidance and support to help patients/families understand:
How the genes they inherited might affect them.

How family and medical histories play a role in disease occurrence or recurrence.

Which genetic tests may be right for them and what they can know from the tests.

How they can make informed decisions about healthcare.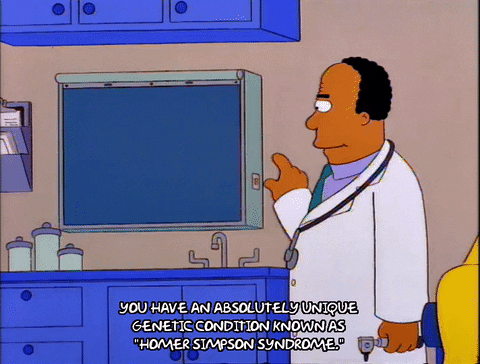 Quiz
Anjana's son has autism and wants to know if her next child will be autistic too. Hong wants to know the chances of him getting diabetes. Paul wants to know if his baldness was inherited. Who amongst these people can be helped by a genetic counsellor?
A Day In The Life Of A Genetic Counsellor
Genetic counsellors may work in a variety of settings such as:
hospitals

laboratories

academia

government

non-profit organizations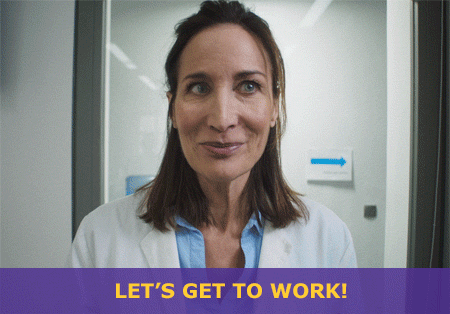 On a typical day, a genetic counsellor might:
Analyze genetic test results and make detailed reports of findings.

Meet with patients or their families, listen to their stories, discuss testing options.

Coordinate with physicians, lab technologists, and other healthcare professionals.
So what is the most important skill for this job? Empathy!
Hear it from a real genetic counsellor:
Genetic counselling is a specialized profession and often requires extensive education and training. Here are the steps:
If you are in high school, start by taking at least 3 science courses.

Get a Bachelor's degree in biology, genetics, or a relevant healthcare field.

Earn a Master's degree in genetic counselling through an accredited program.

Become a board-certified professional by passing an examination.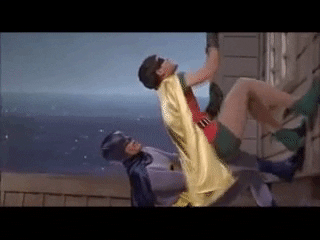 Quiz
Mario is a high school student who excels in science. What is the minimum amount of time it will take him to become a genetic counsellor after graduating from high school?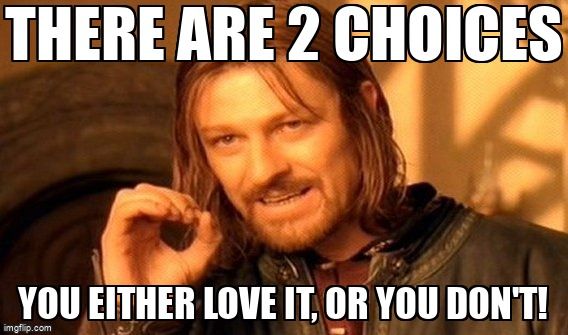 You will love this if:
You are compassionate, organized, good at collecting data.

You can simplify complex information.

You love interacting with people from multiple professions.

You like to stay up-to-date with changing trends.
You won't love this if:
You are not comfortable sharing sensitive health information.

You lack patience.

You don't like working in team environments.
Interested? Here's what you can do next: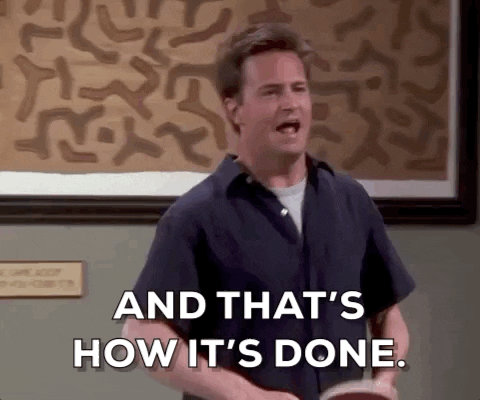 Your feedback matters to us.
This Byte helped me better understand the topic.
Get support to take action on this Byte