Have you ever wondered what a surgeon actually does? How to become one? If it is a career that is the right fit for you?
Well, look no further. Keep scrolling to learn more about what it means to be a general surgeon.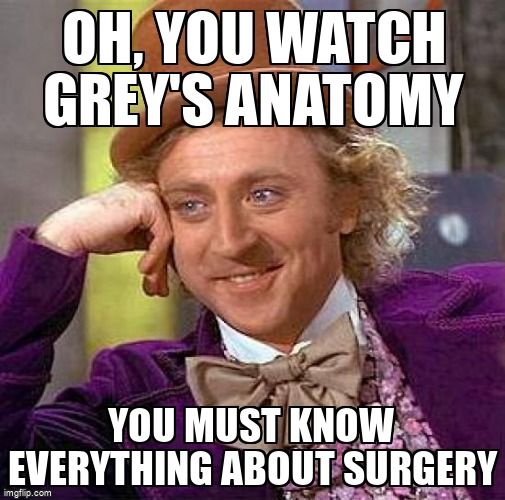 What Is A General Surgeon?
A general surgeon is a doctor who specializes in surgical procedures.
Some surgeons need to know only one region of the body really well. For example, cardiac surgeons need to know the heart. However, general surgeons need to know many regions of the body.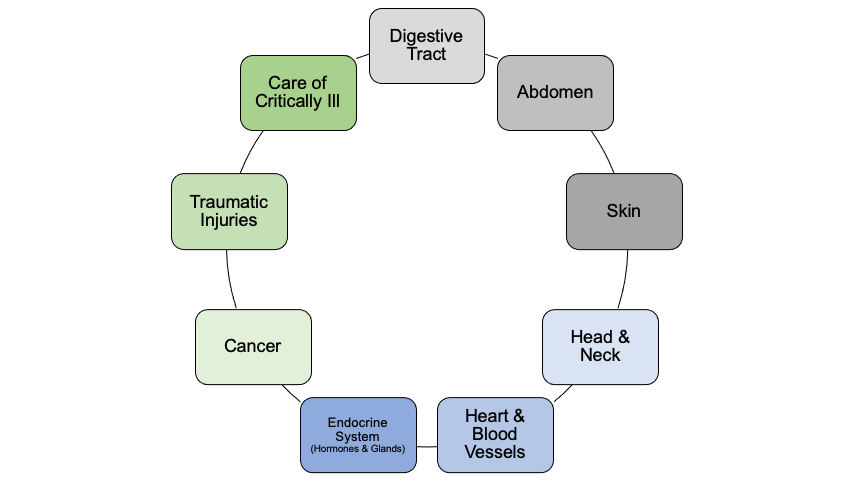 What Does A Typical Day Look Like?
General surgeons typically:
Meet with new patients. Talk about options and determine the best surgical approach.

Follow-up with patients. Talk to them about their progress and any issues/concerns they may have and provide suggestions for further care.

Perform surgeries. Perform procedures in the operating room.

Learn, Learn, and Learn. Learn about the latest developments in their field.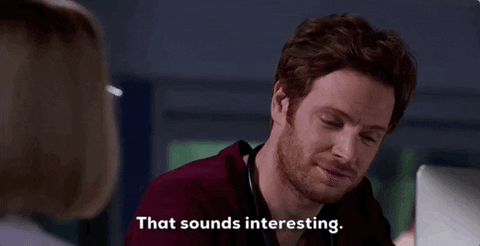 How To Become A General Surgeon
The path to becoming a general surgeon can vary but generally involves 13 years of education:
Four-year bachelor's degree (commonly a STEM degree)

Four-year medical degree

Five-year residency program
The Salary Of A General Surgeon
Canada
The average salary of a general surgeon is $193,960 CAD.
United States
The average salary of a general surgeon is $291,897 USD.
You Would Love Being A General Surgeon If...
You are willing to put in the years of hard work to get through the education.

You want to work with your hands and have great hand-eye coordination.

You have the ability to work under pressure and adapt to your environment.

You want to lead a team of health professionals.
Look For A Different Career Path if...
You are hoping to have a desk job. It takes a lot of physical stamina to perform surgeries.

You want a 9-5 job. You have to make lifestyle sacrifices like missing holidays or having to be on-call.

You thrive working alone. You are a part of a team and often are leading the team.
Pick the Future General Surgeon
Sophia
She took up the hobby of crocheting because she loves to work with her hands and likes to spend time by herself

Her favourite show is Grey's Anatomy, but only because of the drama; she tends to skip the gruesome parts
James
He can't stand sitting for more than 15-minutes; he is always on the move

Currently completing his undergrad in Biological Sciences

He plays in a basketball league every week and is the captain of his team
Olivia
She loves her nights and weekends to be free to have time to spend with friends and family

Currently completing her undergrad in Medical Sciences

Not much of a team-player, so she likes to practice solo activities like yoga
Quiz
Who sounds like the best fist for a general surgeon's career path?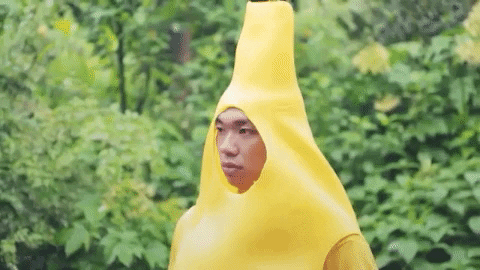 Interested in the career but don't know what to do next?
Check out the list below for your next steps!
Your feedback matters to us.
This Byte helped me better understand the topic.
Get support to take action on this Byte