"Creepy."
That's how funeral directors are sometimes shown on TV and in movies. But is it true?
No! Funeral directors are warm, friendly, and supportive. They help us find closure and celebrate life.
If you like working with people, this could be the job for you!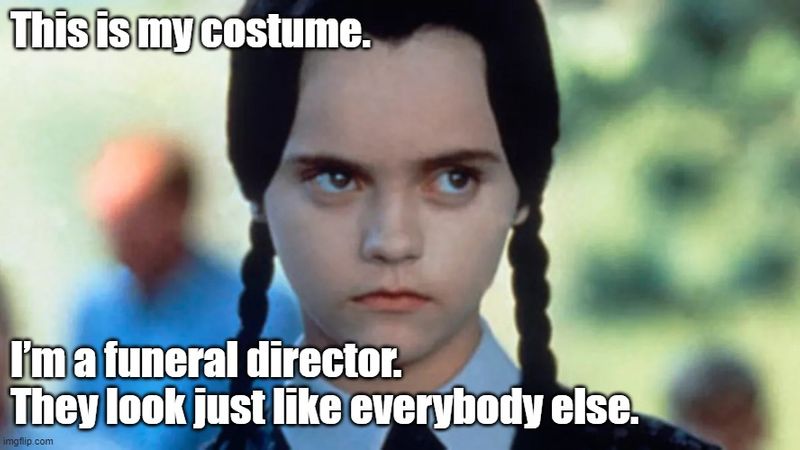 What do funeral directors do?
Funeral planning — Pre-plan funerals for the living, and help people make plans for loved ones who've died.

Sales — Discuss funerals and suggest options to meet people's budgets and needs.

Customer service — Support families through planning and hosting funerals.

Administration — Schedule and oversee events, do paperwork, and supervise staff.

Body preparation — Some funeral directors prepare bodies for funerals. This can include embalming, makeup, hair, and reconstruction work.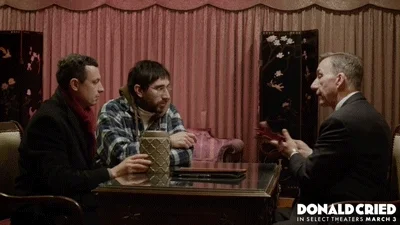 Quiz
What can you do as a funeral director to meet the needs of your clients?
Funeral homes, funeral parlors, and mortuaries

Running errands in the community

Picking up bodies at hospitals, private homes, and long-term care homes.

Planning and hosting funerals at cemeteries, churches, temples, and mosques.

Arranging flowers and refreshments at flower shops and catering companies.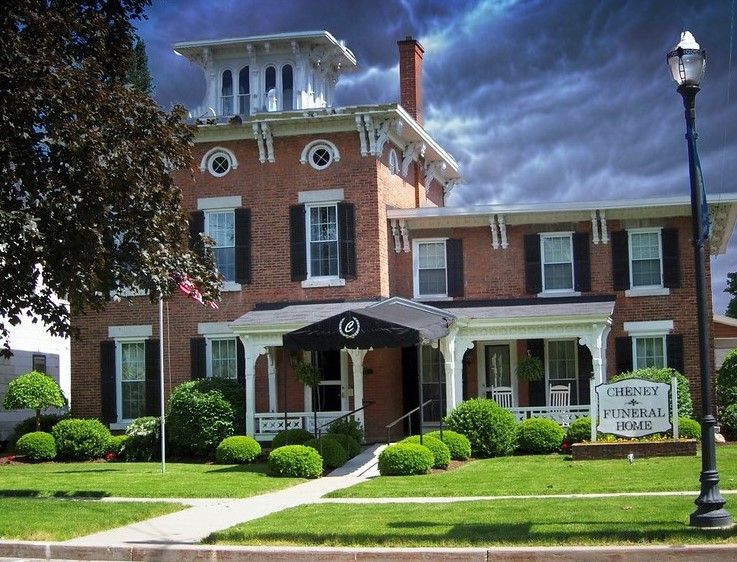 Quiz
Funeral directors have to travel for work. What do they need most?
What does a typical day look like?
The average day for a funeral director is anything but typical!
I get into the funeral home around 8:30 a.m. not knowing what I'm walking into. Every day is different and there's really no way to know what the day will bring.
-- Erin Salie, Licensed Funeral Director
Funeral directors expect the unexpected:
Hosting same-day services to meet religious and cultural needs.

Pet-friendly funerals.

Finding ways to incorporate Viking funeral traditions without breaking any laws.

Dressing as Darth Vader to host a Star Wars-themed funeral.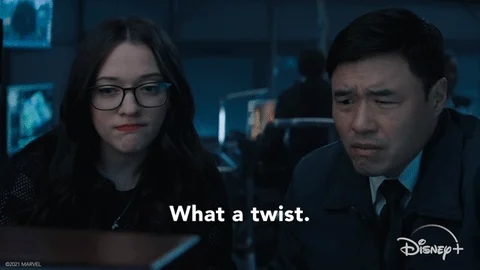 Quiz
Funeral directors see lots of different things at work. What should they focus on most?
How much you can make depends on where you live and how much experience you have.
In Canada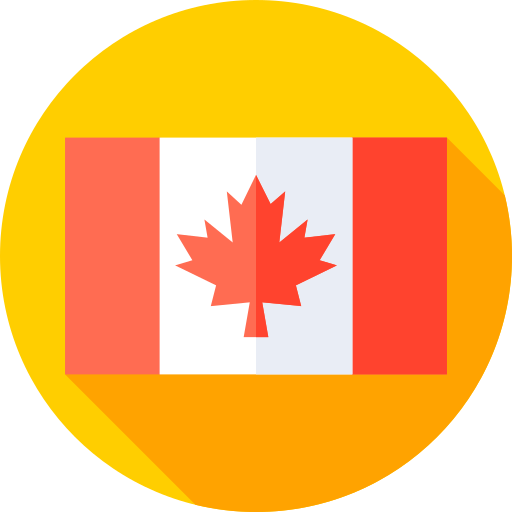 Between $36,000 and $64,000 a year
In the United States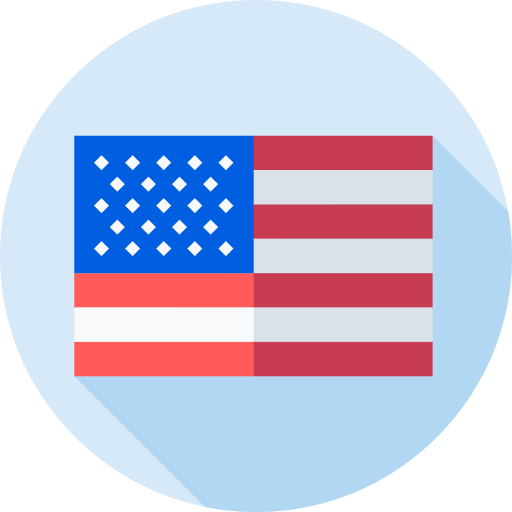 Between $35,000 and $73,000 a year
How to become a funeral director
In Canada:
Funeral Director — Complete a one to two-year college program.

Funeral Director and Embalmer — Complete a two to three-year college program.

Do a twelve to twenty-month apprenticeship.

Get licensed — For details, check out professional certification and licensing.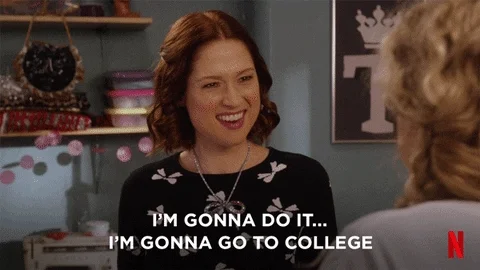 You'll love this career if...
You enjoyed science, business, and art in school.

You use a pen to fill in forms, and never make mistakes.

You're happy to be the one your friends call when they're sad.

You want a desk job, but you also like lifting stuff.

You're always looking for an excuse to wear a suit or pearls.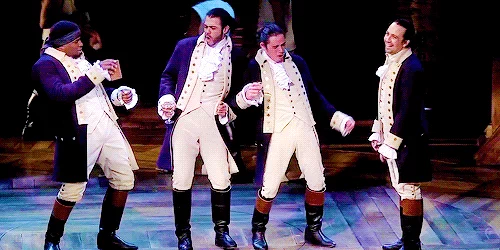 Consider a different career if...
Your ideal office setup is "work from home".

You need 8 hours of uninterrupted sleep to function.

You get emotional when people around you are angry or sad.

You're very sensitive to smells.

You're uncomfortable around dead people.
If being a funeral director sounds like the career for you...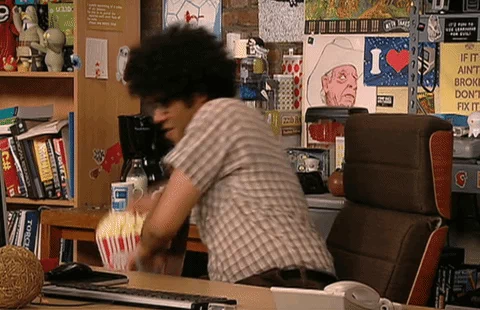 Your feedback matters to us.
This Byte helped me better understand the topic.
Get support to take action on this Byte