Have you ever wondered how your favorite shows and movies are created?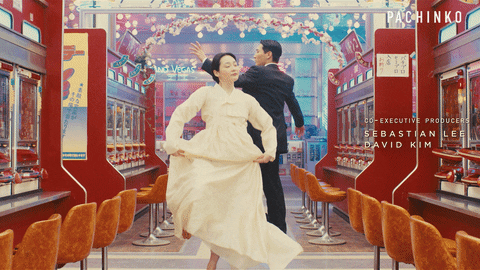 Producers work behind the scenes to make sure these projects make it to the screen.
If you want to get involved, a career as a film and TV producer might be right for you!
Producers wear many hats!
Producers make the major decisions in the development and production of a show or movie.
Concept development — work with directors and scriptwriters to come up with ideas for the project.

Raising funds and budgeting — set financial goals and manage the production budget so that projects get developed and don't run out of money!

Hiring crew members and making casting decisions — find the right people to work on set will help bring the production success.

Evaluating projects — use feedback from cast, crew, and audiences to improve the quality of the production.
Quiz
What skills do producers need? Select all that appy.
There's no direct path to being a producer but the following steps can help you get there:
Get a Degree
While a degree isn't required, many producers find it useful to have a degree from film and television college programs, where they learn the fundamental skills needed to become a producer.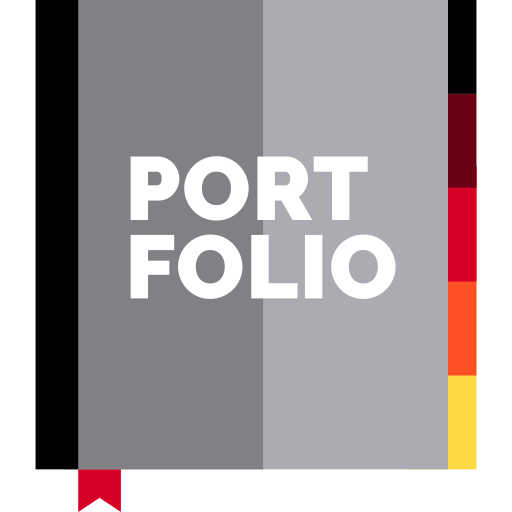 Start a Portfolio
Building a portfolio is a great way to demonstrate your skills and knowledge. Start with lower or small-budget projects, like productions you work on in college or video projects you make with friends.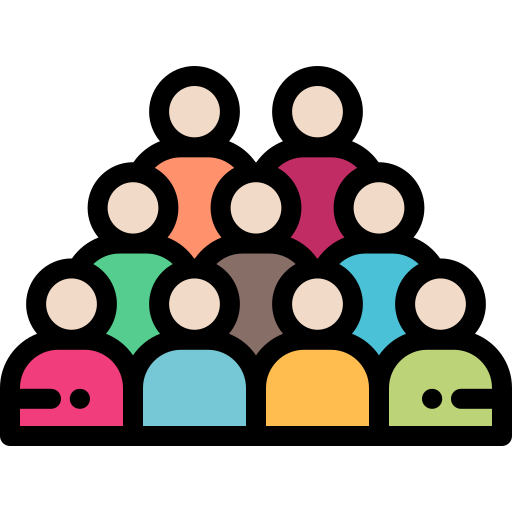 Start a Network
Building strong connections can guide you to great work experiences and learning opportunities! You can make industry connections by attending film and TV events and workshops. You can also get in touch with screenwriters to offer feedback on their scripts.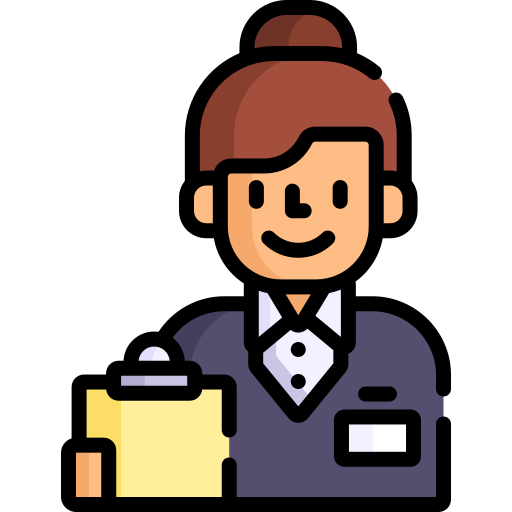 Find a Production Assistant Job
Working as a production assistant for a studio or production company is a good way to get a foot in the door of the industry.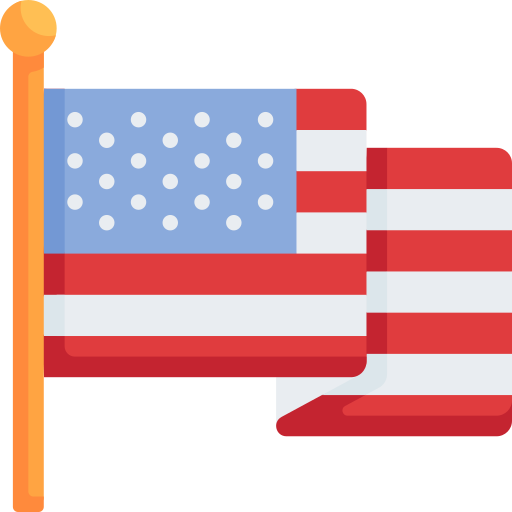 Average yearly salary for a TV producer in the United States is $70,319 .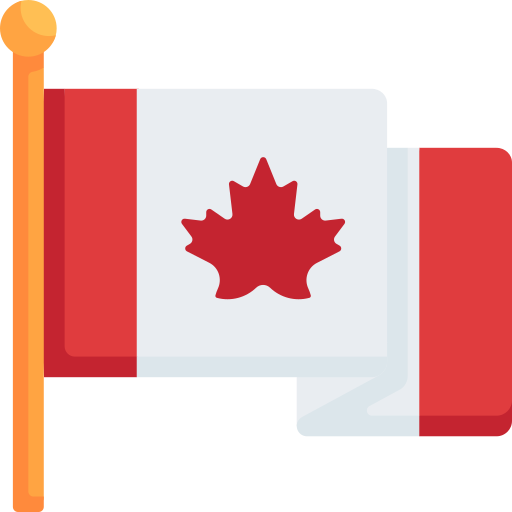 Average yearly salary for a TV producer in Canada is $61,820 .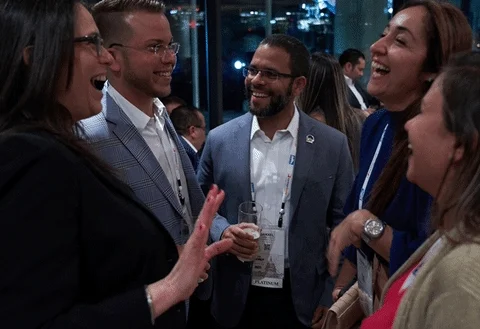 Do you have what it takes to be a producer?
Are you a people person? Do you enjoy leading a group? Do you like organizing tasks and setting priorities? Are you a creative person?
If you can say yes to all, it's time to get started on your career path!
Your feedback matters to us.
This Byte helped me better understand the topic.
Get support to take action on this Byte