Dental hygienists save lives!
Teeth cleaning is just one part of being a dental hygienist. Dental hygienists give treatments for gum disease, which can help prevent other health issues like heart attacks.
Does this sound like the career for you?
What Does A Dental Hygienist Do?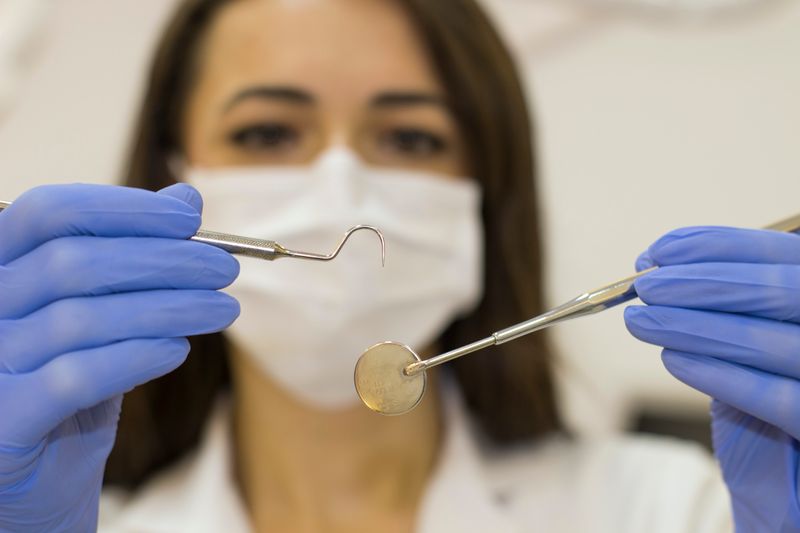 Along with cleaning your teeth, dental hygienists also:
Teach you about good oral hygiene (like how to brush your teeth)

Take x-rays of your teeth to spot cavities and other problems

Put sealants and fluoride on your teeth to protect them

Add information to your dental records

Help the dentist during your visit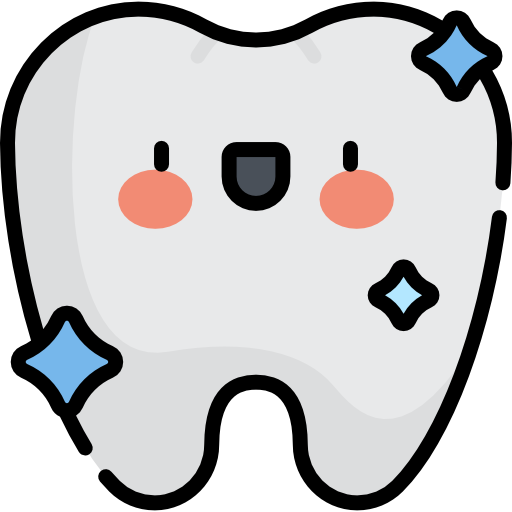 Do Dental Hygienists Use Technology On The Job?
Yes! Dental hygienists use the following technological tools to get the job done:
X-ray machines and processing software

Dental equipment like the fancy chair you sit in and the part that squirts water in your mouth

Dental software to add information to your file

Productivity software such as word files and spreadsheets

Accounting software to keep track of your bills

Photo by Sam Moqadam on Unsplash
Quiz
A typical day in the life of a dental hygienist might include...
Who Can Be A Dental Hygienist?
It's a misconception that only women can be dental hygienists. In the video below, Whitney talks about gender in dental hygiene.
Anyone who wants to work with their hands, build relationships with people, and has a passion for teeth would be great at this job!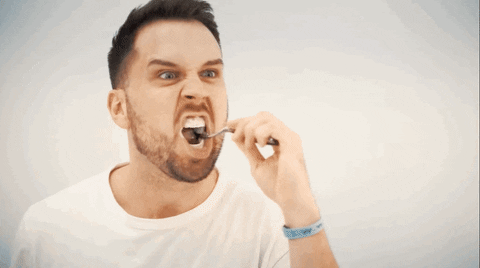 How Can I Become A Dental Hygienist?
To work as a dental hygienist, you'll need the following:
On average, you can make: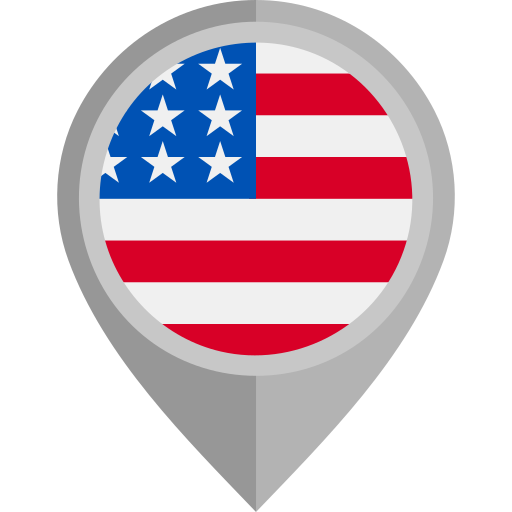 $37/hr. or $77,000/yr. USD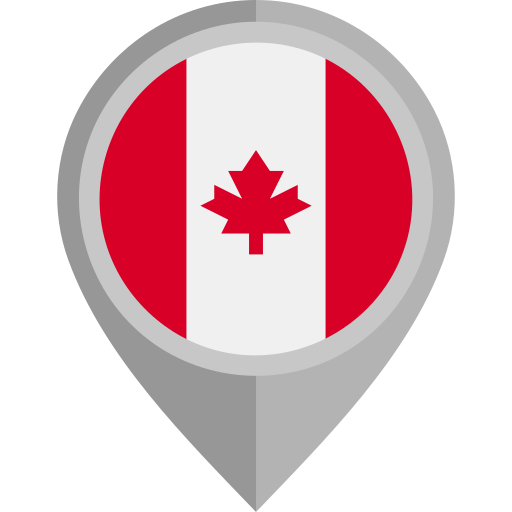 $42/hr. or $100,000/yr CAD
Quiz
Sam just graduated from high school and has decided to become a dental hygienist. What's Sam's next step?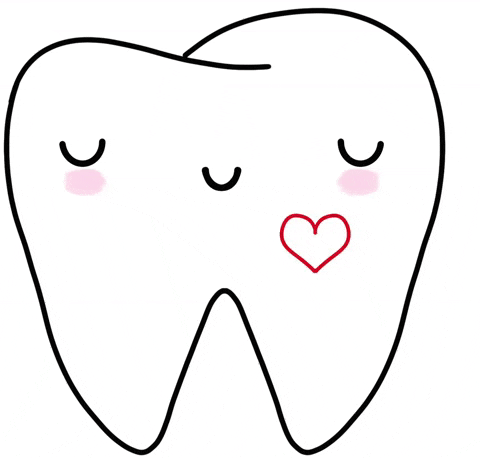 If you think working as a dental hygienist is the right career for you:
Your feedback matters to us.
This Byte helped me better understand the topic.
Get support to take action on this Byte