Do you like designing solutions to complex application problems?
Are you interested in developing and managing computer systems and integration functions efficiently?
If you answered YES to those questions, then consider a career as a computer systems architect!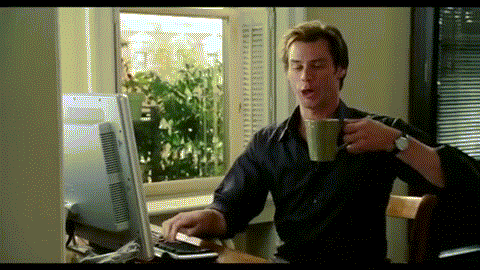 What does a computer systems architect do?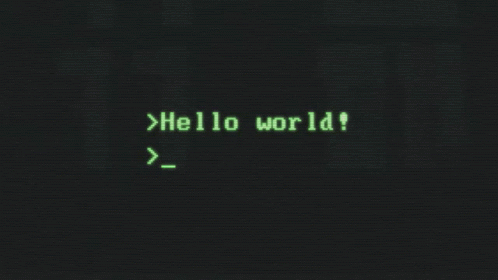 A computer systems architect plays a huge role in the technical operations of an organization. They're responsible for:
designing, developing, and maintaining the organization's computer and network systems.

verifying that every part of the system — from small elements like documents to large services like data storage — meets the requirements and needs of the organization.

working with a team of engineers and developers to solve any problems in the system with the right design solutions.
How do you qualify to be a computer systems architect?

Degre

e
Minimum — Bachelor's degree in Computer Science, Engineering, or a related field

Preferred — Master's degree in Business Administration or Information Systems, Doctorate in Computer Architecture

Certificates and Course

s
Hardware and software systems certificates

Product and service development courses

Statistics and calculus courses

Banking and finance courses (many systems architect jobs are available in this industry)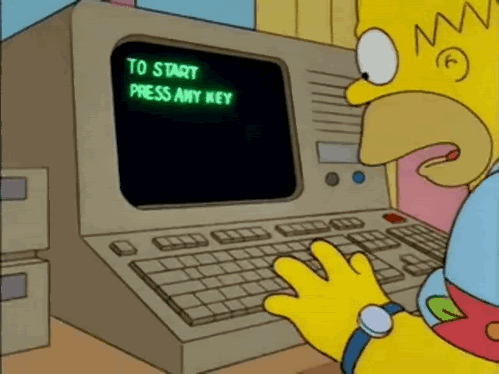 What skills do you need to be a computer systems architect?
Problem Solving and Communication Skills
noticing a problem and figuring out the best way to solve it

communicating complex and technical information to non-technical co-workers
Technology Systems and People Skills
measuring how well a system is working

collaborating with colleagues to figure out how a system should work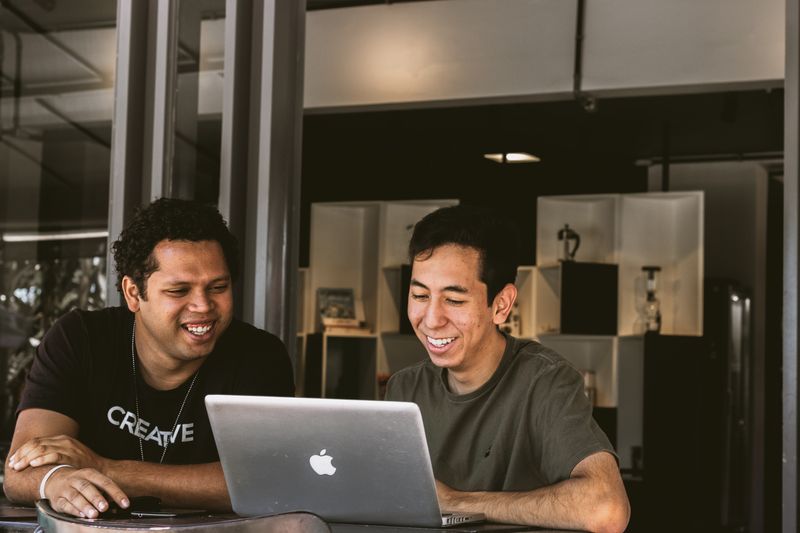 Quiz
What are the most important skills to be a successful computer systems architect? Select all that apply.
How much does a computer systems architect make?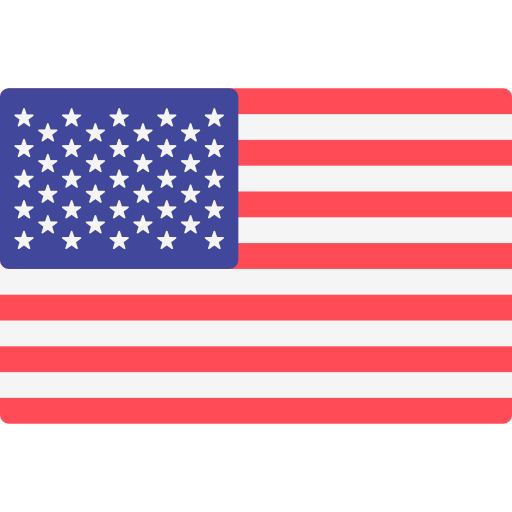 The average annual pay for a computer systems architect in the United States is $116,106.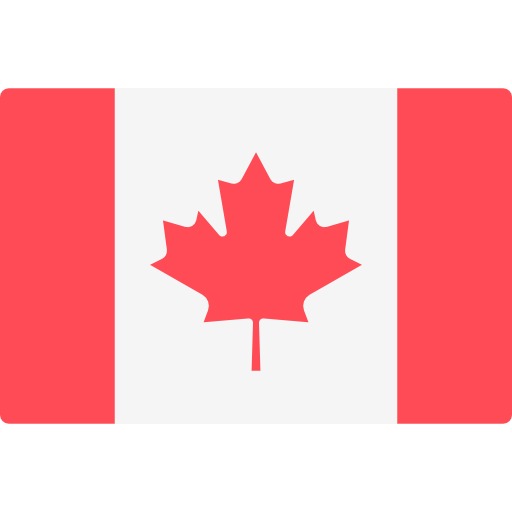 The average annual pay for a computer systems architect in Canada is $112,111.
You'll like being a computer systems architect if...
✅ You're a logical thinker and good at solving problems.
✅ You can work well in a team, but just as well independently.
✅ You have great written and verbal communication skills.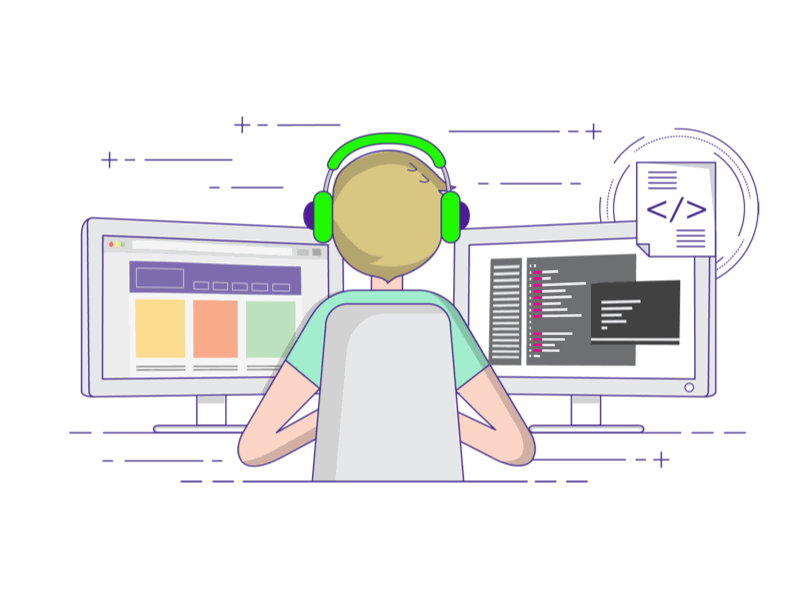 You might not like being a computer systems architect if...
❌ You find it challenging to engage in analysis of the needs and requirements of the product to create a design.
❌ You're unable to define system performance metrics or indicators and actions needed to improve or correct performance relative to system goals.
❌ You find it difficult to learn a programming language.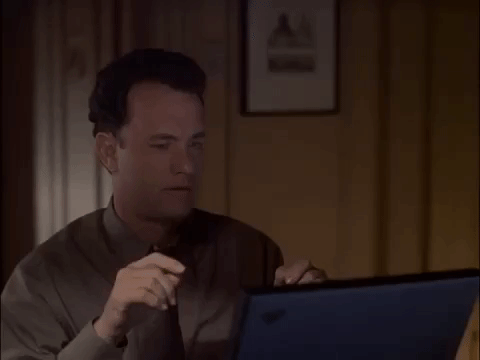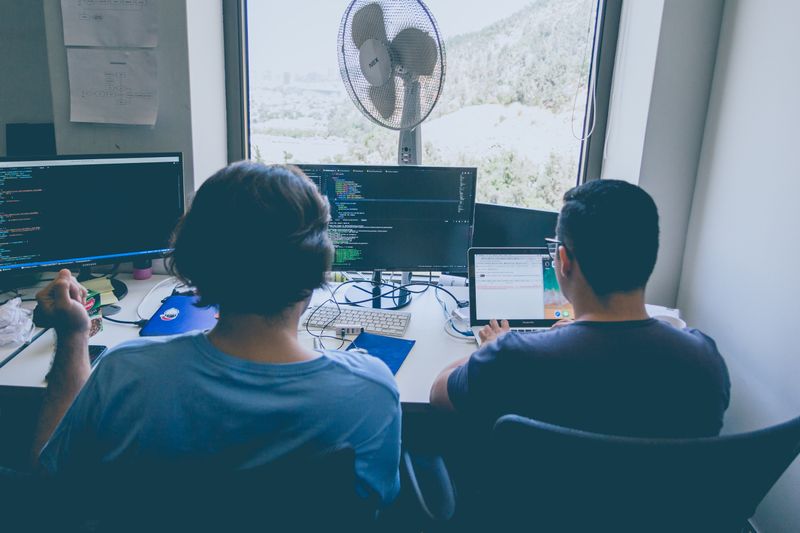 Are you ready to start your career as a computer aystems architect?
Your feedback matters to us.
This Byte helped me better understand the topic.
I feel confident that I can apply what I learned.
I would recommend this Byte.
Connect with Rumie learners
Browse more content and join a supportive community! Browse more content, receive support, share your expertise, and keep learning through text and voice chat!
This Byte has been authored by