Clinical psychologists contribute to society by helping people living with mental illnesses. They also help their patients achieve their personal goals.
It takes a lot of education to become a clinical psychologist. Typically, becoming one requires a PhD! Psychologists also need to be licensed in order to practice clinical psychology. 
What Does A Clinical Psychologist Do?
Clinical psychologists spend a lot of time working directly with their patients. On a typical day a clinical psychologist might:
Assess patients in order to diagnose mental illnesses

Evaluate psychological issues to identify the best course of treatment

Provide therapy to help patients manage their mental illness or reach their goals

Write clinical notes and observations

Do research
Quiz
Who might be a good fit as a clinical psychologist?
Clinical psychologists need to have excellent interpersonal skills and a strong ability to analyze and interpret what their patients are experiencing.
Do these skills sound like you?
Compassion and empathy 

Analytical and critical thinking

Listening and interpersonal communication 

Strong study skills
Where Do Clinical Psychologists Work?
Clinical psychologists can work in a wide range of settings. Some of the most common are:
Private practice

Hospitals/medical centres

Schools/universities

Non-profit organizations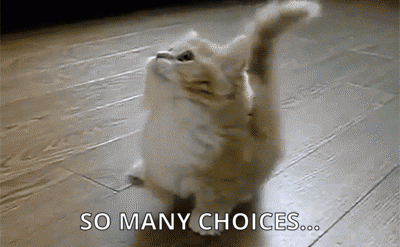 But Will It Pay The Bills?
The average salary of a clinical psychologist is:
$80,932/year (USD) in the United States
$114,000/year (CAD) in Canada
You love helping people talk through their problems

You're great at being non-judgemental and impartial

You're a great listener

You love learning about how brains work

You love working hard at school
Consider A Different Career if...
Listening to your friends' problems makes you do this...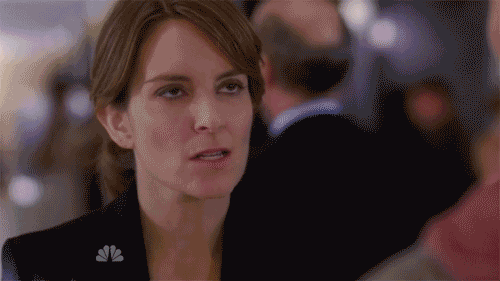 OR school work makes you do this...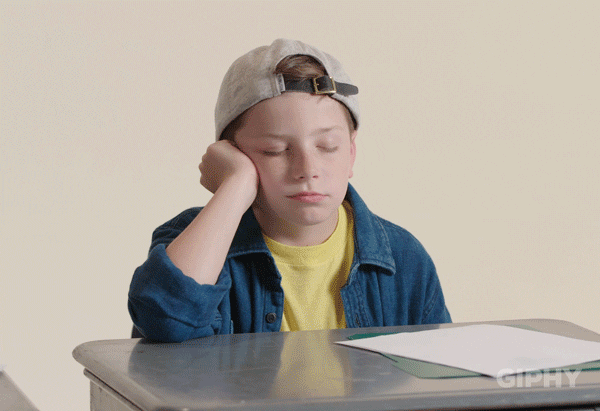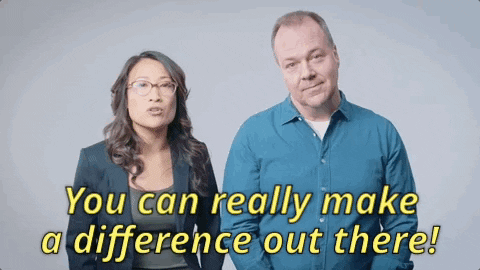 Your feedback matters to us.
This Byte helped me better understand the topic.
Get support to take action on this Byte