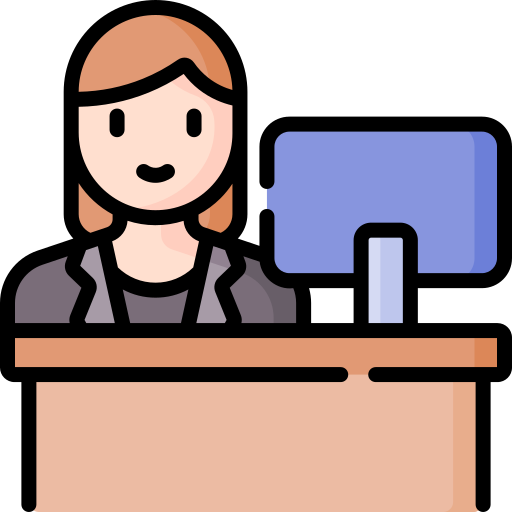 Meet Michelle! She's the chief technology officer (CTO) at an IT firm.
What's the first thing you'd imagine about her role? Probably this: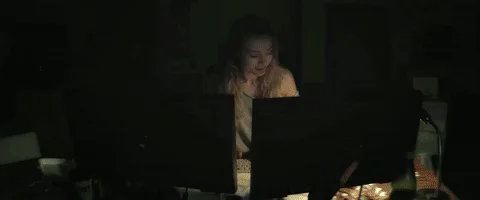 But don't be misled by the "technology" part of this role! The CTO role goes way beyond just IT and includes much more than working on a computer all day long.
Does an engineer, after years of experience, become a CTO? No! A CTO isn't an engineering or programming role, so it's not mandatory to have coding skills to become one.
In fact, a CTO works with business and operations too! They ensure the technology strategy of a company matches its business strategy.
A CTO has a thorough understanding of: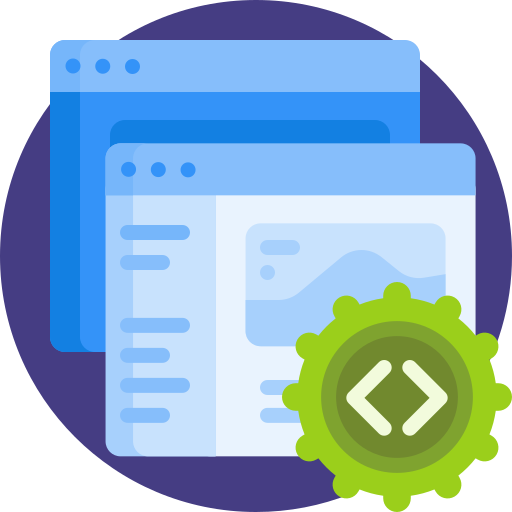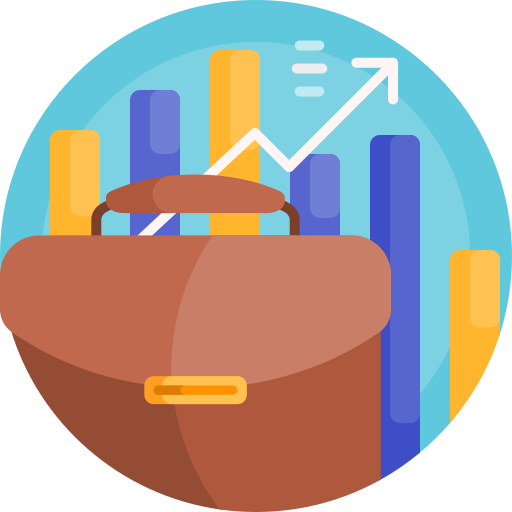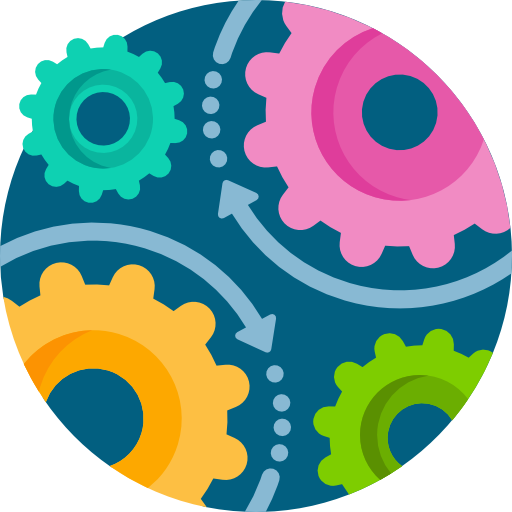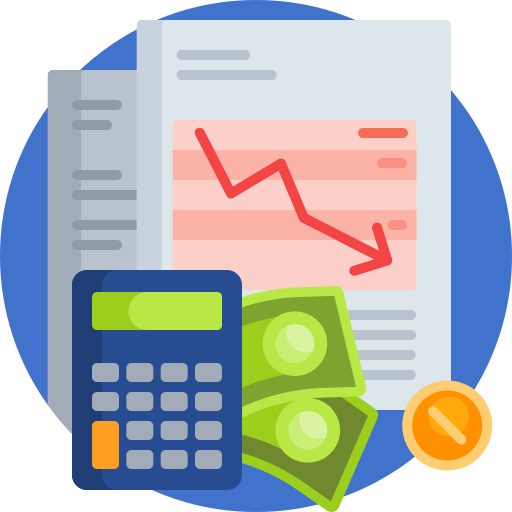 What Keeps a CTO Busy Through the Day?
A CTO is involved in a number of important tasks:
Developing a technology roadmap for the digital transformation of a company

Leading digital transformation initiatives to successful implementation

Establishing long-term IT goals, policies, and procedures

Giving technical guidance on high-priority projects

Imparting business acumen to the IT teams developing marketable technology

Employing technical strategy to improve customer-facing, end products

Engaging in financial planning to ensure cost-effective IT operations
Quiz
What areas should you be an expert in if you want to be a CTO?
What Qualifications Do You Need To Be a CITO?
A technical degree (such as Bachelor of Computer Technology, Informatics), or

A business degree (such as BBA, MBA), or

A combination of both (such as a diploma in IT Management)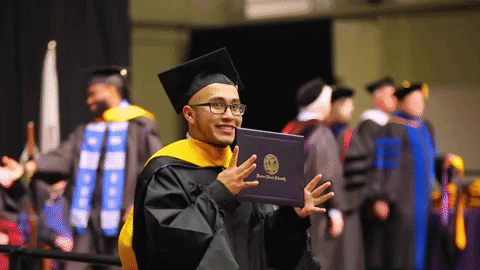 Skills You'll Need To Be a Successful CTO
Vision and technology leadership, including the ability to give clear directions to your team.
Ability to influence and collaborate, including the ability to persuade others.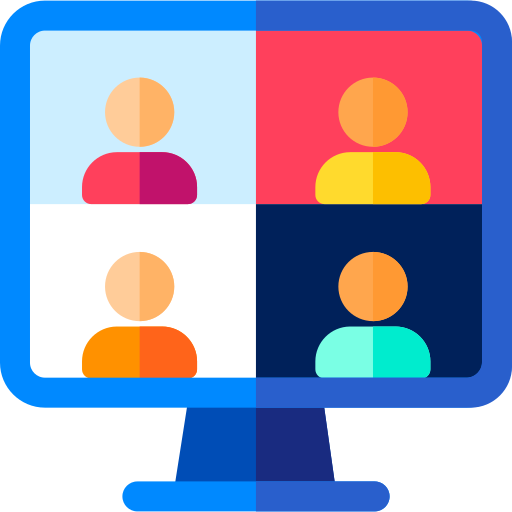 Communication skills, including oral and presentation skills.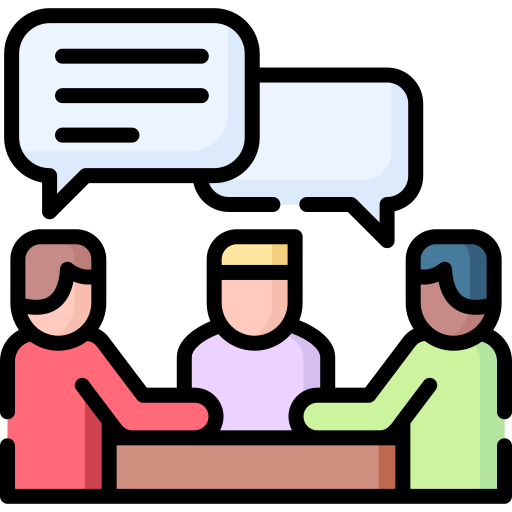 Business and financial acumen, including a strong understanding of market dynamics.
Project management skills, including risk and change management.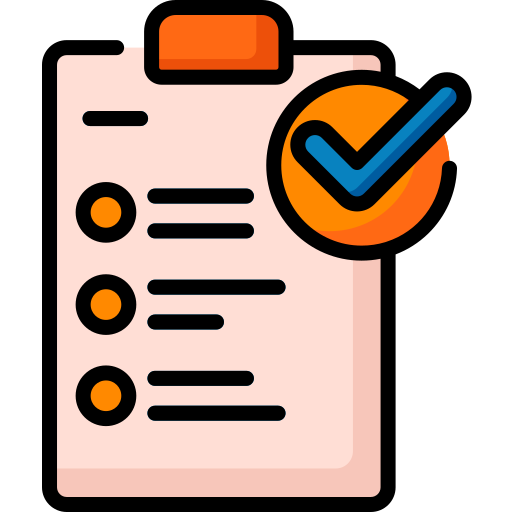 Thinking about potential employers?
Job opportunities are available in many different sectors like:
IT

E-Commerce

Banking

Telecommunication

Aviation

Mining
Would they compensate me well?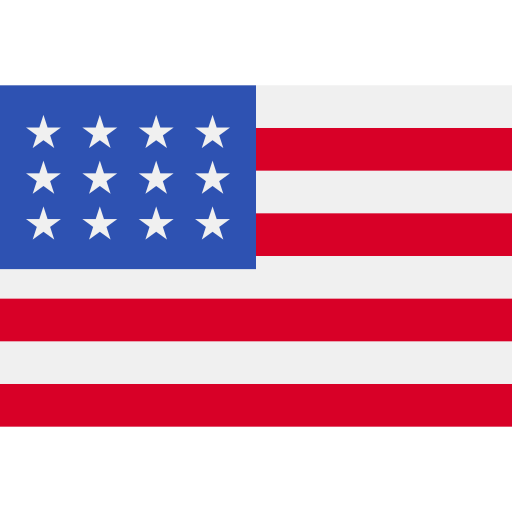 The median CTO salary in the United States is US $280,000.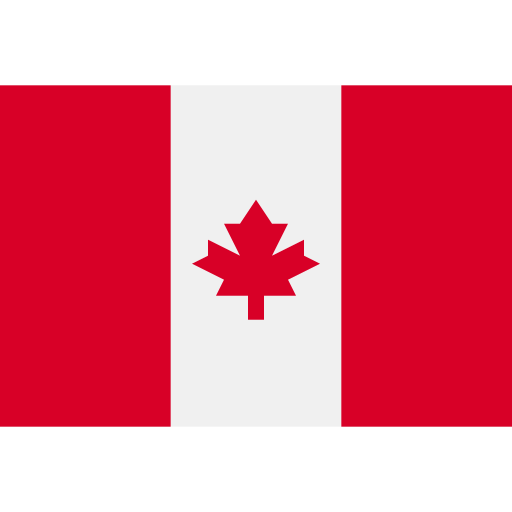 The average CTO salary in Canada is CAD $145,000.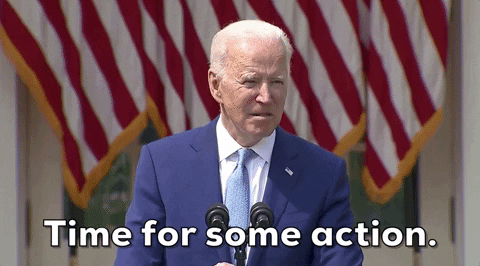 If being a CTO resonates with you:
Your feedback matters to us.
This Byte helped me better understand the topic.
Get support to take action on this Byte