In interviews, the goal is to find ways to stay in the hiring manager's mind. You want to be the candidate that they choose to call back.
Show your appreciation for a successful interview! You can begin with a thank you note as a hand written note or an email.
ALSO READ:
How To Use Body Language In Interviews
What is the setup of a Thank You letter?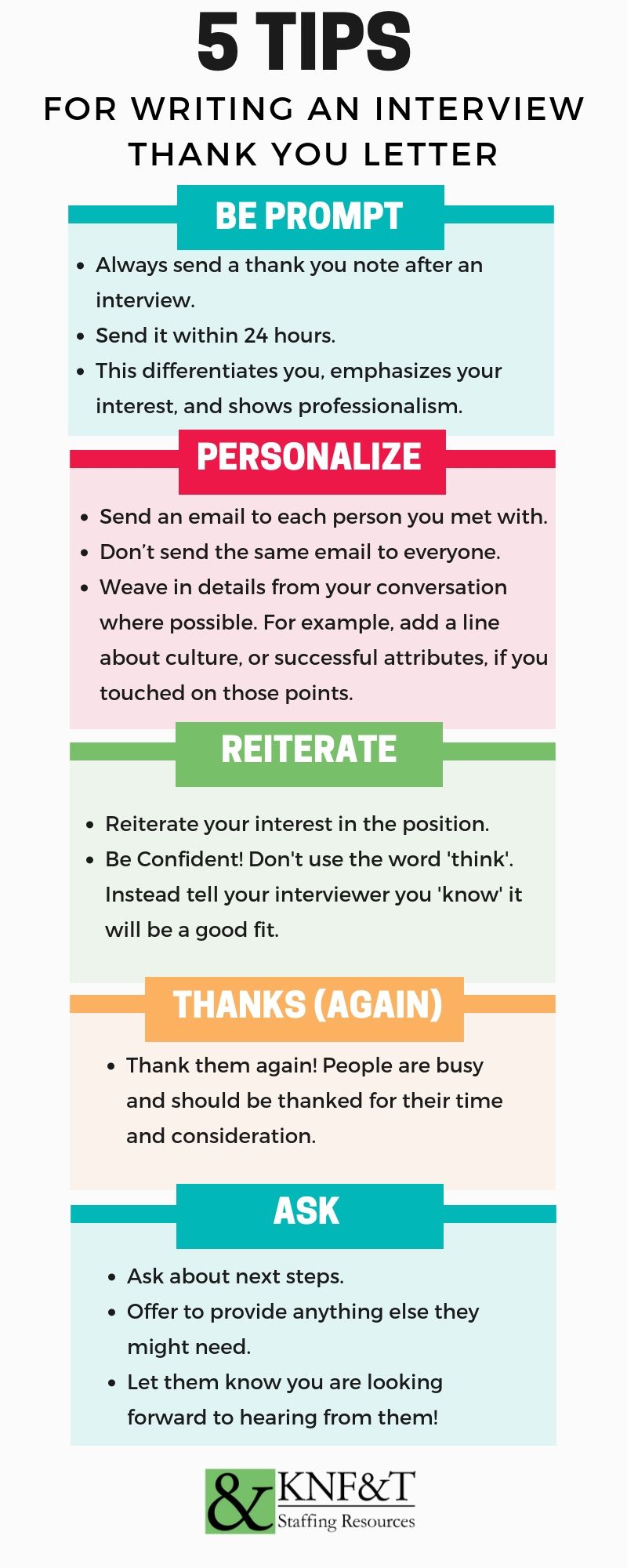 Quiz
Thank you letters are a great way to follow up. Most hiring managers receive candidate information from Human Resources. Sometimes, you may not know who the hiring manager is. Who should you list when you do not know who the Hiring Manager is?
Address the hiring manager by name so that you can ensure that it is being sent directly to them.

List the job that you interviewed for in the subject line.

Make sure that the document is free from typos.

Mention 2-3 brief things that you remember about the interview. It could be that you recall the hiring manager mentioning that the company began in 1993 with three people in a college dormitory. You may recall that there was a brief description on the five year plan of the company and you have an idea that you would like to add to it.

Mention that you enjoyed the interview as it allowed you a chance to learn more about the role and the company.
You can end the paragraph by thanking them for their time and you look forward to hearing more about the role. Keep in mind that some decisions are made about companies before thank you letters are received. However, a thank you note can help you to be seen as a suitable candidate for the current role or a role that is coming in the future.
ALSO READ:
How To Use Body Language In Interviews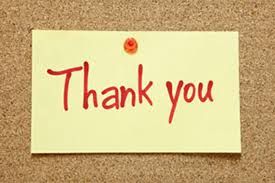 In summary, thank you notes are a great way to share what you learned and what you would like to bring to the organization. You want to make this letter brief as hiring managers tend to be pretty busy with interviews and placing candidates in various roles.
Start this letter by saying Dear Mr. Rogers, thank you for your time in allowing me to interview for the _____role. I learned so many things about your company like: __________. I am interested and I look forward to hear more about the__________ role.
Overall, it's always good to send a thank you letter as a common courtesy.
Your feedback matters to us.
This Byte helped me better understand the topic.
Get support to take action on this Byte