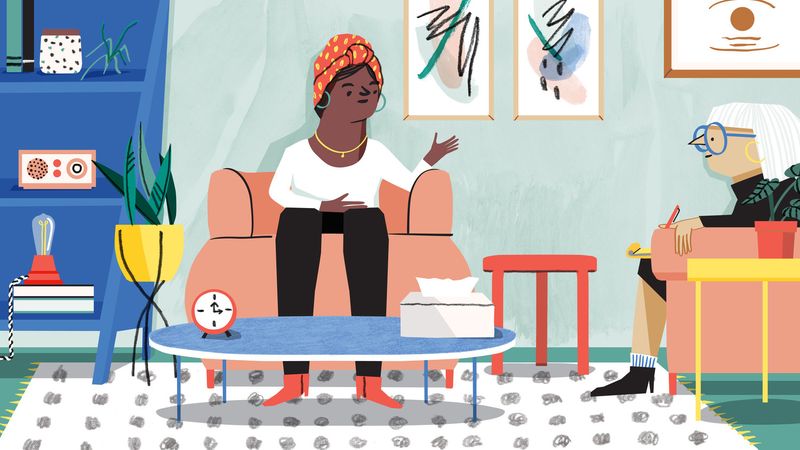 - Lindsey Balbierz for NPR
Finding a therapist can be challenging. And finding the right therapist can seem nearly impossible, especially if it is your first time.
You may be wondering: How do I figure out if a therapist is right for me? What questions should I ask? I don't want to waste weeks or months if they turn out to be a bad match.
If this resonates with you, grab a pen & paper and start writing down some starter questions.
Before finding a therapist, it's important to know what you want to get out of counseling sessions.
Ask yourself:
What do I hope to gain from therapy?

What am I focusing on?

What problems do I want to work on?
Take some time to reflect and write down your goals.
Example: With the help of a therapist/counsellor, I'd like to overcome my sleep problems, cope with stress from work, or improve my relationships.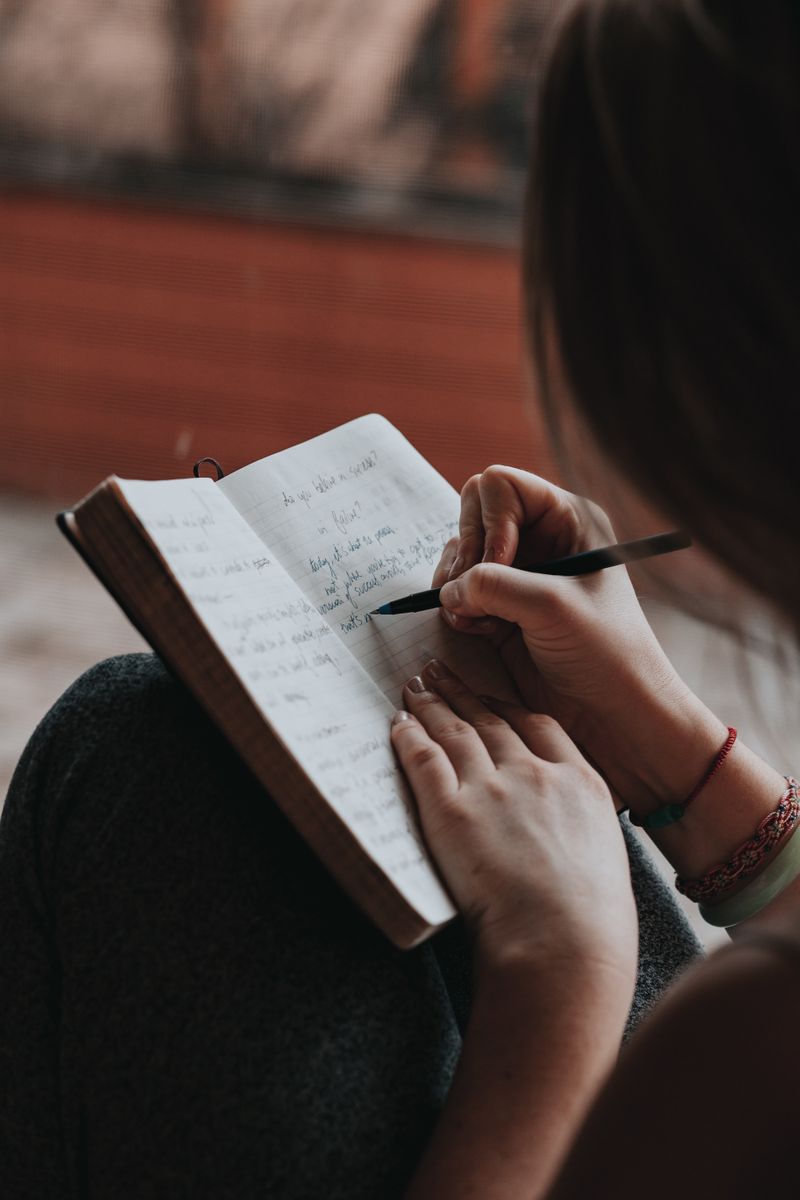 Photo by Marcos Paulo Prado on Unsplash
Quiz
Which of these questions would help you reflect on your goals for therapy?
Before calling or having a face-to-face initial consultation with a potential therapist, check out their website and get as much as information on:
Qualifications: what is their education background?

Services: what kind of therapy do they offer? what is their specialty?

Insurance: do they accept insurance?

Cost: how much do they charge per session?
This research can help you prepare for the initial consultation.
Interview A Potential Therapist
Bring these questions with you to your first consultation or your initial call:
Background & experience
How can you help me with [goal]?

What do you know about my specific condition?

What treatments do you offer?
Therapy approach
How will you measure my progress?

How will I know if therapy is working?

What is expected of me during sessions?
Logistics
How many sessions do you think we'll need?

How flexible is your schedule?

What's your cancellation policy?
Now you have a great starting point for questions. Remember to keep your main goals in mind when researching therapists.
Over the next few days, take 30 minutes to write down your top 3 goals and 5-7 questions that are important to you.
Your feedback matters to us.
This Byte helped me better understand the topic.
Get support to take action on this Byte