We've all written documents at some point and once we go back and proofread it, we find a mistake. Spelling and grammar mistakes are distracting. The goal in working on any document is to make it error-free document so that the reader will be able to focus on the content.
Below is a document submitted to a supervisor. Instead of reading it, the supervisor has gone through and proofread the document and made lots of red marks on it. The red marks indicate grammar, spelling, and punctuation errors.
If your supervisor makes edits, then this means that you did not do the necessary checks before submitting the work.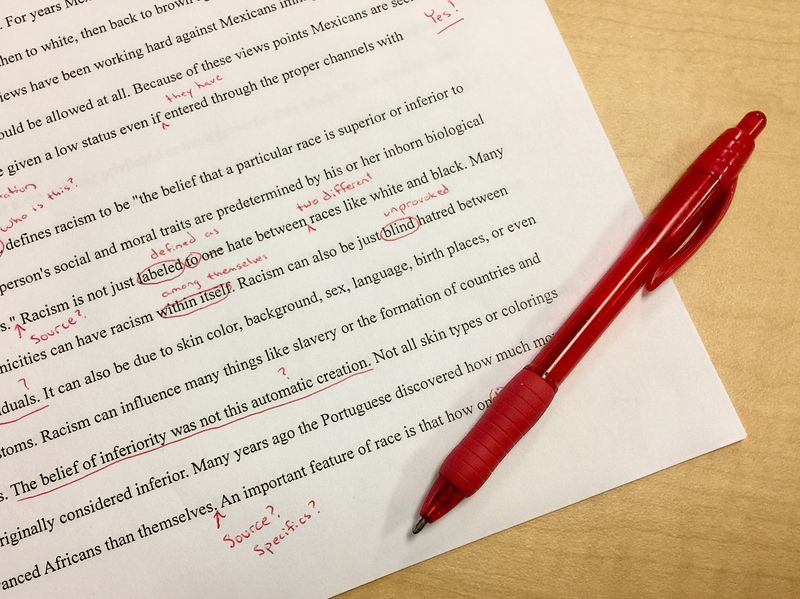 When writing documents, it is helpful to read a sentence 2-3 times to make sure that you're telling the reader what's needed in this section.

Make sure that you use the correct words based on the meaning you want to communicate.

Have someone else to read your document to make sure that it is professional and grammatically correct.
You want to make the best impression and your writing is the best way to do it. It shows the reader that you took the time to perfect the document before submitting it to them.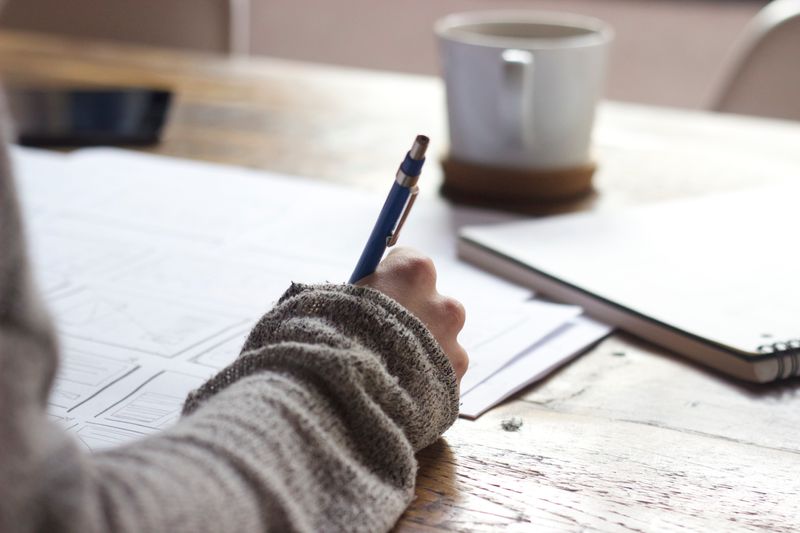 Proofreading in Microsoft Word
There are so many tools that you can use in Microsoft Word.
Review the below tutorial for tips to help as you write future papers. You need someone else to look over your papers just to make sure that you have not overlooked anything. The extra set of eyes may be able to catch something that you did not catch in your initial reading of your work.
Quiz
Which of these is NOT a good proofreading strategy?
Make sure that you are putting your best foot forward means presenting an error free document. Your first impression matters and it can determine if more work will be assigned to you.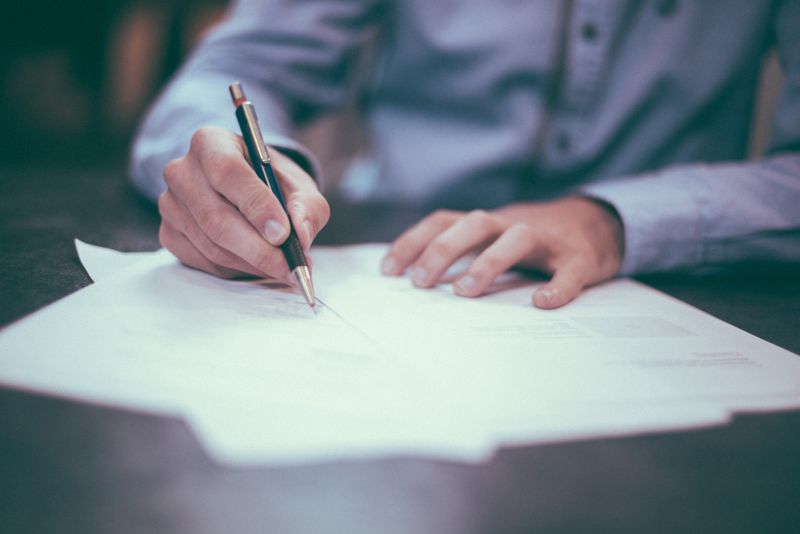 Your feedback matters to us.
This Byte helped me better understand the topic.
Get support to take action on this Byte