Are you thinking about starting your own online business, but there's not enough time to make it happen?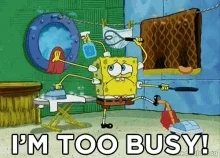 Good news! With ChatGPT, the Artificial Intelligence (AI) chatbot tool, you can develop your business idea more efficiently and automate parts of store management.
What is ChatGPT and how can I use it?
ChatGPT is an AI chatbot developed by OpenAI. It allows you to interact with the tool in a conversational way and easily obtain information of the "desired length, format, style, level of detail, and language."

If you've never used it before, here's how you can get started:
Create an account at OpenAI. Don't forget to carefully review the terms of services!

Once you have access to the chatbot, you're all set! Type in your prompts and you're good to go.
Develop your business idea
The first step ChatGPT can help you with is developing your business idea. Using ChatGPT for e-commerce, you can complete market research more efficiently!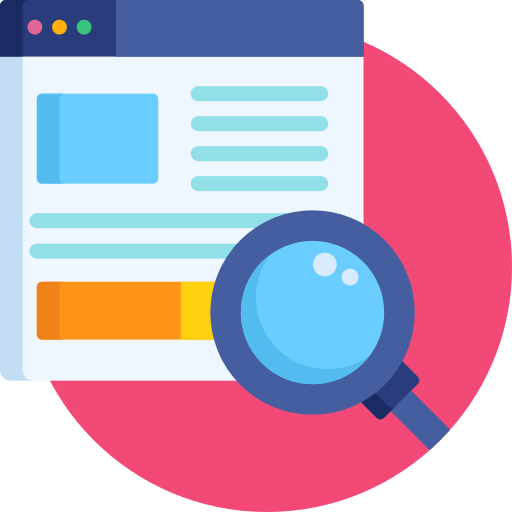 Some of the research ChatGPT can conduct for you includes:
Product/Service — How established is the market for the product/service you're thinking of selling?

Target audience — What are the demographics of people who might be interested in buying your product/service?

Competition — How competitive is the industry you're trying to get into?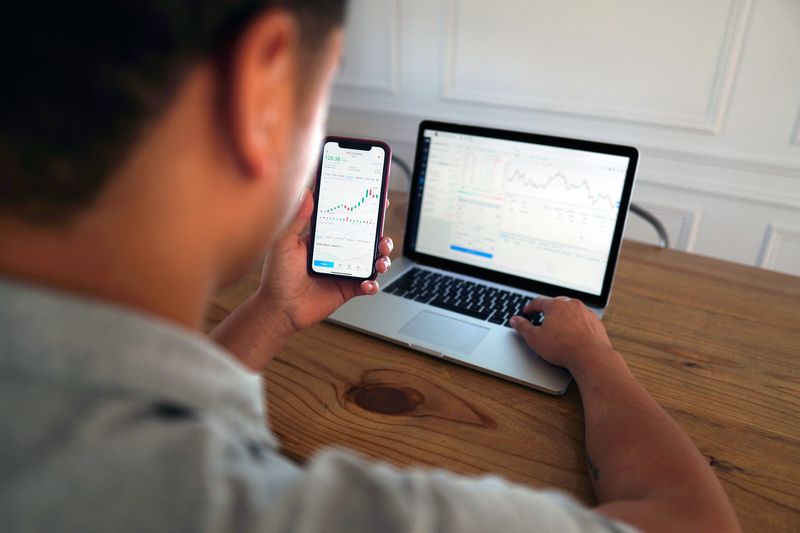 ChatGPT is great at collecting and summarizing information from the Internet, but it won't make decisions for you. It's your business idea, and you can decide what you think is best for your e-commerce business using the information from ChatGPT!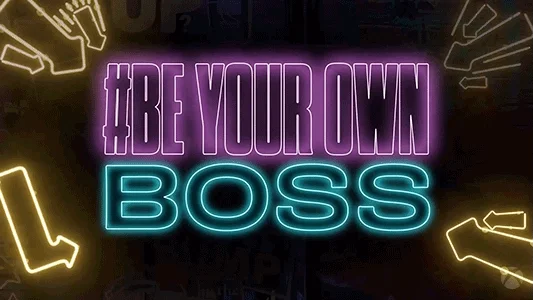 Not everyone has a creative art background, and you might not have a vision for the brand logo, story, or content to share. Not to worry! ChatGPT can help you with that, too.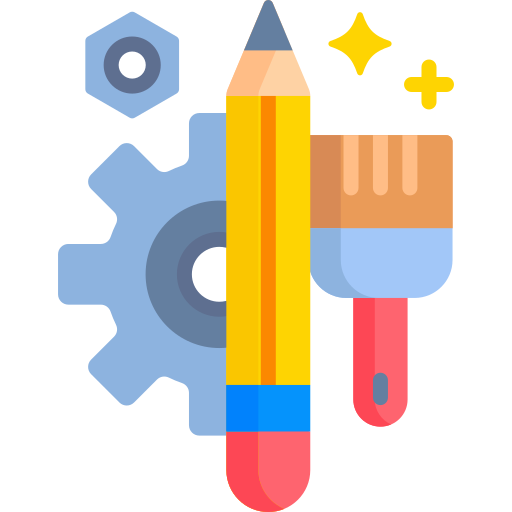 Assets you can develop with ChatGPT for e-commerce include:
Brand name

Slogan

Mission statement

Product description

Blog posts

Store policies

"About Us" page

FAQs (Frequently Asked Questions)

Logo ideas (you can also create artwork on DALL-E, another OpenAI software tool)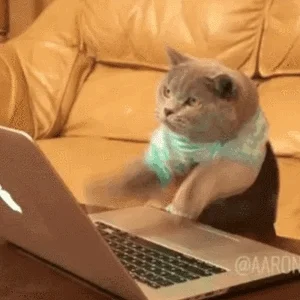 Don't forget to always double-check ChatGPT-generated content. It's a very smart tool, but it could still include inaccurate information. It's also important to make sure that it sounds like you!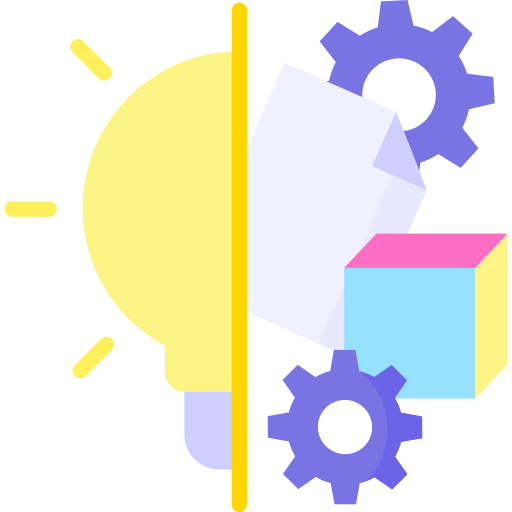 You can specify your prompt for ChatGPT to write in a certain tone/style, such as "write it as Jennifer Lopez."
It can be time-consuming to manually develop business plans. ChatGPT can help you automate those!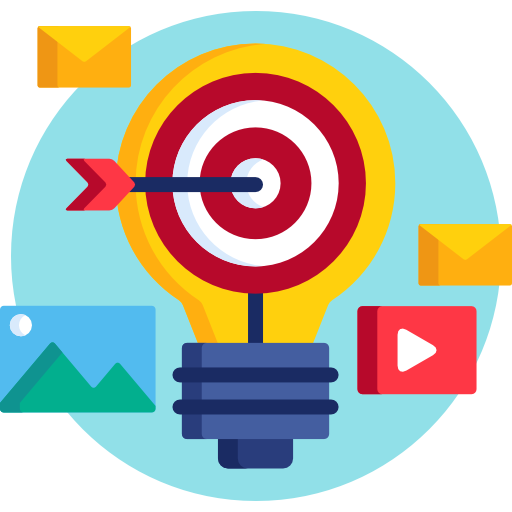 Imagine how much time you can save if you asked ChatGPT to develop your:
Business plan to show to investors

Marketing plan

Shipping strategy

Sales strategy

Social media marketing campaigns

Email marketing campaigns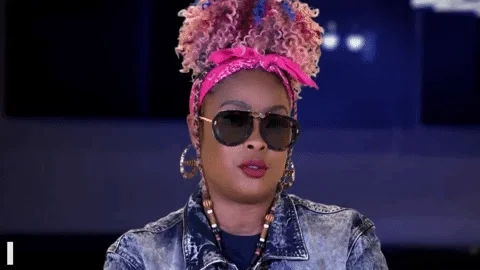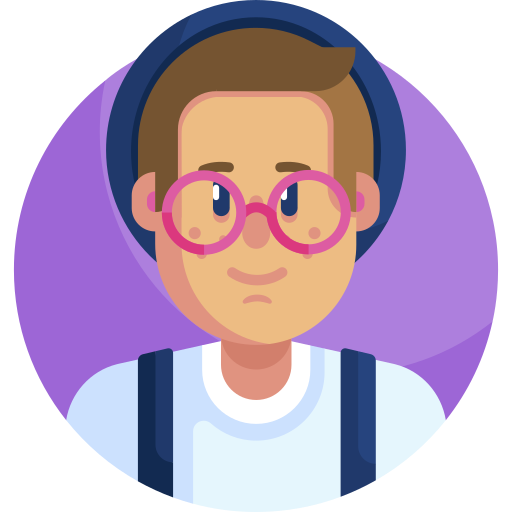 Meet Eddie. He's going to college for a degree in Business Administration. In his spare time, he's been making jewelry out of recycled metal and giving them away as gifts. His family and friends have loved his work and encouraged him to start his own business!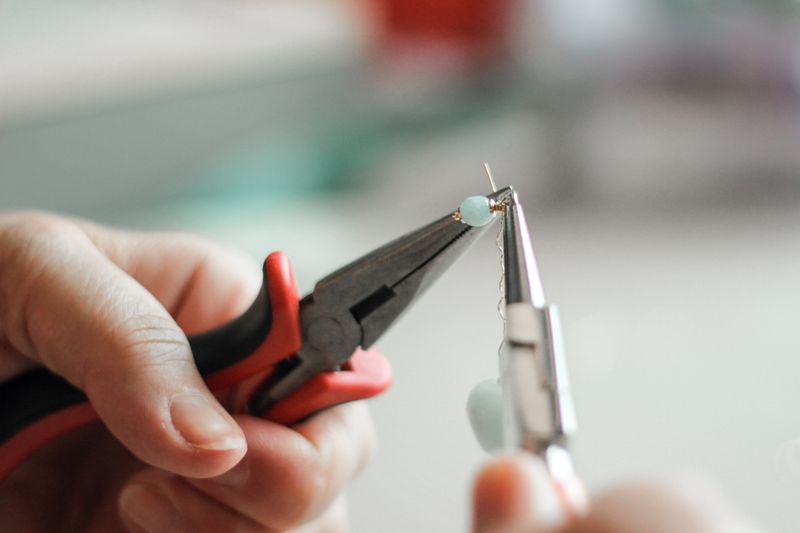 Eddie has been thinking about this idea for some time, but as a busy college student, he hasn't been able to find the time. But the wait is over! With the help of ChatGPT for e-commerce, Eddie can start his business while in school.
Quiz
What are tasks that Eddie can use ChatGPT to help him with? Select all that apply.
It's time to give it a try! The best way to learn how to utilize ChatGPT for e-commerce is to try it out for yourself: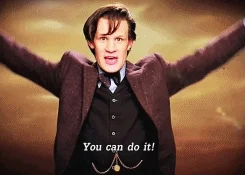 Your feedback matters to us.
This Byte helped me better understand the topic.
Get support to take action on this Byte