Do workers these days stay in their jobs until they retire, like their parents or grandparents often did?
According to one study, the average length of a job is just over four years. The younger you are, the shorter you stay. The older you are, the longer you'll stay.
The average person will have at least 10 jobs over their lifetime

.
How long are you likely to stay at yours?
Think about your chosen industry
Each industry has norms around how long people typically stay in one job. Consider which industry you'd be happy working in: sales, white-collar work, or a career in the tech space, for example.
What do you think about the time needed to stay in each one?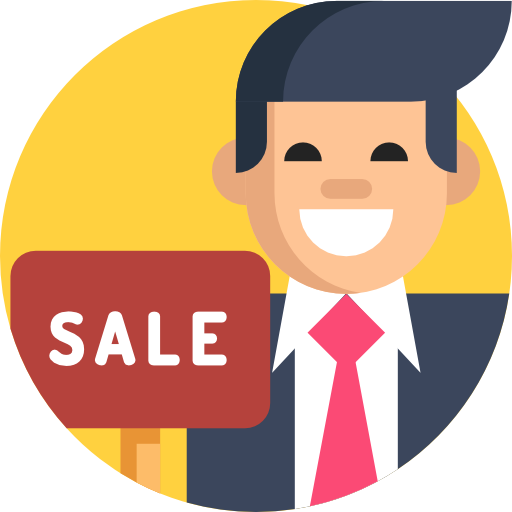 It's not uncommon for salespeople to switch jobs often in search of better rewards. At any time, nearly 1/2 see a change in the coming two years.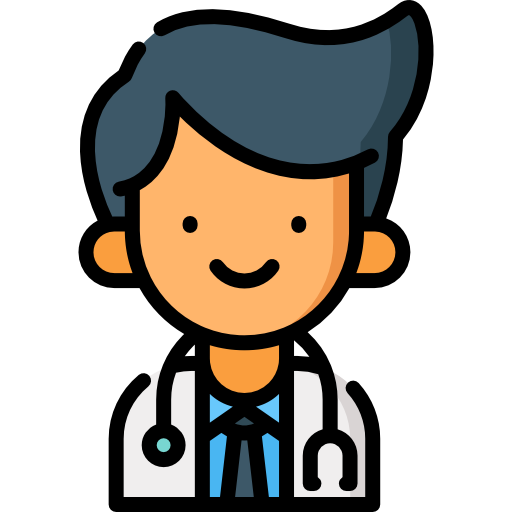 It's common for professional workers (lawyers, accountants, doctors, etc.) to stay with one employer longer, as they build their practice. Lawyers, for example, stay an average of 10 years before they make partner.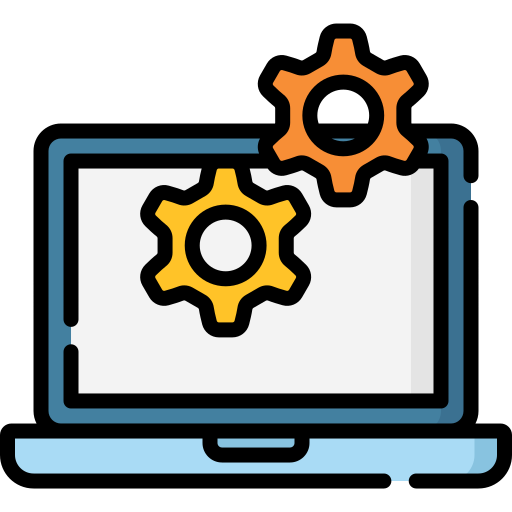 And the fast-moving tech world can be very unpredictable in job duration. Some companies go from start-up to fully staffed and operational in less than 18 months.
So you can spend less time in this environment, while still learning and advancing in your career compared to the time you'd need to invest at another type of company, before deciding to leave.
Do you see yourself as an entrepreneur?
Entrepreneurs are less likely to job hop often. For an entrepreneur, leaving your job will mean leaving what you've created, along with the freedom to work for yourself.
A common path for budding entrepreneurs is to work for others first to learn the ropes, and then for themselves for the long term.
The reasons for you to switch jobs can help predict how many times you may want a change. For example:
Is the change needed to help your career?

Is there nothing more you can do to improve things without leaving?

Are you moving simply for more money?
If the answer is yes to any of the above, you can expect a job change is coming.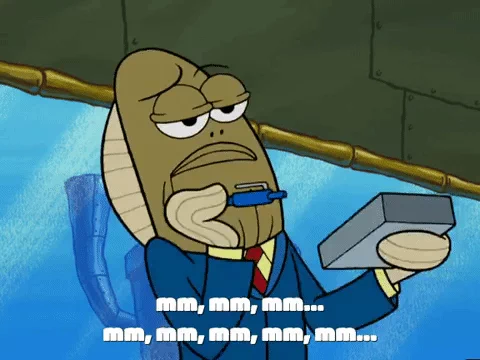 Quiz
What's the right reason to leave a job?
You'll be changing jobs during your career, so consider the following factors when selecting a career path:
What industry appeals to you the most? Some are known more for job changes than others.

Will you be an entrepreneur? If so, you'll likely stay in one place longer.

What will cause you to change jobs in the first place? If money's the key driver, you may see more frequent job changes.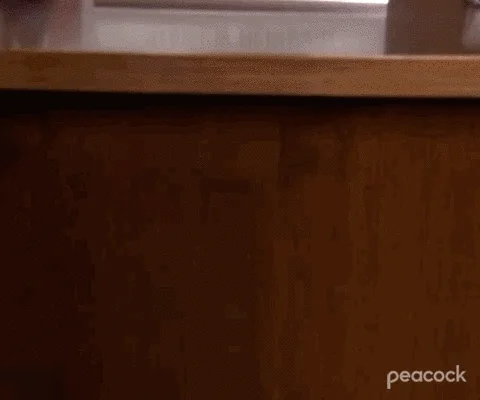 Your feedback matters to us.
This Byte helped me better understand the topic.
Get support to take action on this Byte