Eating healthy is always one of the top New Year's resolutions for many people.
Many of us start the year by saving healthy recipes on Pinterest and buying more fruits and vegetables at the grocery store, but soon we give up on the idea after an exhausting and long day at work.
The idea of cooking food from scratch every day after work was intimidating for me too, until I found some ways that made cooking at home easy and enjoyable!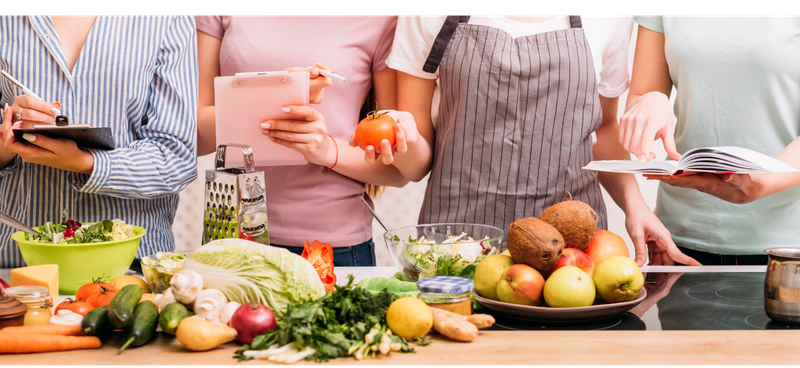 Cooking healthy meals from scratch using real ingredients:
gives you control over what goes into your meals

expands your healthy food intake

saves you money

promotes social connections through shared meals
Plan your meals for the whole week. This will make selecting the recipes, and shopping for groceries much easier. EatWell101 has a great online meal planning tool.

Plan to cook in big batches, so you have enough leftovers to eat when you don't have time to cook during the week. Be creative with the leftovers.

Make a grocery list and stick to it. You're less likely to make impulsive unhealthy purchases when you have a list of what you need.

Stock up on basic ingredients that you can combine easily to make quick and healthy meals for busy nights.
Quiz
Which of the following is the best way to avoid impulsive food purchases?
Optimize your time in the kitchen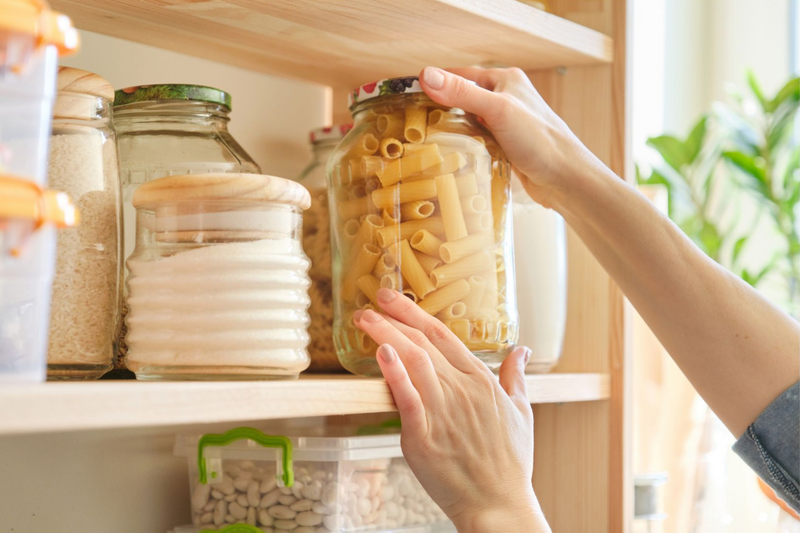 Select one-pot meal recipes to save time on cleaning. You can also use a sheet pan and pop it in the oven. My favorite sheet pan recipe is chicken fajitas.

Clean the dishes while cooking so when you sit down to eat, you can relax and enjoy your meal without worrying about a huge mess in the kitchen.

Get the right kitchen tools. A slow cooker, for example, can cut down the time you spend in the kitchen.

Premix spices and sauces that you use frequently.
Quiz
Laila arrives late from work and has very little time to cook dinner for her family. Help her choose a healthy meal to cook.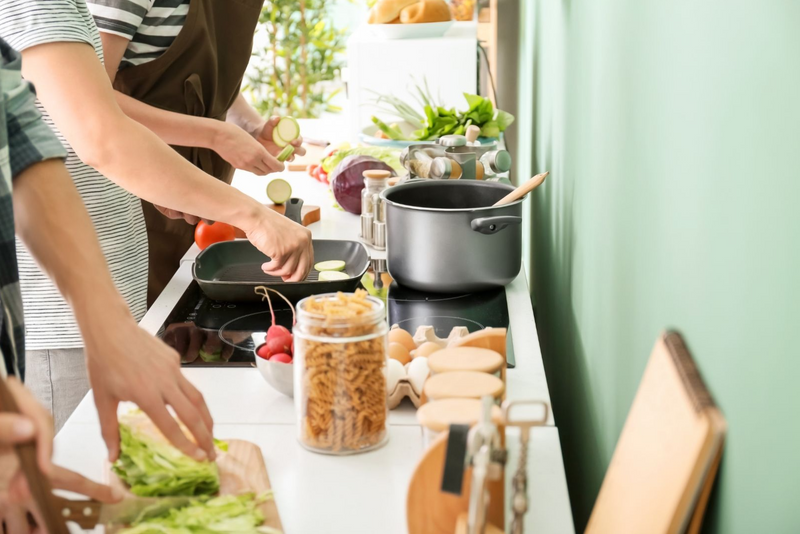 Ask your family to get involved in the cooking process. It's a great way to bring closeness within relationships.

Cooking shouldn't feel like a chore. Listen to your favorite music or light a candle to set the mood and relax.

If you live alone and lack the motivation to cook for one, try to invite people over. For more tips on cooking for one, check out this Byte.

Try new recipes. Coming up with new and interesting meal ideas can be challenging. A fun cookbook with easy and simple recipes can be a great source of inspiration.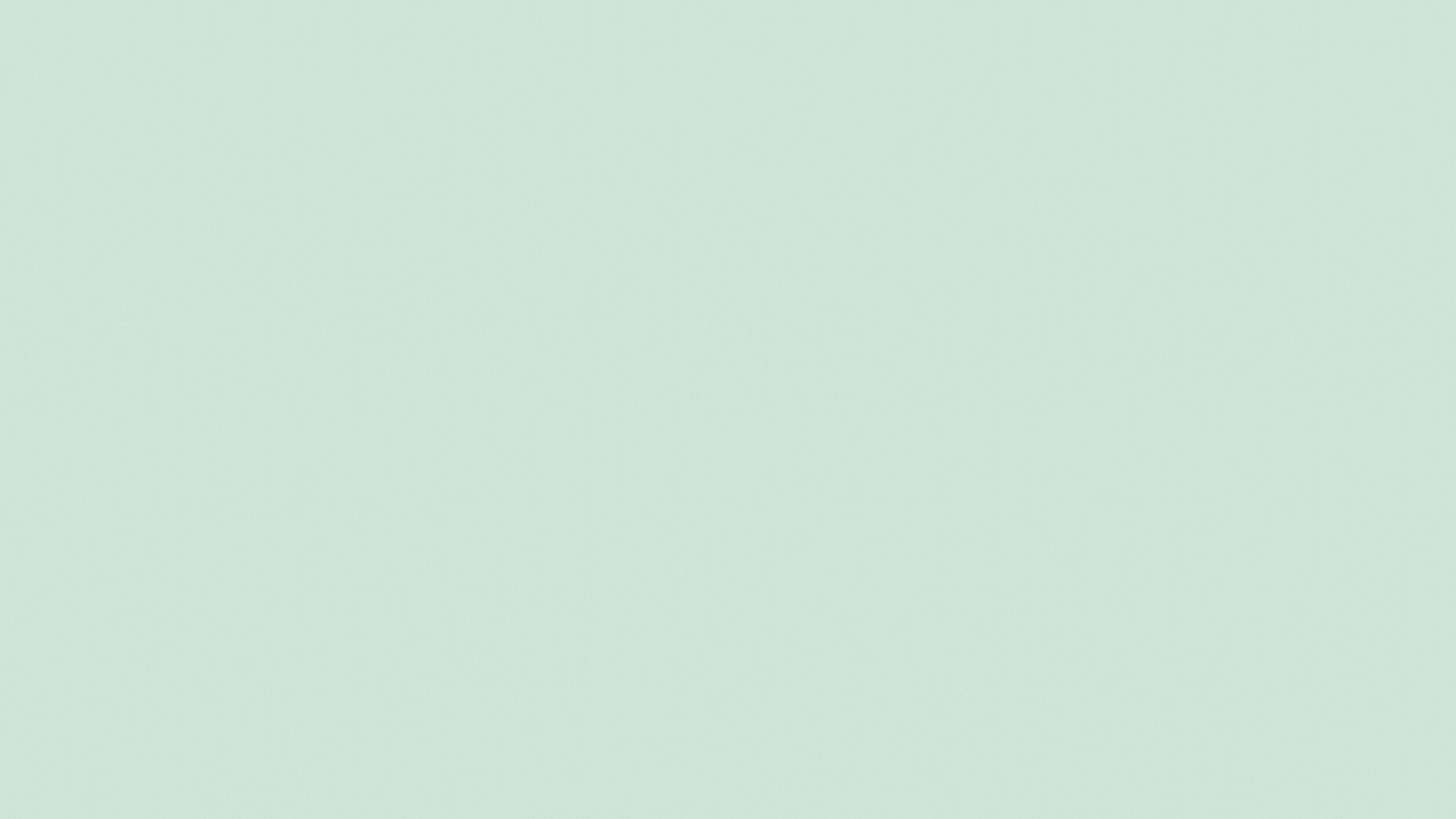 Quiz
Jessica feels that cooking for herself is boring and time consuming. What can motivate her to cook?
A healthy dinner inspiration
Check out the video below! It gives you some ideas on how to make a balanced meal with:
half a plate of vegetables and/or fruit

a quarter plate of protein

a quarter plate of grains
Cooking healthy meals at home is a great way to have a heathier and happier life. Get started with the following simple steps:
Your feedback matters to us.
This Byte helped me better understand the topic.
Get support to take action on this Byte