It's job hunting season, which means countless searches for job openings, revising resumes, cover letters, and preparing for interviews.
Imagine this scenario: You receive a job offer letter for a job that you diligently prepared for.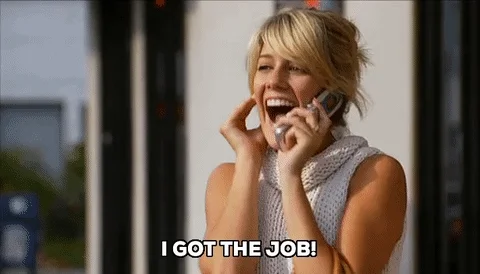 At the same time, you receive another job offer for your dream job. 😍. As you excitedly accept the offer, you realize you have to decline the first job offer.
Rejecting a job offer shouldn't be an intimidating action but rather a kind notice to inform employers you are no longer interested in the position. Learn how to do it gracefully!
Possible reasons to decline a job offer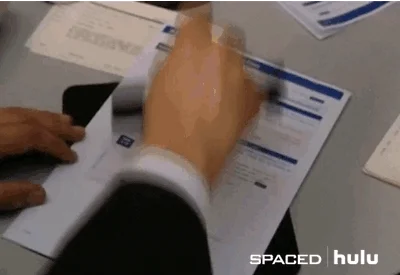 Just like you might have many reasons for accepting a job offer,

there are many reasons you might decide to reject a job offer.
Pay (too low, or less than/ the same as the previous job)

Workplace flexibility (in-person/remote/hybrid options)

Limited or no growth within the company

Your values don't align with the company's values

You prefer a different role within the company

You accepted a better offer
It's important to express gratitude towards the hiring manager for the opportunity and their time.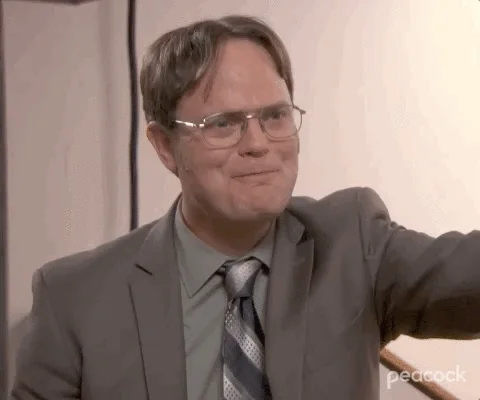 How to reply back with gratitude:
Thank them for their time, effort, and the chance tolearn about their company and meet the staff members.

Reaffirm your interest in the company and continued interest in working for the company in the future.

Request that they keep you in mind for future opportunities.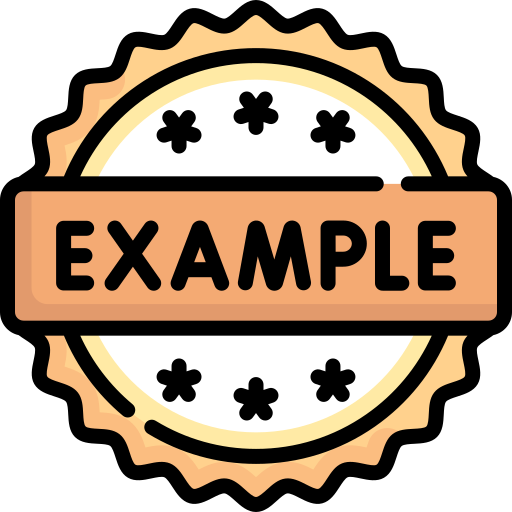 Hello [name],
Thank you for getting back to me and letting me know your decision. I regret to inform you that I will not be able to pursue the job opportunity for [position title]. I have accepted another job offer that more closely aligns with my current career goals. I genuinely appreciated meeting you and the rest of the [company name] staff.
I am eagerly anticipating the progress of [any initiatives you discussed in the interview] and wish [company name] much success in the future.
Thank you once again for giving me this opportunity. If you have a position that might be a good fit for me in the future, please do not hesitate to consider me. I suggest we keep in touch via LinkedIn. Here's the link to my profile: [insert LinkedIn URL].
Kind Regards,
[name]
Quiz
What should you include in your job rejection email?
A key to job hunting is networking. Keep the hiring manager in your network through Linkedin. Just because you're not interested in the position now, you never know if you may be interested in future job opportunities with the company.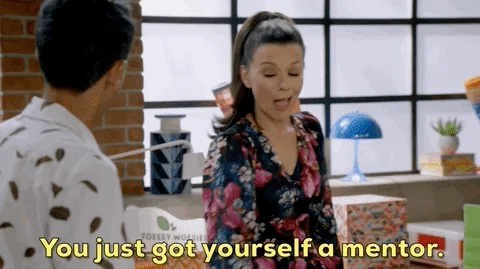 Here are some tips on staying connected with the hiring manager for potential future job opportunities:
Be on the lookout for new opportunities. Browse through the company's career page every so often.

Keep them informed. It's a good practice to stay in touch with the hiring manager on a regular basis. This way, you can notify them instantly when a job opening you're interested in becomes available.

Get in touch. Consider reaching out via email, phone, text, LinkedIn, social media, or even scheduling an in-person meeting to discuss your interest.

Make referrals. Just because you declined the job offer doesn't mean you can't recommend other candidates to the hiring manager. This can help establish trust and strengthen your professional network.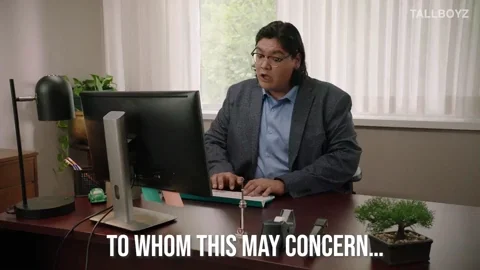 Your feedback matters to us.
This Byte helped me better understand the topic.
Get support to take action on this Byte