Friendships offer social and emotional support.
When a considerable amount of time has passed since you've talked to a friend, you feel uncomfortable with reopening lines of communication.
What do you say? What if they don't want to talk with you?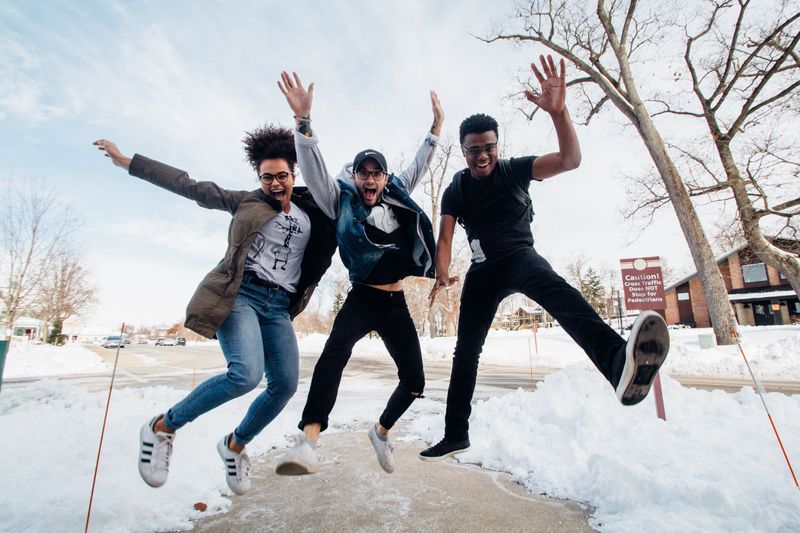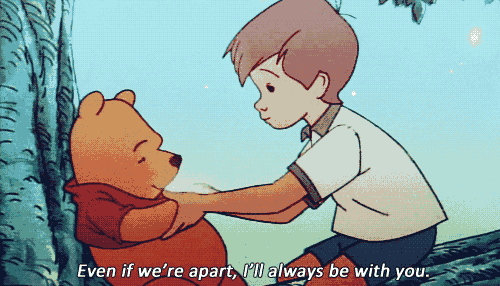 A relationship, especially a friendship, is a two-way street. Assess why a friendship grew apart. Were there angry words and hurt feelings involved or did distance cause the split?
A betrayal versus moving away for college carry different weights.
Weigh the Pros & Cons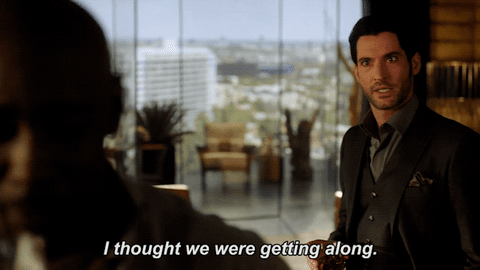 Pros
renew and strengthen trust

reminisce about the past

get closure for past incidents
Cons
reopen emotional wounds

return to an unhealthy relationship

negatively affect your other relationships
Reconnecting After Moving Away
Meet Alexis.
After moving away for college, she is returning to Atlanta for her new job in the local art scene. She wants to reconnect with her old friends.
Corrie
is a teacher

disparaged Alexis' dream job as an artist

gossiped about Alexis and her family's income
Mars
is a sculptor

works at an art gallery

was Alexis' Vice President in their high school art club
Elizabeth
is an architect

has known Alexis since middle school

sees Alexis when she visits home every Thanksgiving
George
is an art curator

pressured Alexis for a romantic relationship

is a part of the local art committee
Quiz
Who should Alexis avoid?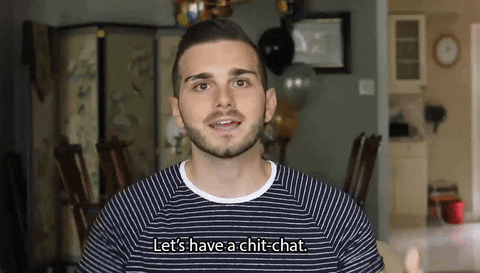 Think about why you want to reconnect.
You might want to relive nostalgia, seek closure, or express interest. This shapes how you approach the conversation to get the desired outcome.
Try to:
Break the ice with a memory

Reach out on a holiday or birthday

Be direct, open, and honest

Address the issues that might exist

Share life updates and allow them to do the same

Make definitive plans to meet again
Don't Go In With Expectations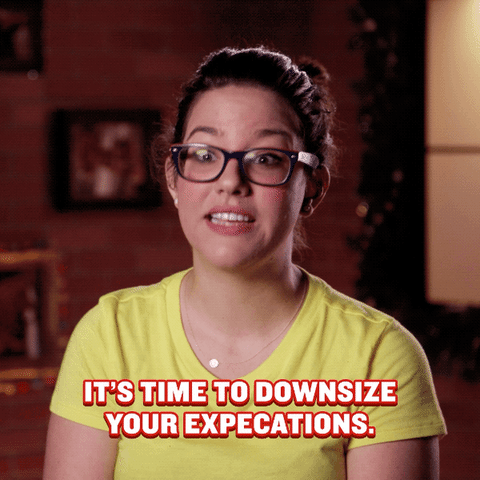 People grow and change. Your friend will likely have different feelings, goals, and values.
If they reciprocate, remember that your friend has changed since you first knew them. You have changed! Build your friendship up with time and care.
They might not want to be your friend. Be prepared for rejection. Accept their decision.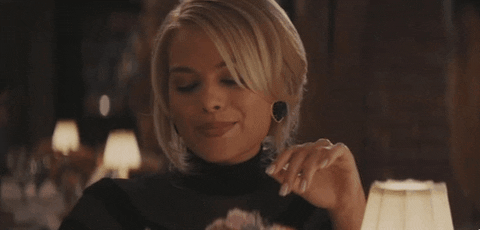 You could even reconnect then decide against continuing the friendship.
Ask yourself if you will be able to retain the rekindled friendship. A friendship takes time and commitment. Reaching out is just the start.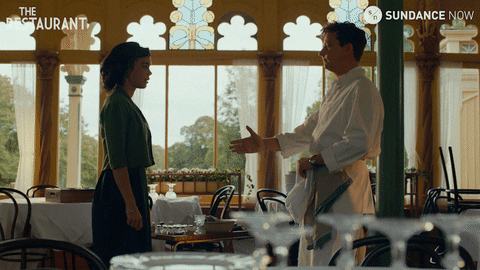 Your feedback matters to us.
This Byte helped me better understand the topic.
Get support to take action on this Byte