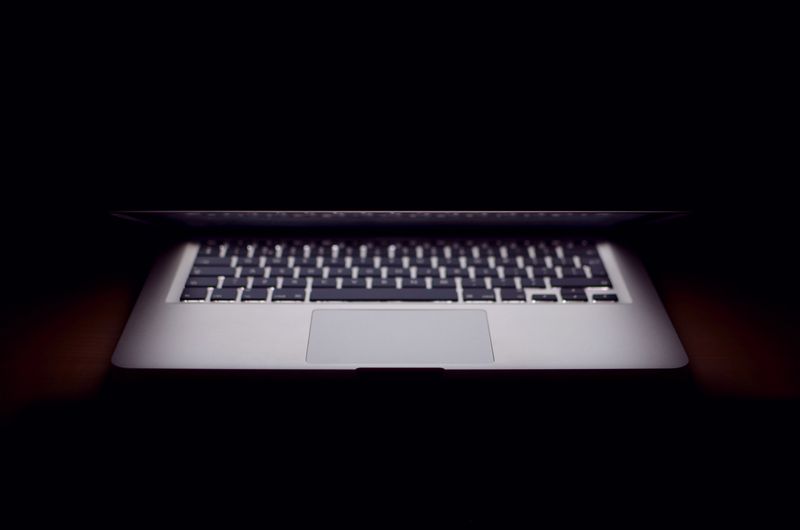 We've all seen websites where we do a double-take to check if our eyes have deceived us. "A designer item for $20?!" Seems legitimate!
In reality, these scam websites are only interested in:
Collecting your credit card/payment information

Your home address

Your phone number

Accessing your computer or data

Other personal data that you wouldn't want others to see
What Should You Look For?
Pay attention to the address bar and what the domain name looks like.

Look at the layout of the web page; if it looks messy, skip it.

Watch for ads or pop-ups that don't go away.

Pay attention to see if the items/deals they are selling are too good to be true.

Keep an eye out for text or phrasing that seems suspicious.

Read reviews.
Remember to be diligent about the web pages that you visit!
Quiz
What are red flags to look for on a website?
Stay Alert For Other Scams
Fraud and scams can pop up when you least expect them to. It's important to analyze who is contacting you to make sure you aren't giving away your personal information!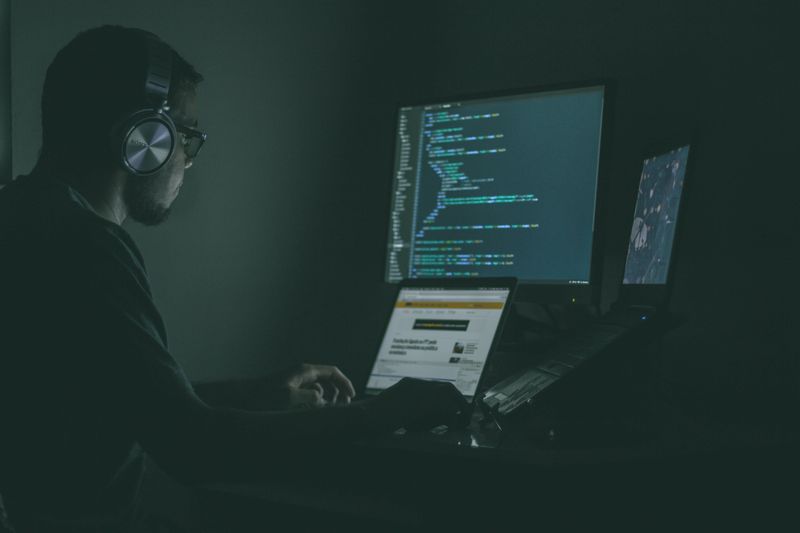 📞 Unknown or Suspicious Phone Calls — check your caller ID or don't pick up
📩 Fake Emails — if you don't recognize the sender don't open the email
💻 Computer Virus — always do your own virus scan
🎁 Fake Prizes — don't enter contests if you're unsure, and don't claim suspicious prizes
📲 Fake Text Messages — don't click or respond to suspicious texts
Here are some preventative actions you can take on a regular basis:
DO
Clear out browsing history, cookies and cache

Routine virus scans

Uninstall applications you don't use on your device

Clean out the trash bin on your computer
DON'T
Save credit card or forms of payment on websites for easy checkout

Reply to or open emails from suspicious or unknown email addresses

Share your passwords or usernames with others

Register for accounts on suspicious websites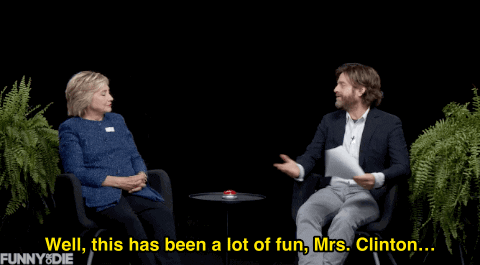 May you all browse safely!
Your feedback matters to us.
This Byte helped me better understand the topic.
Get support to take action on this Byte