Finding the right mental health professional can feel like a challenge.
However, recognizing that you need help is an important first step.
If you know where and how to look, you can find a mental health professional who can suit your needs.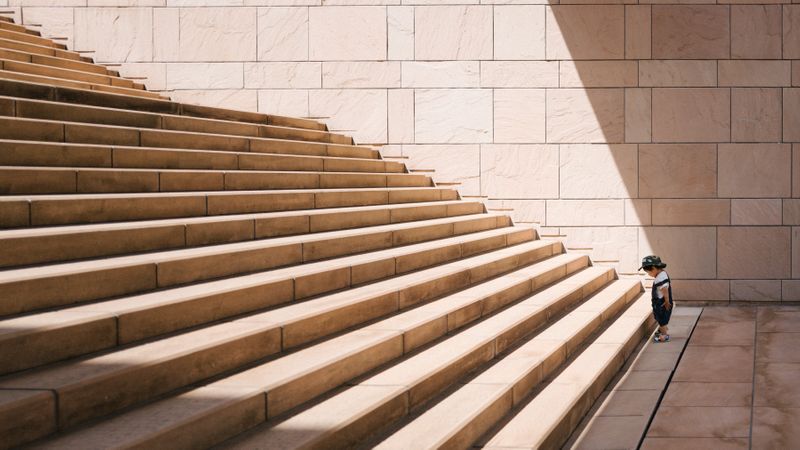 What type of professionals are available?
Psychiatrist: a medical doctor who can prescribe medication. They're usually covered by health insurance.

Psychologist a regulated professional (usually has a PhD) who has extensive training in psychology. They may or may not be covered by health insurance.

Psychotherapist: a professional trained in talk therapy to help with specific issues like stress and anxiety. They're regulated in most jurisdictions but may or may not be covered by health insurance.

Social Worker: a regulated professional (usually has a BSW or MSW) who takes a holistic approach to managing personal and professional issues. They may or may not be covered by health insurance.
What are your needs? If you have specific concerns, you can look for specialists who are experts in that area, such as depression, substance use, etc. Many clinics now offer virtual sessions,so you can take part in therapy from the comfort of your home.
What's your budget? Depending on where you live, some therapies are covered by health insurance. You can always call your insurer to find out.

Moreover, some therapists offer sliding scale fees , meaning that you pay depending on your financial situation.
🌐 Internet search
Below are some common sites where you can find a mental health professional:
Insurance provider website: a good starting point if you want find therapists that will be covered by your insurance.

Google Maps: a good strategy if you want to find practices close to you. You can also see how others have rated the therapist and read patient/client reviews.

Other virtual apps or websites: there are many apps now that offer virtual therapy sessions with a licensed professional They're usually more affordable.
🗣️ Search by referral
Your family doctor might be able to refer you to a therapist.

If you feel comfortable, ask friends or family members who have had good experiences with a mental health professional.
Lisa is a university student looking for a mental health professional who can help her with major depression. She lives in a small town, and doesn't have a car. As her symptoms are becoming worse, she's considering trying medications.
She identified 2 therapists:
Karl is a nurse who specializes in mental health. He has a nursing degree, and has been helping people with a variety of mental health problems for 5 years. He works in a private clinic in a city that's a two hours away from Lisa.
Silvia is a psychiatrist who works in a hospital. She has had many years of experience helping adolescents with mental health issues. During the pandemic, her hospital started to offer virtual appointments to all patients.
Quiz
Who might be a better option for Lisa?
So you've found your perfect match! Or maybe several matches...
If you selected a few candidates but you're not sure which one to go for, you can always do a trial session (most of the time for free) . Many clinics offer this to ensure the right fit for both you and your therapist.
Congratulations on taking an important step!
By talking to a qualified mental health professional, you can learn new skills and tools to help you manage your symptoms.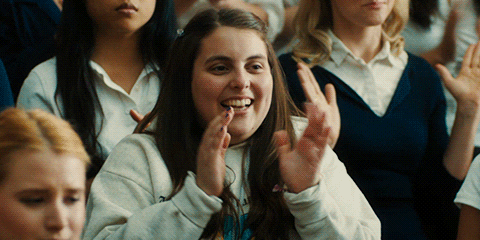 If you want to learn more about mental health, check out these Bytes:
Your feedback matters to us.
This Byte helped me better understand the topic.
Get support to take action on this Byte