Joey has rescheduled his dental exam three times in the past year! He's been avoiding the dentist because he knows he has some cavities, and he needs more work than a routine cleaning. 🦷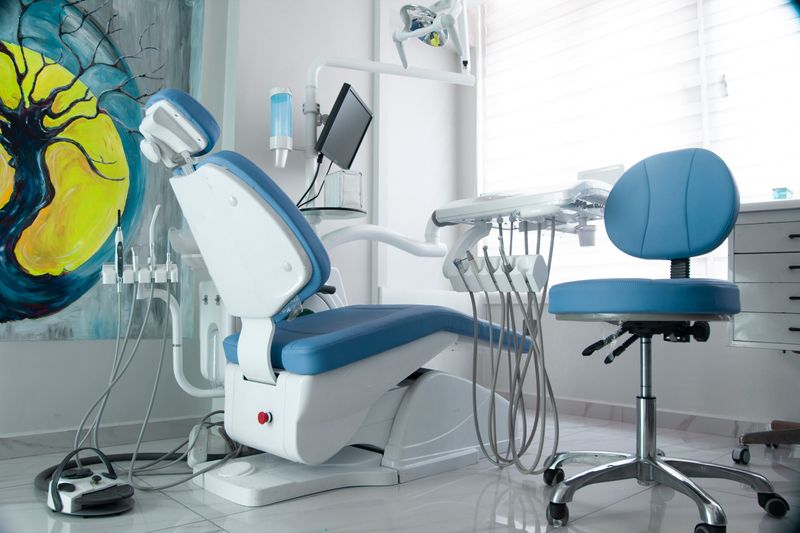 Despite having anxious feelings about going to the dentist, it's in Joey's best interest to keep his next appointment.
If you relate to Joey's experience, you might want to learn how to manage those anxious feelings so that you can keep your smile healthy. 😁
If you feel uneasy or anxious at the thought of going to the dentist, you're not alone.
9%-20% of Americans avoid going to the dentist because they feel extreme anxiety, just like Joey. 😰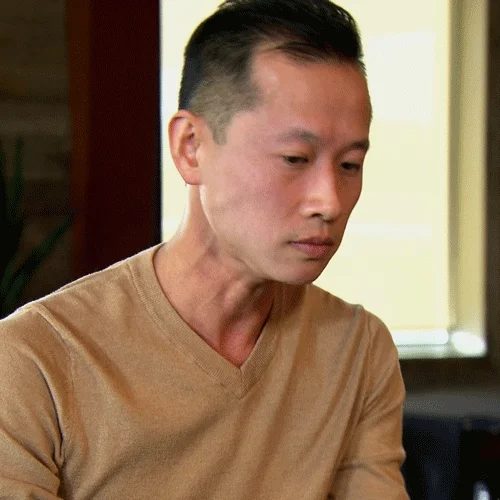 Signs of Dental Anxiety:
Inability to sleep before an upcoming dental exam 😴

Feelings of uneasiness or nervousness at the appointment or the days leading up to the dental appointment 😩

Difficulty breathing, crying, or feeling physically ill before or during the exam 😭
Pain — having previous dental procedures that were painful, or hearing stories about other people's painful experiences at the dentist.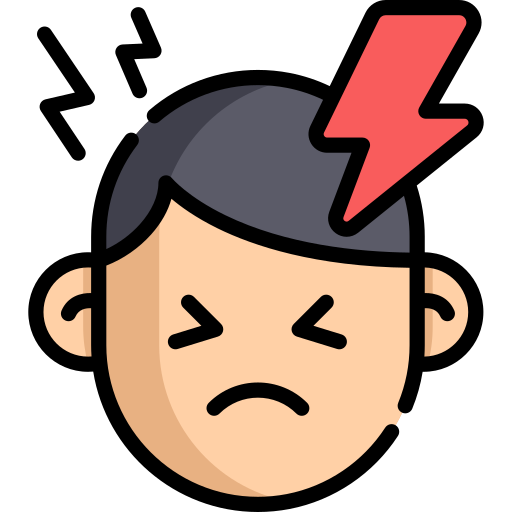 Needles — many people are afraid of needles, particularly when it comes to their mouths! The idea that the anesthesia may not work can also raise anxiety levels.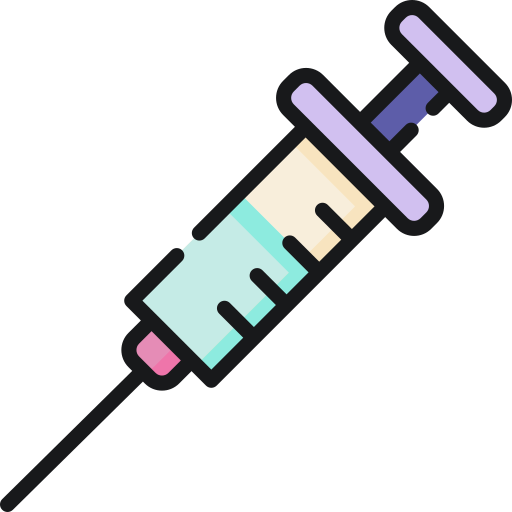 Side Effects — many dread the effects of anesthesia such as nausea, dizziness, or numbness.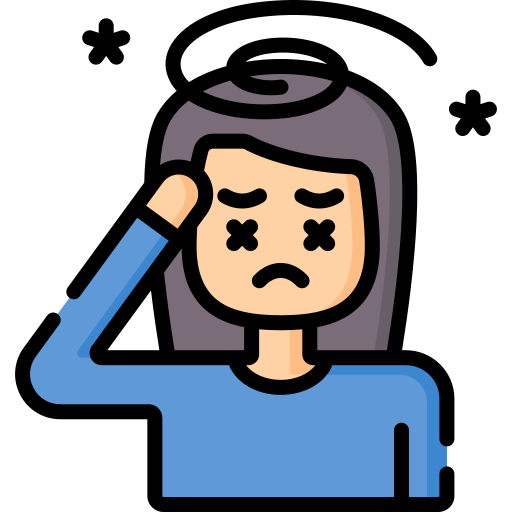 Lack of Control — the idea of being stuck in a chair with your mouth open and unable to control the situation can be frightening.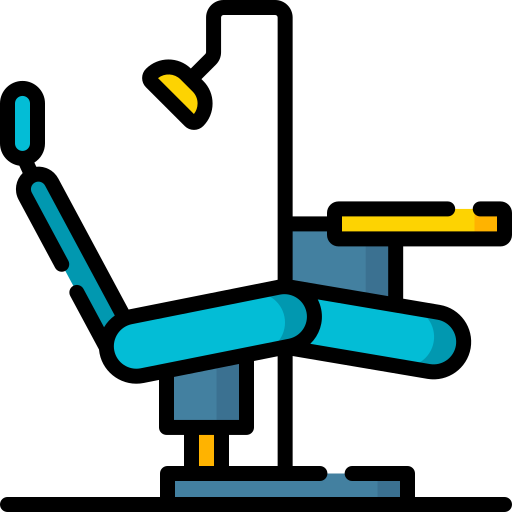 Being Too Close — having the dentist and dental hygienist up close and personal can cause patients to feel extremely self-conscious.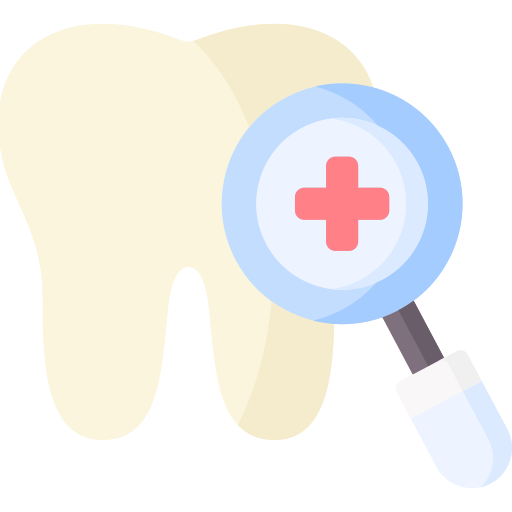 Joey decides to explore coping tools to ensure he receives the dental care he needs.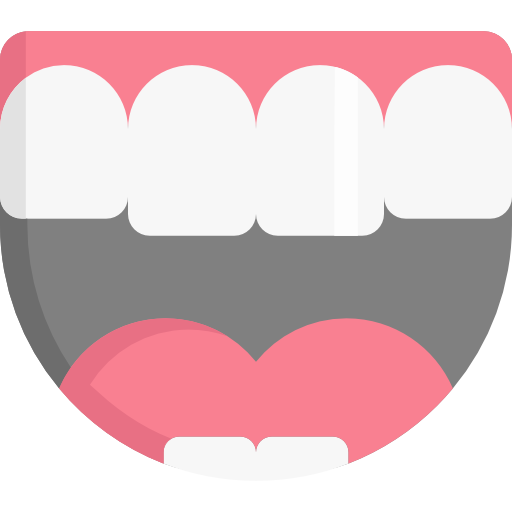 Coping with Dental Anxiety:
Talk to your dentist and ask questions — they can offer support and strategies 🙋🏽‍♀️

Take deep breaths — inhale slowly and deeply through your nose and exhale through your mouth 🫁

Meditate — if the fear rises, try meditating to return to a calmer state 🧘🏼‍♂️

Think happy thoughts — going to a happier mental state can bring feelings of calm 😄

Medication can be prescribed to help reduce anxiety prior to an appointment — another reason to communicate with your dentist! 💊

Distraction can help — some dental offices offer TV, music, andheadphones 🎧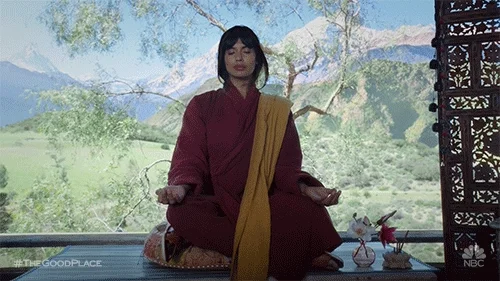 The day of Joey's appointment has arrived. He is experiencing difficulty breathing and a racing heart rate. He can't seem to shake the overwhelming negative feelings playing in his head.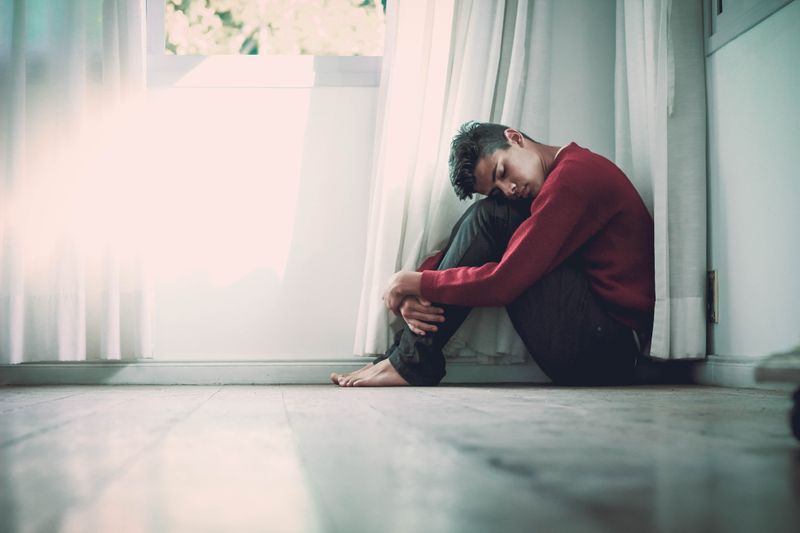 Quiz
What strategies should Joey use to manage anxiety so he doesn't cancel another dental appointment? Select all that apply.
Joey successfully uses several strategies and is able to make it through his dentist appointment! You can, too, if you try some of the coping strategies in this Byte.
Your feedback matters to us.
This Byte helped me better understand the topic.
Get support to take action on this Byte