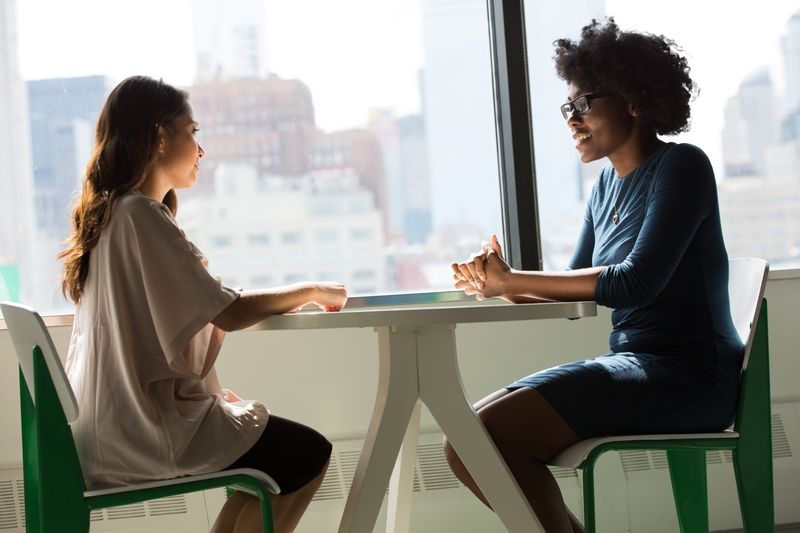 The conversation with the interviewer is going well.
You're telling her stories of how you once taught your stuffed animals how to read, and she's encouraging you with laughter and questions.
You think, "I got this!"
Then she asks the question, "What salary are you seeking?"
You don't want to offer a number too low and set yourself up for a low salary which could cost you thousands over the course of your career.
How should you respond?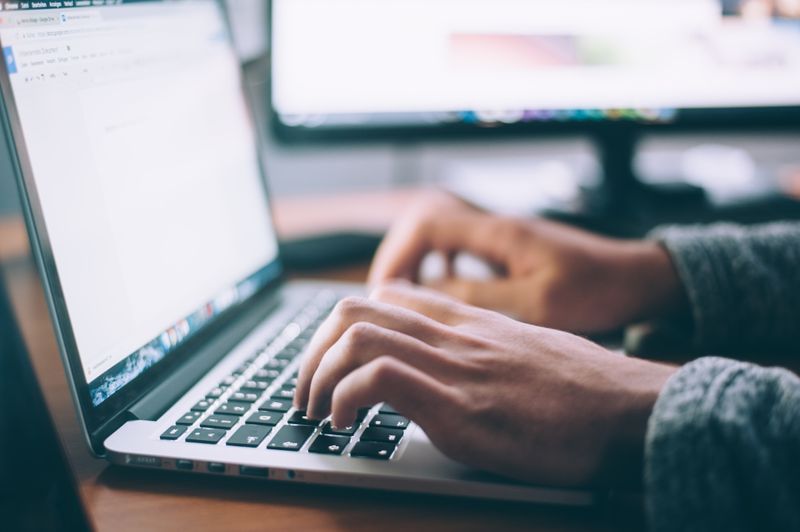 Prepare before the interview.
Know the average salary range for your position in your area.
Salary ranges can change drastically according to the area of the country you live in and years of experience.
Online resources you can use:
Glassdoor

Indeed

LinkedIn

CareerBliss
You can also ask! Schedule informational interviews with people who hold the position you are interviewing for.
You can ask for a salary range and other forms of compensation like:
bonuses

retirement contributions

professional development/conference stipends

student loan payments

vacation time
Don't be the first to say a number!
Counter with a question, "What is the salary range for this position?" Once you hear the response, you can use your research to make a decision. You can:
Ask, "Is the salary negotiable?"

Ask, "Are there other forms of compensation such as bonuses?"

Offer your expected salary range.
Scenario #1
If you are applying for an instructional designer position, you can say:
"You said the salary range for the role is $65,000-75,000 depending on skills and experience. $75,000 is a fair salary given my design experience and certifications."
Scenario #2
If you are applying for a position as a call center representative, you can say:
"Company X is offering $15.00 an hour and full benefits for this position, a dollar more than your company. Is the hourly wage negotiable?"
Your dream job is on the other side of your ask. Prepare before your interview! Start researching salary ranges for the types of roles/positions you're interested in, and don't be afraid to ask!
Your feedback matters to us.
This Byte helped me better understand the topic.
Get support to take action on this Byte