You thought the interview would be a cakewalk....
But then the interviewer asks you to explain the outcome of a project you managed.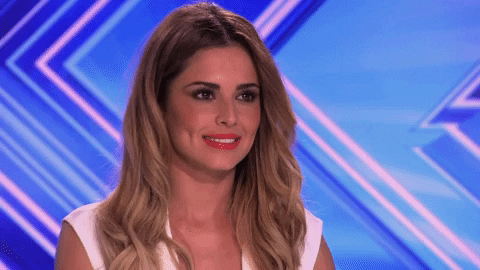 To avoid a sticky situation, prepare well so that you can talk confidently about your projects.
What The Interviewer Wants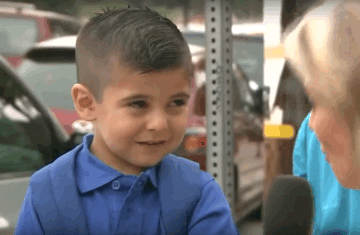 With this question, the interviewer wants to evaluate a number of factors:
Your leadership and planning skills

Your ability to work well with a team

Your experience in defining key success criteria

Your commitment to meeting goals

Your ability to keep to project timelines and budget
How To Answer This Question
Select a recent project that you remember well. The interviewer might ask follow-up questions to clarify or elaborate on specific aspects of your answer.
Choose a project that had a positive outcome. You can use a project with a negative outcome if you want to explain why it failed or how you turned it around from the brink of failure.
Provide specific data points to prove why the project was successful. Make sure you focus on what you did to get there.
Use the correct language that the interviewer expects and show your industry knowledge. Be careful to use terms with the correct context.
What To Say If You Haven't Led A Project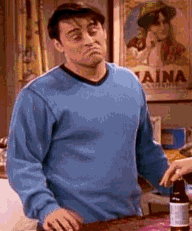 If this is your first job or you haven't yet managed a project on your own, look for examples from your life where you've taken the lead in completing a project:
If you led a project while volunteering, discuss how you contributed to completing the project.

If you recollect a school or college project that is closely related to the job, talk about how you led a team to complete it successfully.

If you ever managed an event such as planning a birthday or an outing, mention the steps you took to make it a success.
"Last month, I led a project to write, edit and deliver 80 blog articles within one week.
I was responsible for selecting five talented writers and ensuring the articles were turned in with an acceptable quality within the timeline.
We set up guidelines and shared a style guide and writer's checklist for helping writers understand the expectations.
The tight deadline posed a challenge but the writers, editing team and I worked together to ensure we delivered 100%.
The client was pleased with the quality content delivered on time and has promised repeat business."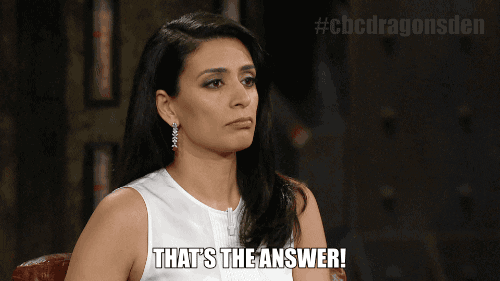 Your feedback matters to us.
This Byte helped me better understand the topic.
Get support to take action on this Byte