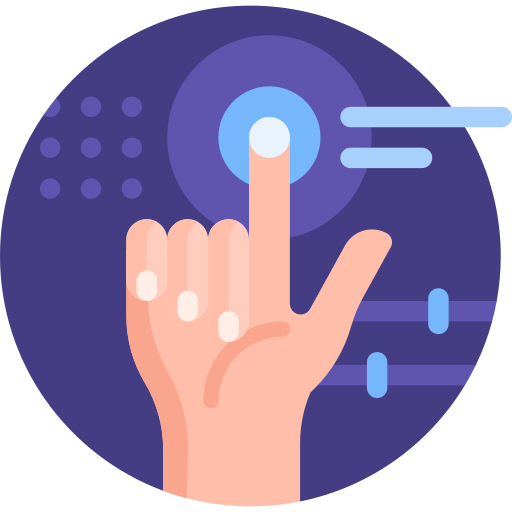 Almost every day, someone on the internet becomes a global sensation overnight through a viral video. This fame often leads to financial success.
People are earning big bucks through the digital world. Then why can't we as women?
You don't have to become an overnight mega-celebrity! You can use the digital market to make sustainable money and gain financial independence from the comfort of your own home.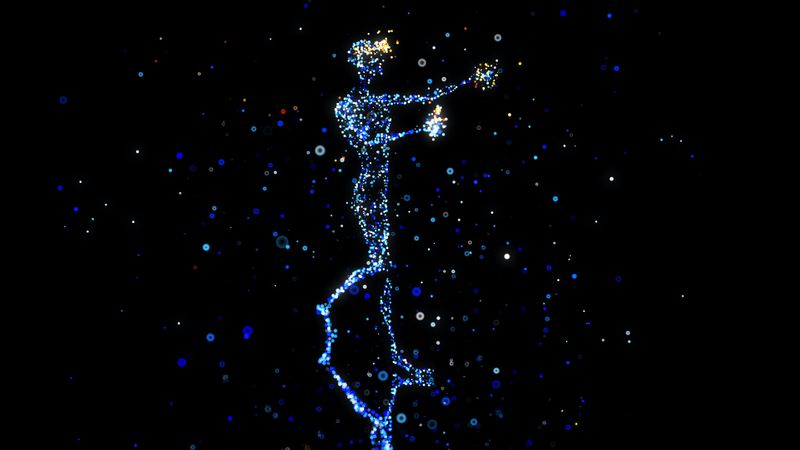 What is financial independence?
Financial independence means possessing the ability to support yourself without any external financial assistance. This means being able to afford your living expenses. This can include all your necessities like housing, food, utilities, transportation, and groceries, along with substantial savings.
Being financially independent doesn't necessarily mean you'll become a millionaire overnight, nor does it require you to know any complex financial concepts. But it will improve your money management skills.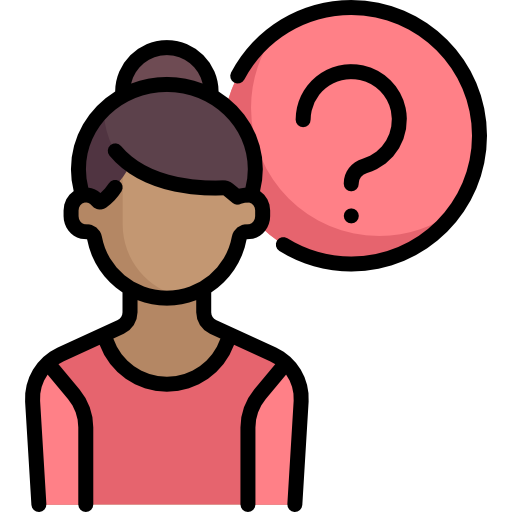 Why do we need it?
Financial independence allows you to support your household, family, and yourself without being totally dependent on someone else.

Being financially independent will give you more faith in yourself. No woman deserves to be taken for granted!

It substantially improves your decision-making abilities.

It helps you keep track of your expenses and manage living on a budget.

You can keep a certain amount of funds as savings or investments that can be used in times of need.
How does the internet help?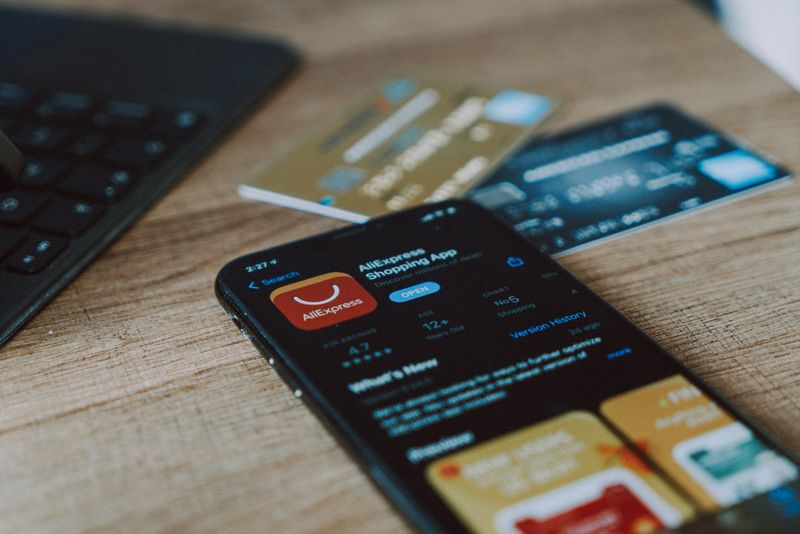 Despite the advancments of technology in the modern world, many women still encounter problems when trying to pursue a career. While some women are expected to perform only domestic labor at home due to cultural barriers, others aren't given enough time and freedom to continue working, even after marriage.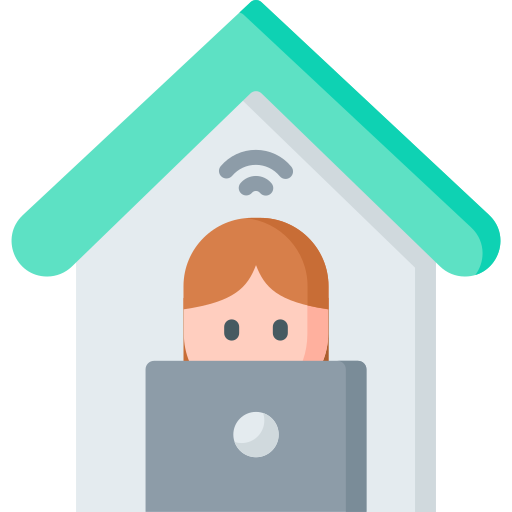 For women who consistently have to deal with pressures like these, working online in the comfort of their own home is a great way to gain financial independence.
The web is a great place for career-minded women! It allows you to keep up with the latest digital trends, helps you organize your business or job search, and provides potential platforms where you can build your profile to start earning.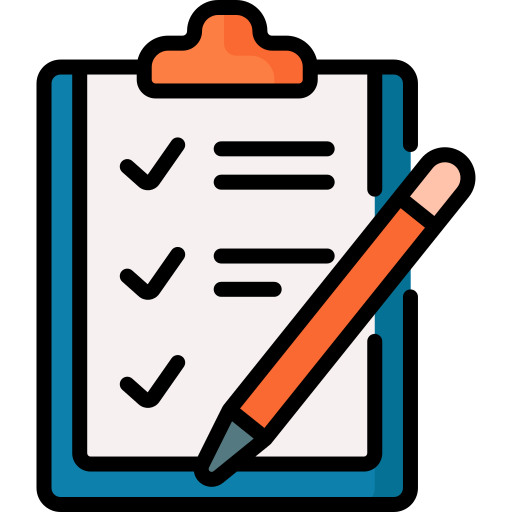 Find your area of interest and discover your niche. Consider the skills you have already, your education, or your previous experience.

Choose a platform where you want to begin working from. You can also build your own platform (website or app) but remember, this can be expensive!

Find a target audience or market for what you want to do. Keep a close eye on what attracts them and deliver what they're looking for.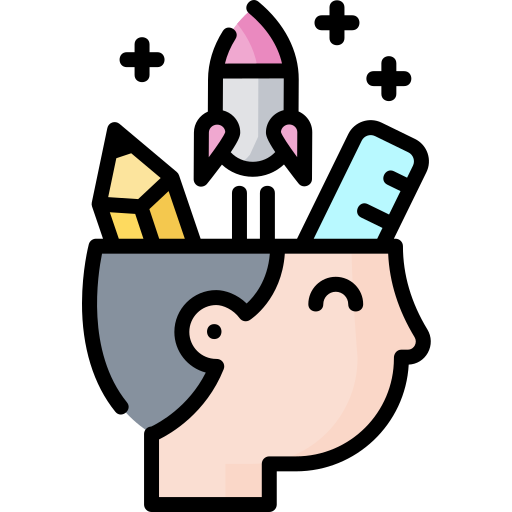 4. Ditch clichés! Be original and creative with your work. People admire individuality and will likely be interested in your work if they see how you stand out from the crowd.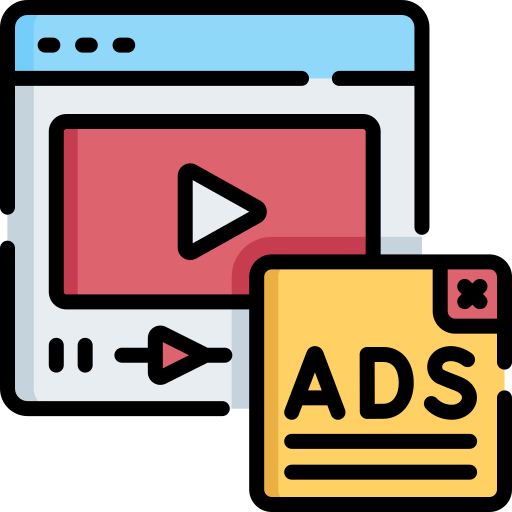 5. Spread the word!
Advertise your skills and services with friends, family, and acquaintances. More people will know about your work, increasing the number of potential clients you can attract
If you've decided to work remotely for an existing company, let them know you're looking for relevant opportunities through professional networking websites such as LinkedIn.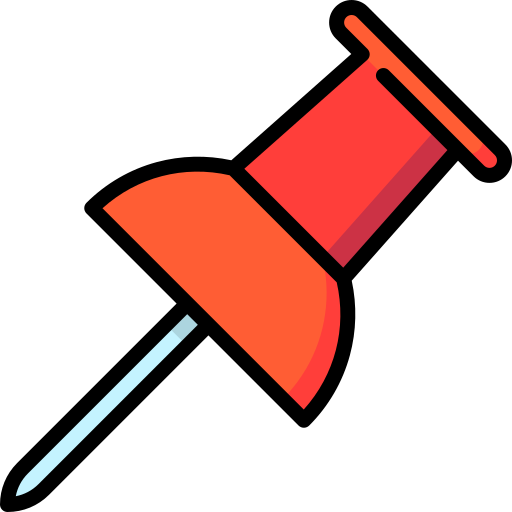 Remember! Your goal should be to deliver what you promise. Never compromise on the quality of your work in haste to earn big money.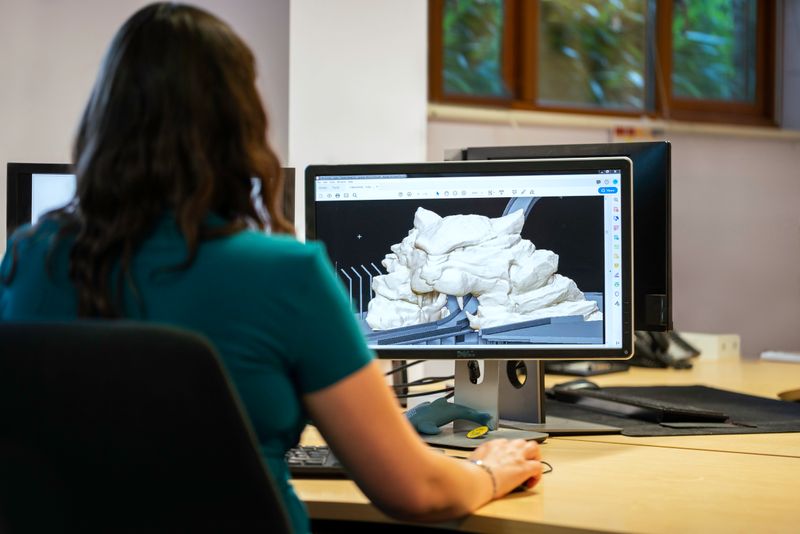 Become a digital entrepreneur

Becoming an entrepreneur means starting your own business on the internet. This can include selling services or products, such as setting up a food business online or launching a thrift store page on social media.

But remember, this doesn't have to be very big. You can always keep your costs minimal in the beginning.

Find out more ways to earn online here.

Create digital content

Start a blog, write an ebook, make educational content, or showcase your skills through videos. Let your creativity shine through your content-rich ideas!

Sell your skills: FREELANCE!

Contrary to traditional employment, where you work for a company, freelancing allows you to sell your services to different employers on projects or contracts.

You get to do what you do best, be it digital marketing, social media management, copywriting, or even online tutoring.

You get to be your own boss. The sky is the limit!

Become a product review influencer

Who doesn't want to star in a 30 seconds reel? But imagine getting paid for it with 30-second videos that can change your bank account balance and maybe give you the confidence to do wonders.

If you're still wondering, "What do I review exactly?", check out this video to learn more.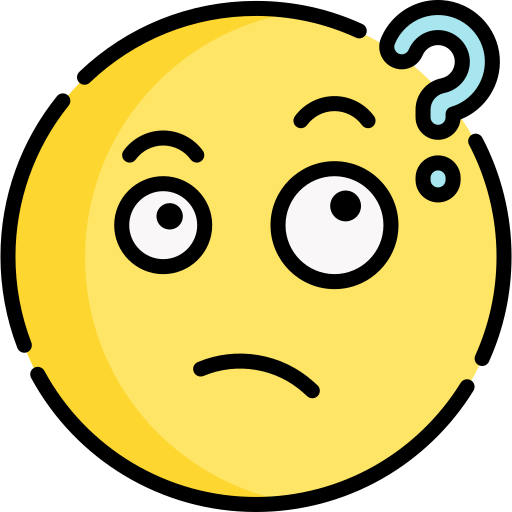 Will the steps above guarantee my financial independence?
Not quite, but don't worry! Here's what you can do to ensure your work ideas yield positive results:
Your feedback matters to us.
This Byte helped me better understand the topic.
Get support to take action on this Byte