Josie needs help! She recently moved into a dorm, so she only has a sink & a hot plate.
How can she make healthy meals without access to a full kitchen?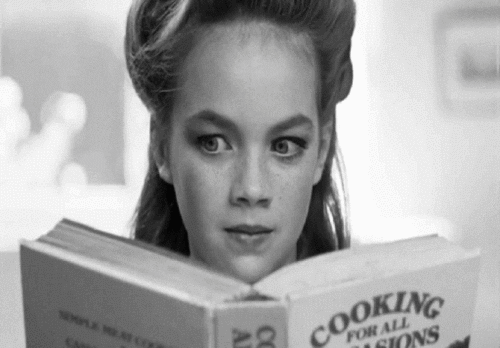 Not to worry: with a little creativity she can still prepare healthy meals right in her dorm room, and so can you.
Here's how to still kill it at cooking!
Stock Up On Easy Healthy Foods
Even without a kitchen, you can store a lot of items like:
bread, butter, jam, oatmeal, dried fruit, almonds

fruits such as apples, pears, avocados, cherry tomatoes

energy, protein, or granola bars

olive oil and salt

packaged products like whole grain crackers or granola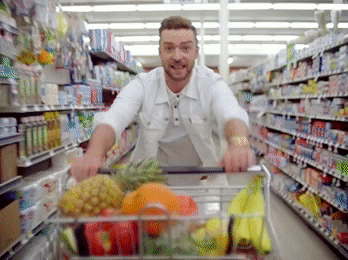 Storage
Find a large box or basket, preferably with a lid, and call it your kitchen cabinet.

A collection of sealable baggies, plastic wrap, and binder clips will keep packages closed and make food last longer.

Use a mini-fridge if you plan to store milk or other perishable food.
Cooking
If you want to cook with heat, consider a rice cooker, electric pressure cooker, toaster oven, or electric water kettle.
*Please note: Some dorm rooms are very strict about what appliances you can and can't have. Be sure to check what's allowed!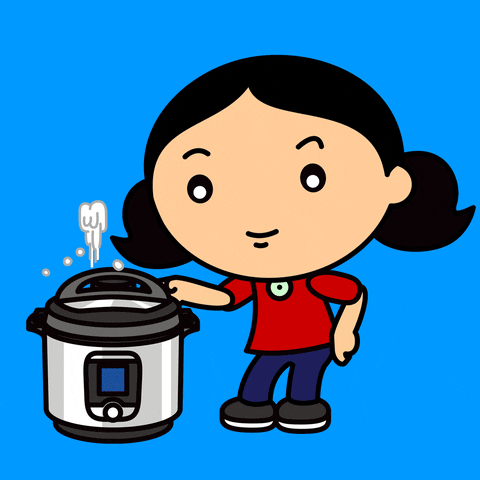 Here's how to create a variety of tasty, healthy meals.
Without Appliances
Overnight Oats and Salads-in-a-Jar:
Throw some rolled oats, toppings of your choice, and water into a jar. By morning, you'll have a delicious and healthy breakfast ready to go.
Salads-in-a-jar follow the same idea. Fill a jar with dressing and then layer ingredients like greens, veggies, rice, and cheese on top.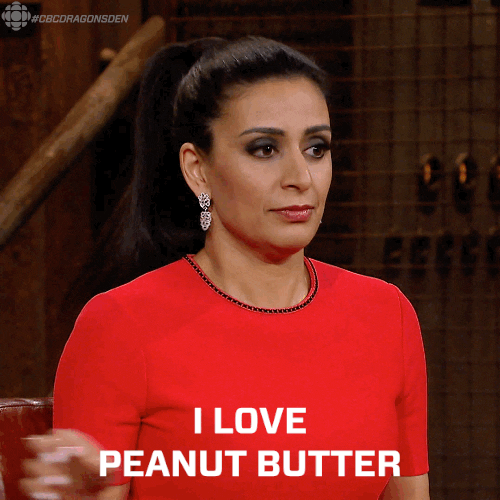 Easy sandwiches:
Peanut butter and jelly with banana is a great option. You can substitute peanut butter with almond butter if you prefer.
Other healthy options:
canned fruit

avocado toast

three-bean salads
With Appliances
Use a blender to make a smoothie with almond milk, spinach, mixed berries, and bananas

Use a microwave for easy stuffed potatoes. Microwave a whole potato on high power for 6 to 8 minutes or until tender. Cut it in half and add your favorite seasoning and top with guacamole, chopped tomato, and cilantro.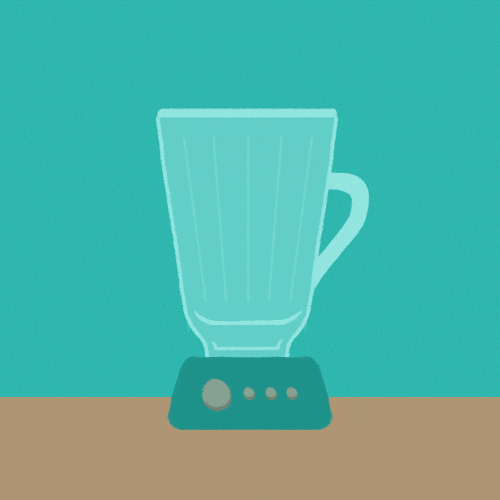 Quiz
Alisha just moved to a new dorm without cooking appliances or a kitchen. What healthy option would you suggest she try?
Just because you don't have a kitchen at your disposal doesn't mean you can't eat well.
Just follow these tips:
Unleash your inner cook!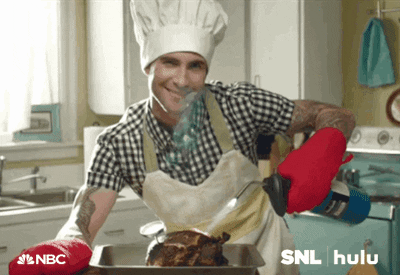 Your feedback matters to us.
This Byte helped me better understand the topic.
Get support to take action on this Byte